Two months ago, at the beginning of July, I made a trip back to my beloved Japan.  Now that I've taken care of some of the deadlines on my plate, I'm finally getting the chance to go through all of the photos and video I took on my trip and share them with you!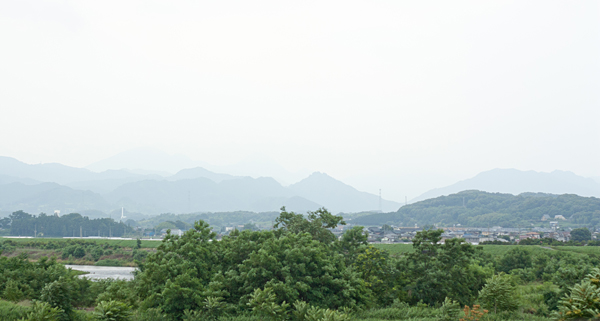 The day after I arrived in Tokyo, I took a train out to Kamikawa in Saitama prefecture.  Kamikawa is a 90-minute train ride northwest of Tokyo.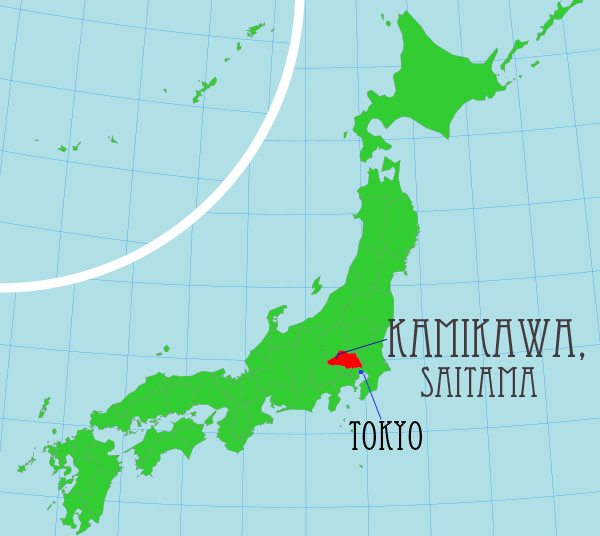 Kamikawa sits on the north western edge of Saitama prefecture, abutting Gunma prefecture.  Kamikawa is a small town of less than 14,000 people—far from being a booming metropolis.  I was in Kamikawa to visit my friend Nancy Hachisu (Indigo Days).  When I stepped into Nancy's home, an 80-year old house on the location of a house that had been 160 year old, I had to pinch myself.  I was so lucky to have the opportunity to stay in a house like Nancy's.  These days it seems like most of Japan is focused on modernizing, replacing the old with the shiny and new.  Houses like the Hachisu home grow fewer in number every year as people trade them in for more western homes, or for apartments in high-rise buildings in the city.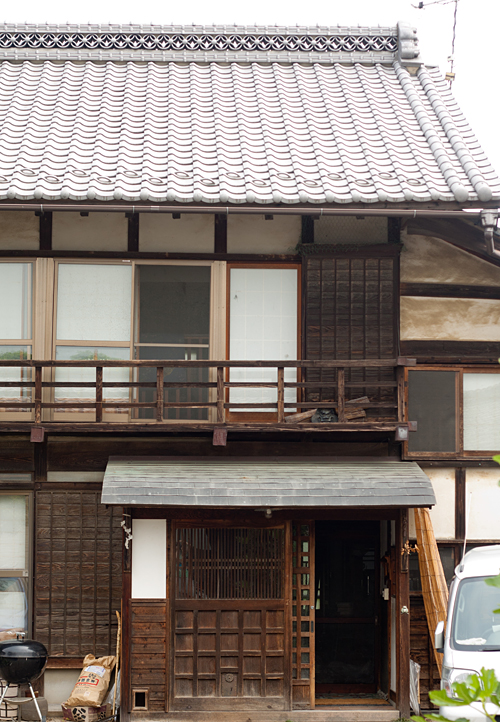 Kamikawa may be small, but Nancy and I never ran out of things to do.  We spent our two days together visiting antique shops, where nooks and crannies where filled from floor to ceiling with treasures, sampling the local cuisine, admiring the beautiful fields nestled among the hills and mountains, and cooking lunch for the children at Nancy's school.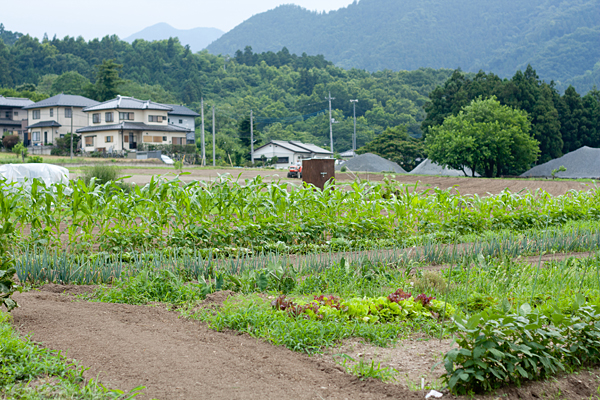 We had an amazing dinner at Soba Ra, a restaurant that any city dweller would die to eat at because the food is so delicious.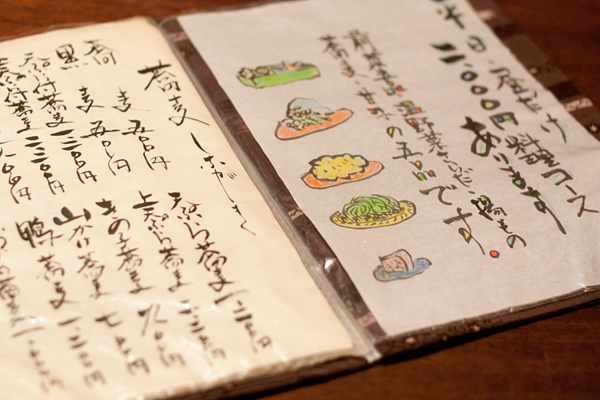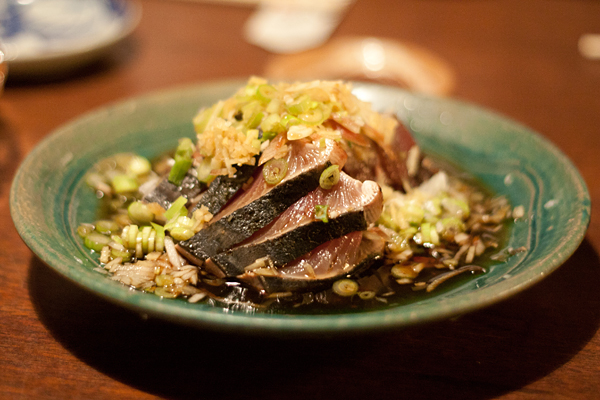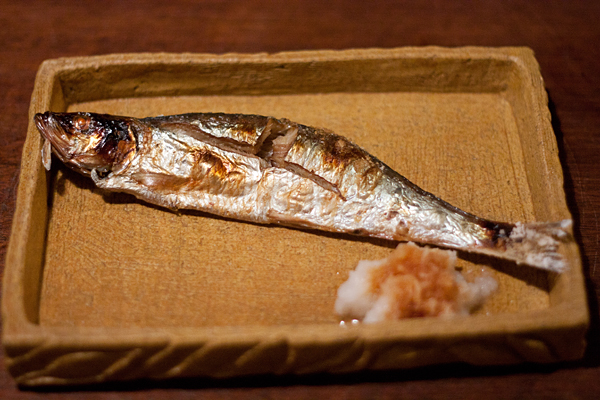 We talked about Japan, food, and Nancy's book that will be published next year.  The earthquake and tsunami came up as well, inevitable topics, having occurred less than 4 months before.  Nancy talked about what it was like, and the thoughts that went through her head.  We wondered about what lies ahead for Japan, especially for the food system. (Read Nancy's post about Radiation in Japan for her insights.)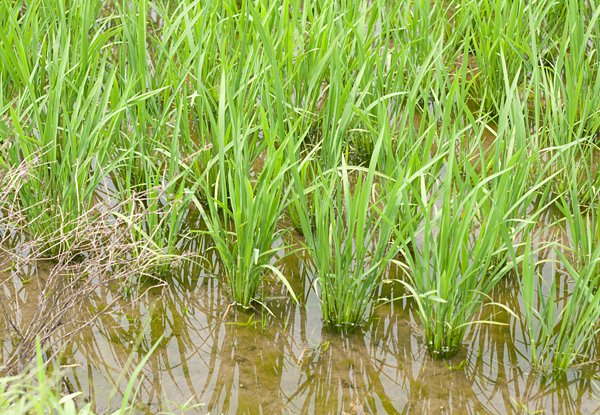 Despite some of the heavy conversation, my time spent with Nancy was therapeutic.  It's hard to spend time in a place like Kamikawa and not feel some of your stress melt away.  I've put together a short video to share a bit of Kamikawa with you—I think everyone needs a trip to Kamikawa.