LFM Intern: Little Bo Bakes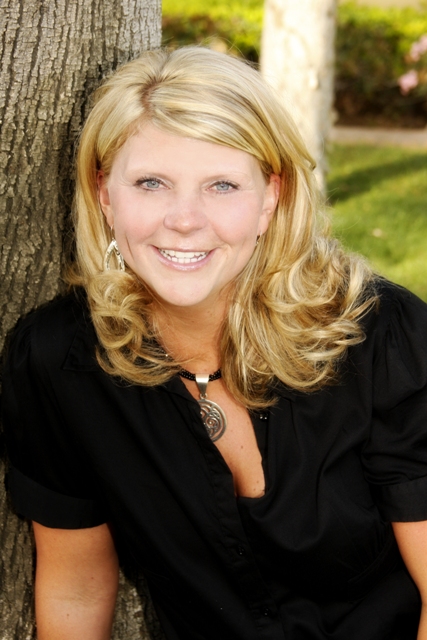 Hey there! I am Kellie (or Little Bo) and I write a little blog called Little Bo Bakes. I am just beginning in this blogging world, and from I see so far…I love it! I am a recent transplant to Southern California, and my heart still lies in New Mexico where I was born and raised. I am married to the man of my dreams and I have the most awesome kid ever…and one on the way!
I LOVE to bake. I DO NOT love to cook. There is a big difference! Cooking is my chore and baking is my habit! Baking is complete therapy for me. Something about the combination of flour and sugar does my soul good. I love to bake with the good stuff, (brown sugar, butter, nuts, etc) and I love the simple recipes that make me feel whole.
I am just your average baker…nothing too fancy. I try to stick to the basics, but I love a good challenge. I love to feel like Super-Mom. It is a complex…I know.
I believe baking comes from the best parts of me. It incorporates my love for my family and friends though food. I love to bake my goodies for my hubby and son. The cute smile on their faces as they realize something is baking warms my heart. The best part about baking is that the finished product generally makes people happy. It makes people feel as though they are important, and lets face it…everyone loves to feel important. So, I encourage you to pull out those chocolate chips, cream cheese or whatever you love, and get busy in the kitchen. Great things come from little effort!