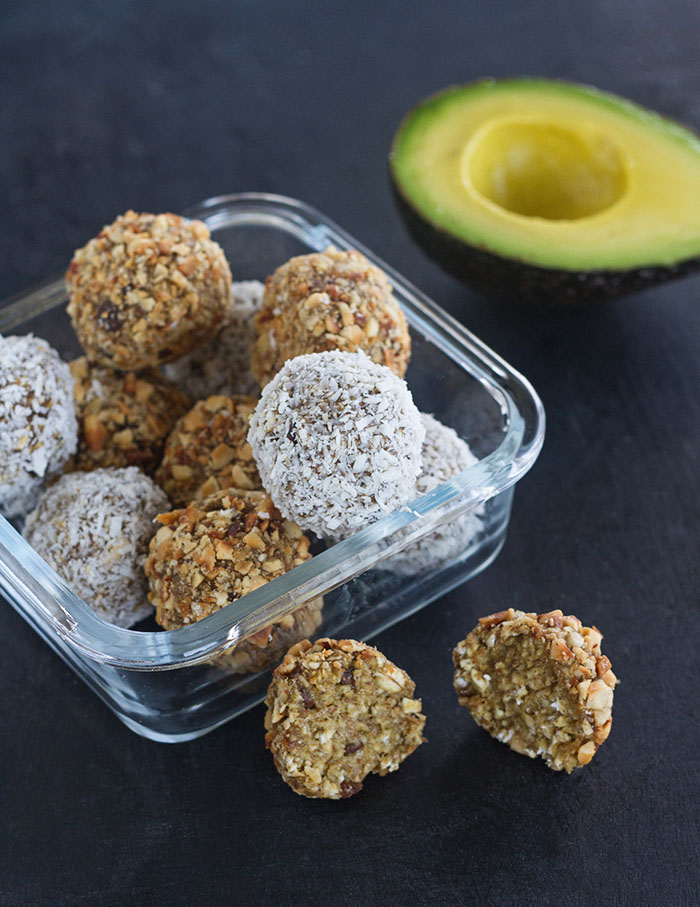 Did you know that February is National Snack Food Month?  In honor of all you snack lovers out there (and I stand among you), I thought I would share a couple of snacks that I developed for California Avocados to close out the month.  Today I've got these Avo-Nana Oatmeal Snack Bites for you.  I've been playing around with rolled oats in all sorts of dishes and these snack bites are one of the results!  They are filled with all sorts of good things like banana, almond butter, flaxseed, spices, and California Avocado, which makes them creamy and helps prevent them from drying out.  The bites can be made ahead of time and kept in the refrigerator, or the freezer for longer storage.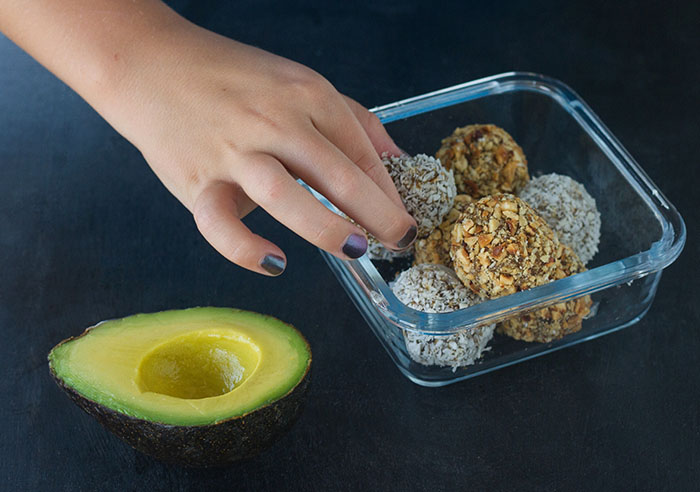 I've also found that a good snack tends to also make a fantastic side dish to be packed into bentos, and these snack bites are no exception!  So you can whip up a batch, stick them in the freezer and have not only a snack option, but a bento option too!  You can pack them straight from the freezer into your bento (or your child's bento) and by lunchtime they should be perfect to eat.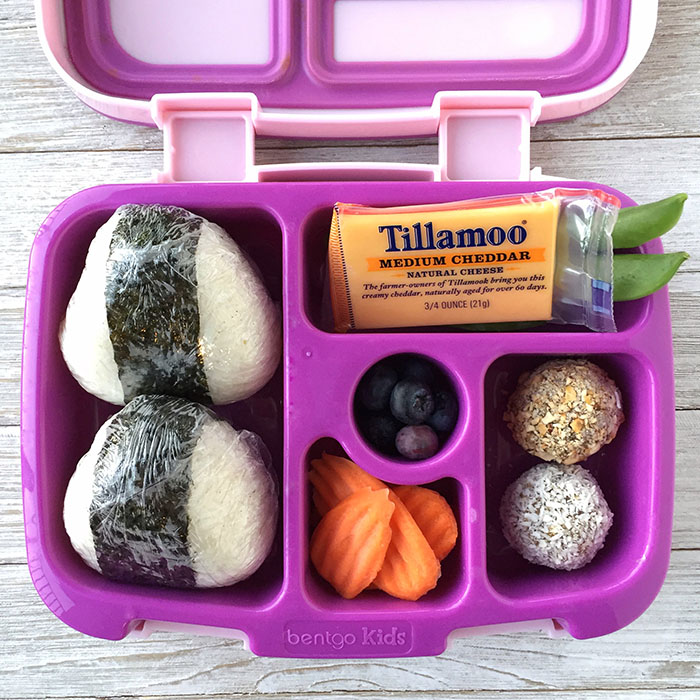 You can grab the recipe over on The Scoop blog!