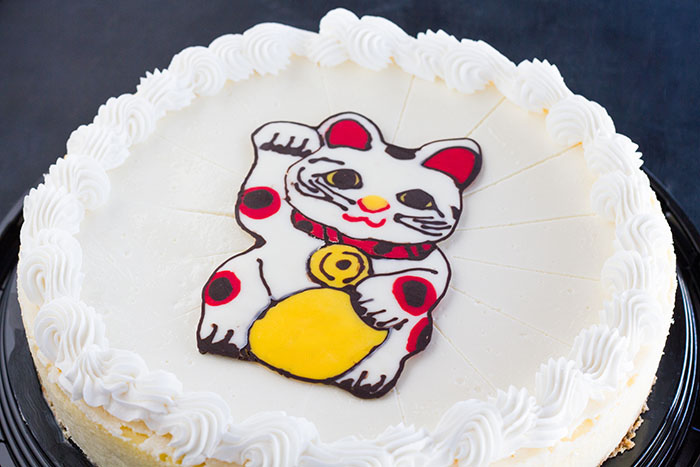 This past Tuesday, January 26th, was Bug's 7th birthday.  Anyone who has had the chance to spend more than 5 minutes with our little Bug will tell you that she is not short on personality—she's exploding with it.  One of our family traditions is that the birthday girl/boy gets to choose the menu for their special day.  So a few days before her birthday I sat down with Bug to find out what she wanted.  She was very specific.  She's a girl who knows what she wants!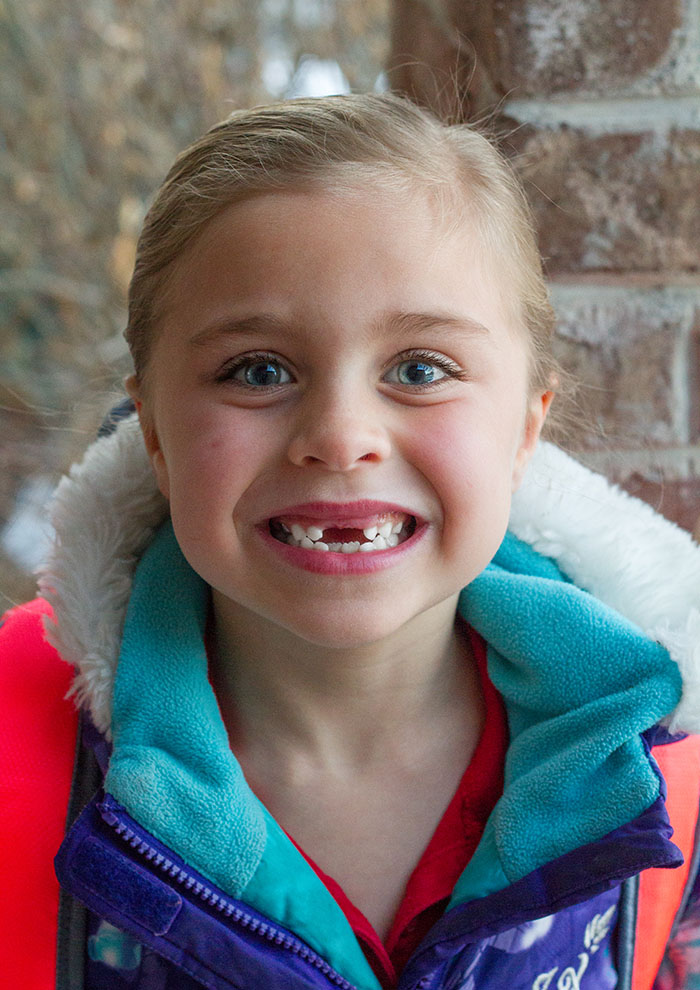 For breakfast she wanted homemade blueberry waffles with real maple syrup.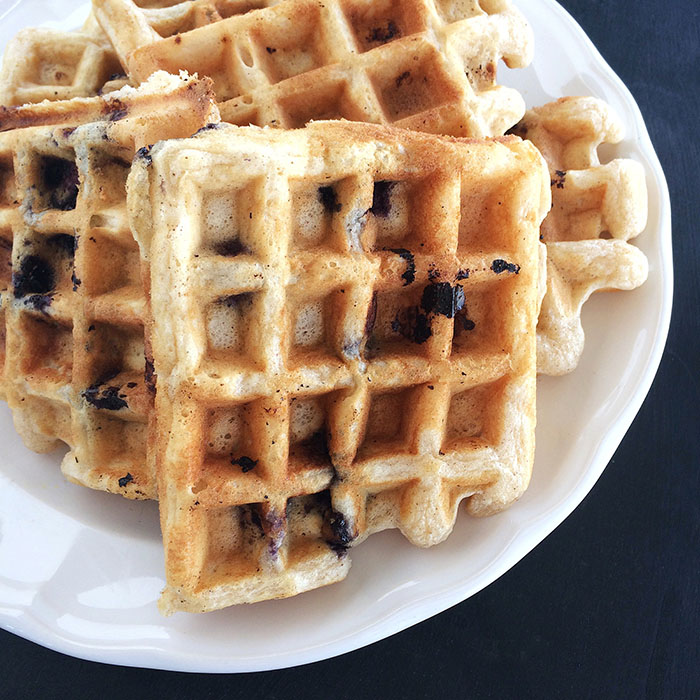 For her school lunch bento she wanted a pinto bean and cheese burrito made with Tillamook cheddar cheese (Tillamook medium cheddar to be exact), cut up cucumbers tossed in a bit of Litehouse Foods OPA Greek Yogurt Ranch Dressing, a shoyu tamago (soy sauce egg), fresh blackberries, some Annie's Homegrown Bunny Graham Friends, and a bottle of water (her beverage of choice…always).  (For a bento that includes wet things like dips or dressings, I like using the girls' Bentgo Kids Lunchboxes because they don't leak.)
For dinner, her choices were tuna salad onigiri (Japanese rice balls), shoyu tamago (again!), grapefruit, sugar snap peas, Harvest Snaps Lightly Salted Green Pea Crisps, and water to drink (of course).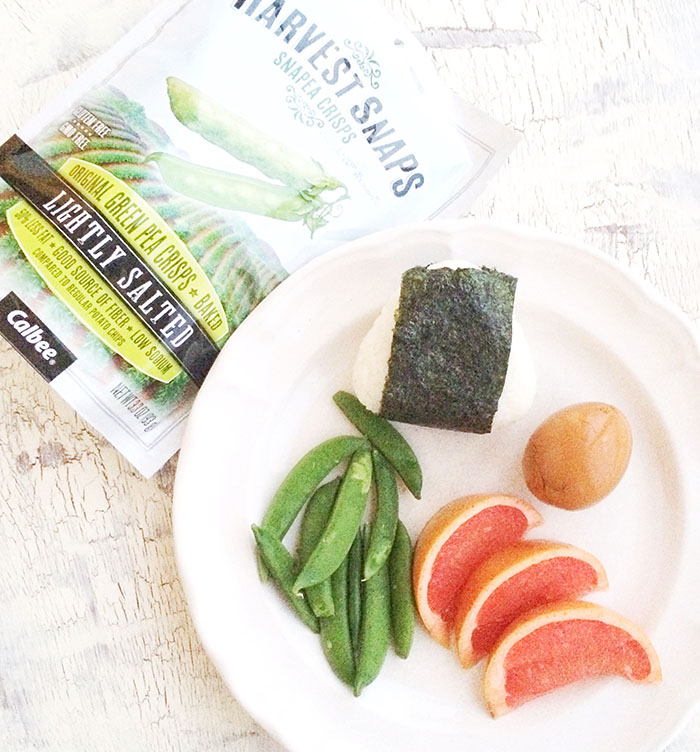 Finally, instead of a birthday cake, she requested cheesecake (a girl after my own heart).  But her specifications didn't end there.  She told me that she wanted a Japanese kitty cheesecake topper.  I wasn't quite sure what she was looking for, so we hopped on Google and started looking at pictures.  It turned out that she wanted a maneki-neko.  A maneki-neko is a cat that is all over the place in Japan—in store windows, near cash registers, on keychains, as piggybanks—you name it!  This special cat originates in the Edo Period of Japan (sometime between 1603 and 1868).  The name, maneki-neko, literally translates to mean "beckoning cat" and is believed to be lucky.  Depending on where you are in Japan there are different meanings.  Depending on which paw is raised (and sometimes how high) can mean it will bring customers or good luck and wealth.  White is a traditional color (which means good luck), as are black, gold, and red.  Sometimes they are pictured holding a gold coin, for symbolize bringing good fortune and wealth.  So I went with a white kitty with it's left paw raised, holding a gold coin. Perfect for a good birthday wish, don't you think?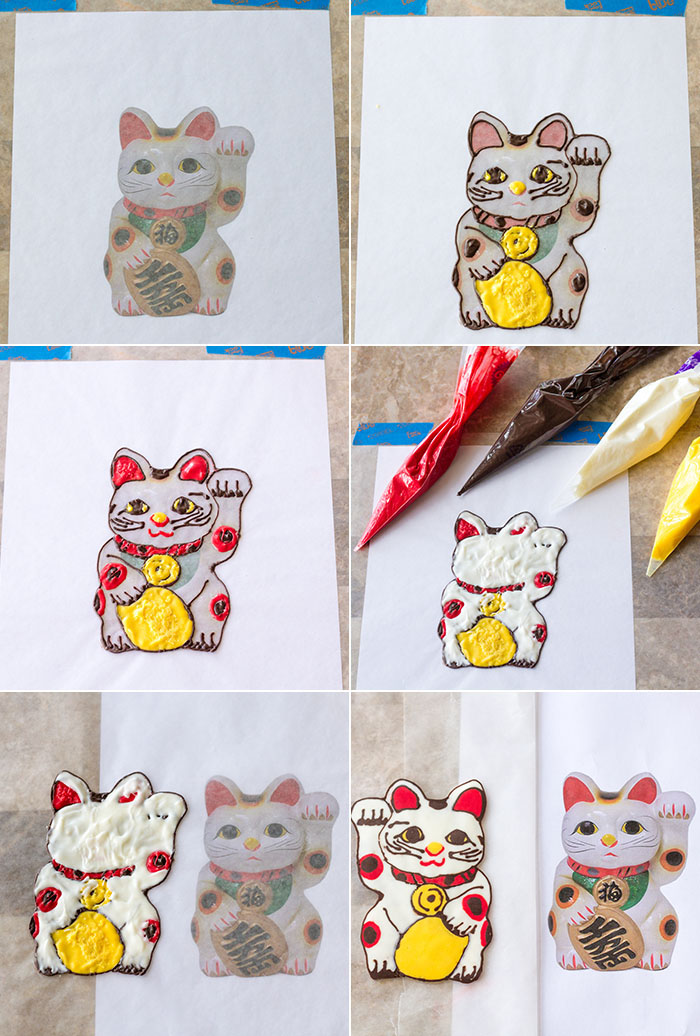 To make the topper I used the same process I used to make the Darth Vader topper for my Dark Side Chocolate Truffle Pie.  I printed out the picture that Bug chose and taped it to my table with painters tape.  Then I laid a piece of wax paper over the top and taped it down as well.  Then I melted dark chocolate in a candy bag and used it to pipe out the outline of the cat and some of the details (including Bug's name which I put on the coin that the cat is holding, but which I haven't shown here).  Then I used the other colors, yellow, red, and finally white, to fill in the details.  Just remember, if you do something like this, that you will be flipping the topper over (so that the smooth side will be showing), so that everything will be flipped.  So if you want to have letters in your design, you need to pipe them out backwards!  When everything had cooled completely, I carefully peeled the topper off of the wax paper and placed it on the cheesecake!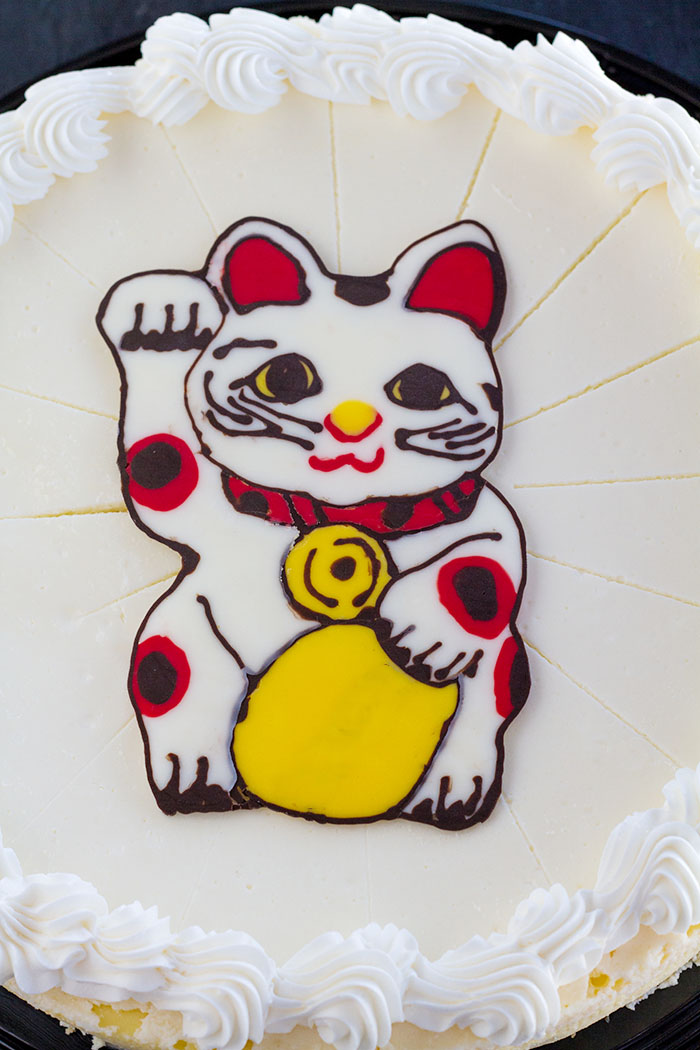 So happy birthday to our spunky Bug who makes birthdays extra fun, and here's to creative cheesecake toppers!