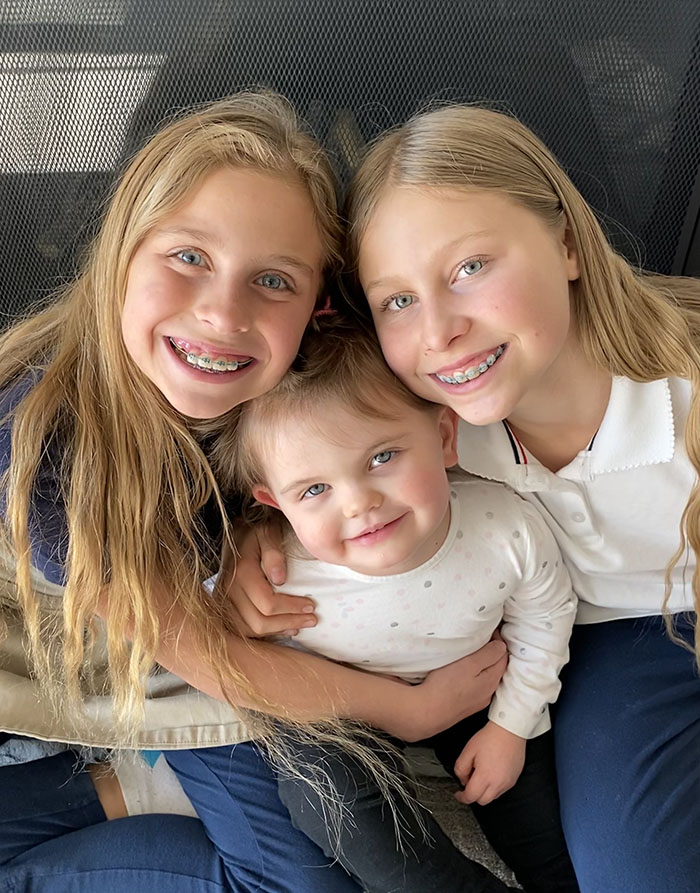 March 3rd is Hinamatsuri in Japan.  Hinamatsuri (Girl's Festival or Doll Festival), is a celebration dedicated to girls, in which their parents pray for the good health and happiness of their daughters.  This is one of my favorite Japanese celebrations, naturally, being the mother of three girls!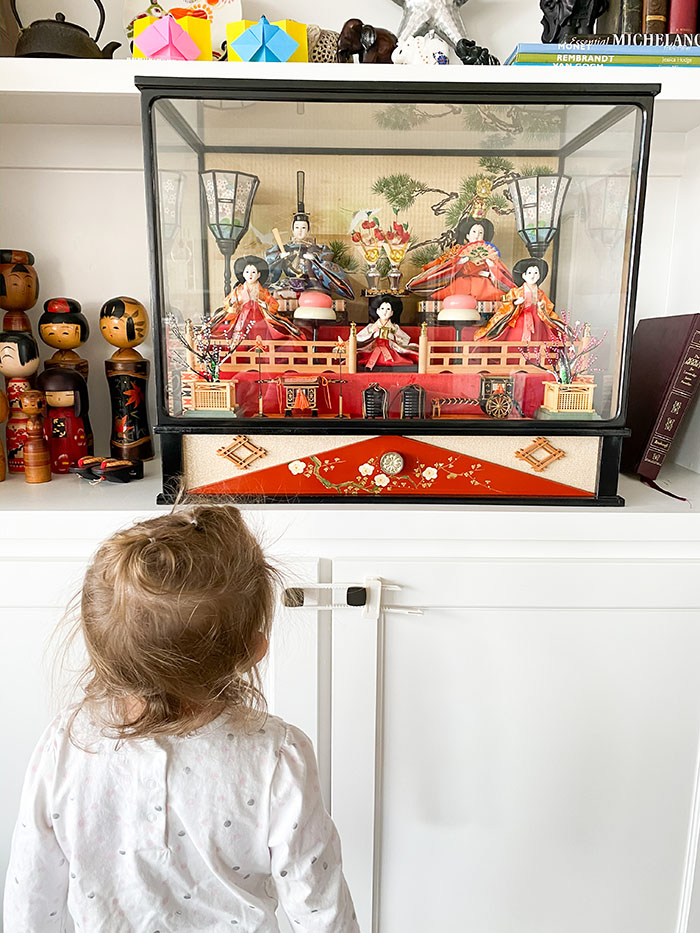 Special dolls are displayed in homes, which are said to protect children and keep bad things away from them.  The hina dolls represent what the Imperial family was like in ancient times.  The two figures  on the top tier of the platforms represent the emperor and the empress, and the figures on tiers below (if there are any) are members of the royal court.  I found our sent of hina dolls at an antique shop in Tokyo back in 2008.  It's one of my treasures!  At that time I only had one daughter.  Who knew I'd end up with three?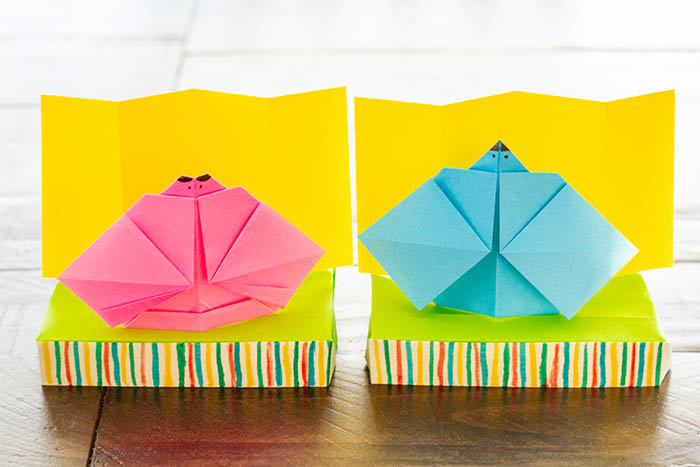 This year we also made an origami set of hina dolls. (Super easy! You can find the instructions here.)
Special foods are also eaten for Hinamatsuri, which I've written about before. (In fact, my friend Allison and I did an entire episode about it on our podcast, Miso Hungry, and put together a short video to accompany the episode!)  This year I made "spring green" chirashi sushi ("scattered" sushi–a bed of sushi rice with toppings arranged on top), a vegan version of my hamaguri ushio-jiru (clear clam soup) made with eryngii (king oyster mushrooms) instead of clams, and some sakura dango (3-color mochi dumplings).  For the dango, I used a tofu dango recipe which used mochiko (sweet rice flour), instead of the shiratamako (a different type of glutinous rice flour) which is used most often.  This results in dango that aren't as bouncy.  I prefer dango made with shiratamako, but I didn't have any–beggers can't be choosers!
It was a Hinamatsuri to remember!
*Squirrel's 2nd Hinamatsuri in 2008.