Ten years ago today I married my sweetheart.    It is remarkable to think about all that has happened when I reflect on the past ten years.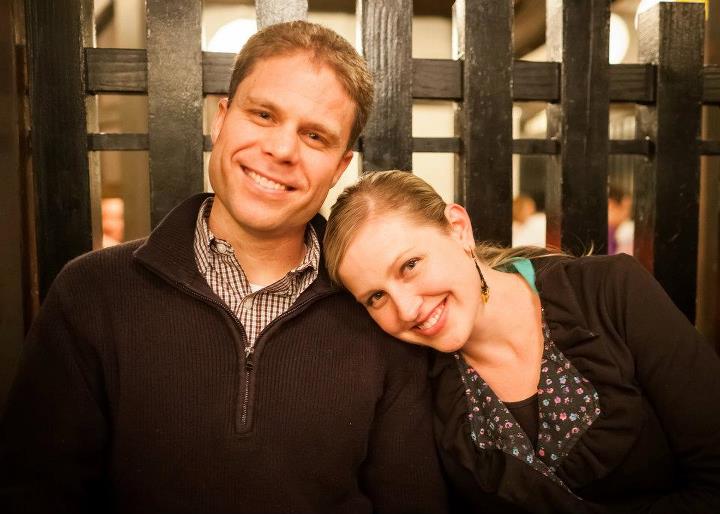 Our first decade of marriage has been full of adventure.  Just a few short months after marrying, we packed everything we could fit into 4 suitcases and moved to Yokohama, Japan.  A year later, we packed those same suitcases again and moved back to the US, staying briefly with Mr. Fuji's mom in Salt Lake City, and then packing up a moving van and driving cross-country where we settled in Memphis, Tennessee for three years.  During those three years Mr. Fuji was my rock and biggest fan as I studied my way through three years of law school.  Just as I was finishing law school, Mr. Fuji's company asked us to move to Japan for an assignment, so we packed up again, this time taking much more than 4 suitcases, including two cats that we had adopted while living in Memphis.  4 months after arriving in Tokyo I gave birth to our first daughter, which led me to start this blog, the first post of which was written 7 1/2 weeks after Squirrel's birth.  Two years later we said tearful goodbyes to Japan and boarded a plane back to the US, but this time to Southern California, where we live now.  Six months after settling in our home here in California, Bug arrived, and here we are three years later.
Ten years feels like an accomplishment, though the time has passed so quickly that it feels like yesterday that I was nervously slipping into my wedding dress.  I could never have imagined that life could be so wonderful.  Granted, life is not always easy, but the difficult times make the good times even sweeter.  I owe it all to my dear sweet partner who has spent the days holding my hand, making me laugh, patiently listening to me, giving me back rubs, supporting me, helping me fulfill my dreams, loving me, and being my best friend.  Mr. Fuji, thank you for 10 wonderful years. You are my perfect 10.  Happy anniversary.  I love you.