About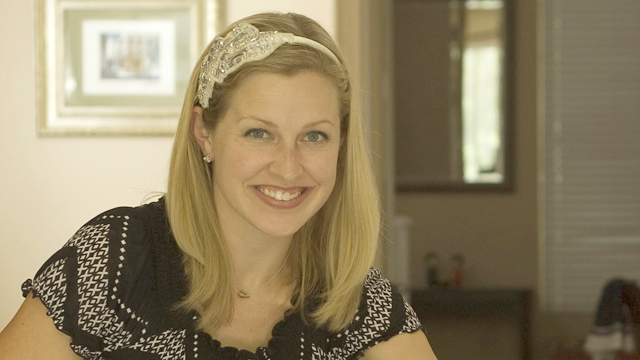 Welcome to La Fuji Mama, a website focused on bringing world flavors to the family dinner table.  Rachael Hutchings, author of La Fuji Mama, has eaten her way around the world, having lived in a variety of fun food locations, including Paris, Tokyo, Yokohama, Memphis, and Los Angeles.  She features recipes that are a fusion of different tastes, influenced by the variety of places she has lived and visited, and the people she has met.  You could say that her food has global roots with a local homegrown accent.  Rachael believes that food shouldn't be dumbed down for children, and shares ways with her readers on how they can make the time they spend in the kitchen and at the dinner table be a delicious educational experience for the whole family.    Rachael is a self-proclaimed Japanese cuisine advocate and loves introducing people to the wonders of homemade tofu, packing bentos (Japanese lunchboxes), and onigiri (Japanese rice balls).  Rachael lives with her husband and three children in Lehi, Utah.
Rachael also offers freelance food photography and recipe development services.
For all marketing and partnership inquires, please contact Rachael at

[email protected]

.
To join the growing fan base and community, please check out La Fuji Mama's Facebook Fan Page, and follow her on Twitter.
Text and Photography © Copyright La Fuji Mama, unless otherwise stated. All rights reserved.
Product Review Policies: On occasion I review products that I feel are a good fit on www.lafujimama.com.  However, I never accept goods in exchange for a guaranteed review or compensation.  If I mention products, companies, events, or places, it's because I experienced them firsthand and wanted to share the information with my readers.