After a wonderful week in Cancun, Mexico, I am back home!  We had a wonderful trip filled with some adventure,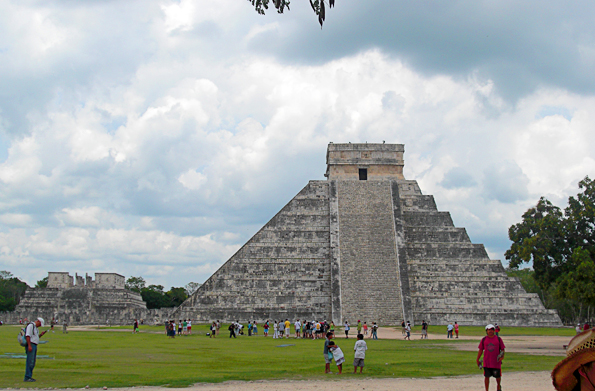 and lots of this.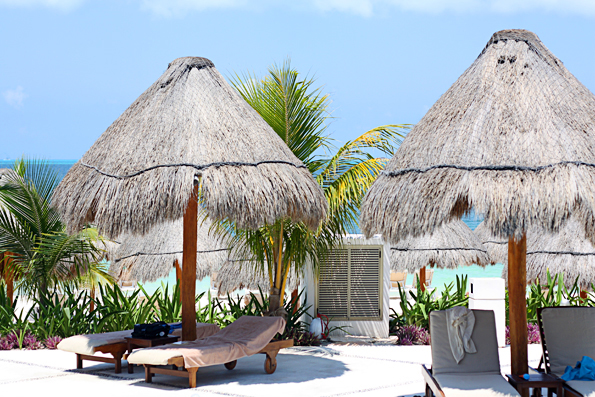 You'll be hearing more about my trip later in the week, but I need some time to finish unpacking, cuddle my girls, and recover from the unfriendly little bug that I picked up on my way home (thank you airplane food)!  So today, head on over to my friend Mac's new food blog, Dishin' In The Kitchen to listen to me dish about food and family.  I think you will love Mac's podcast—she has a great interview style and the podcast is wonderfully put together.  I was lucky enough to meet Mac in person at Camp Blogaway after doing this interview, and she is just as nice and wonderful in person as she is in her podcast!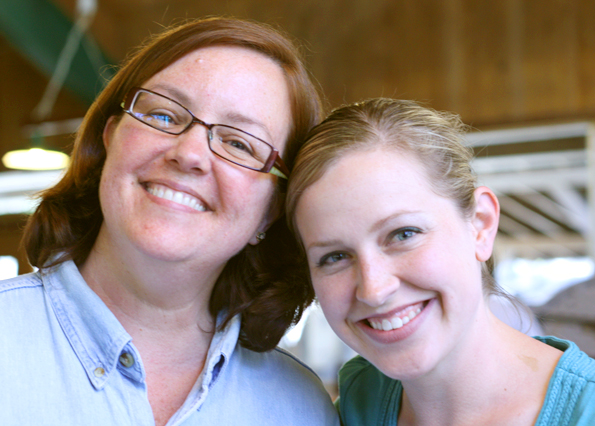 If you missed them last week, make sure to check out the wonderful guest posts from Paula of bell'alimento and Josie of Daydreamer Desserts!  They each provided some mouth-watering dishes that you won't want to miss!