What do you get when you let 70 food bloggers loose in the woods?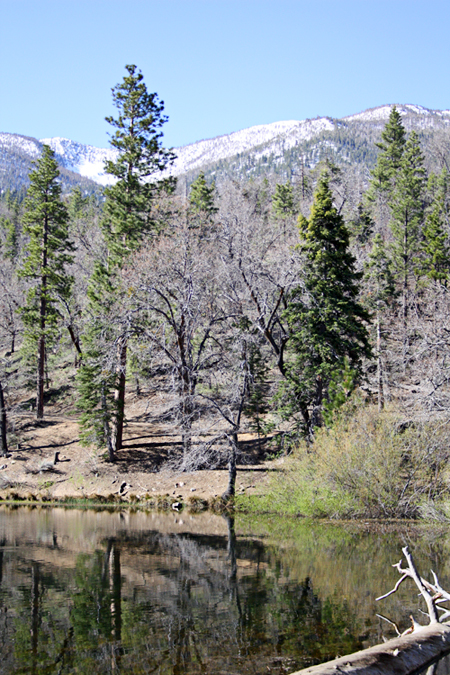 No, that's not the start of a bad joke, but it was the situation at Camp Blogaway—a food blogging conference held this past weekend at a camp in the San Bernardino mountains here in Southern California.  If you went to Camp Blogaway, the answer to the question would be a weekend of contagious energy and the sharing of an incredible amount of information.  The camp is the brainchild of Patti Londre (founder of The Londre Company and author of the blog Worth The Whisk).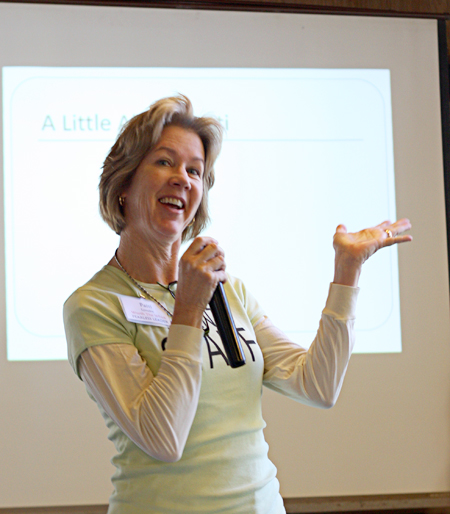 The weekend was an incredible one filled with foodie friends—new and old,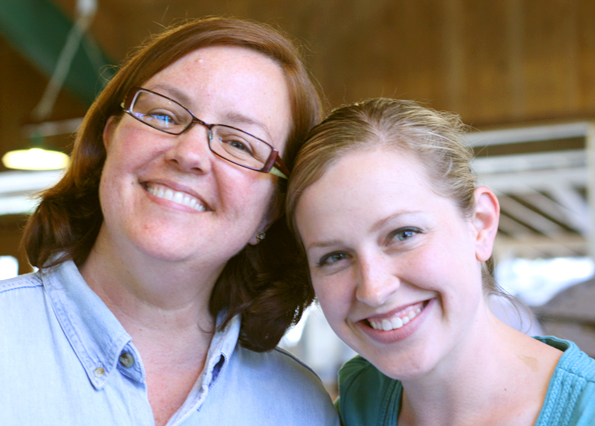 "Mac" of Michelle's Artistic Corner and moi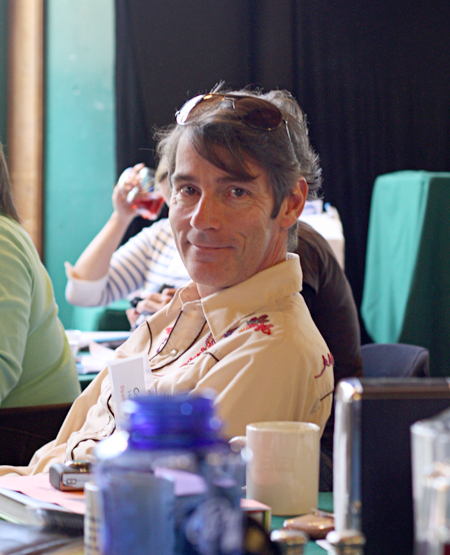 Greg of Sippity Sup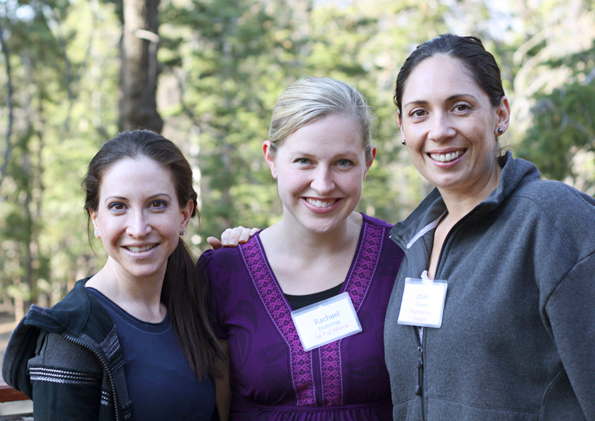 Marla of Family Fresh Cooking, moi, and Josie of Daydreamer Desserts
finally getting to meet Chris Garboski from Nestle Kitchens (the woman whose tweet inspired my post about the Nestle Toll House chocolate chip cookie recipe) and my editor for The Mushroom Channel, Jessi Langsen,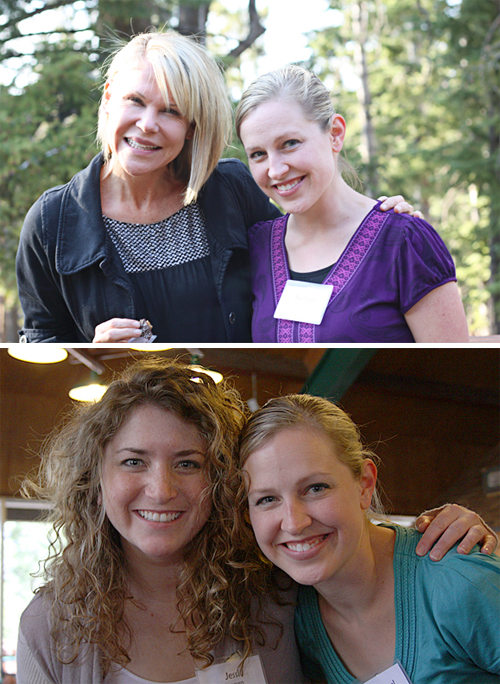 fun activities,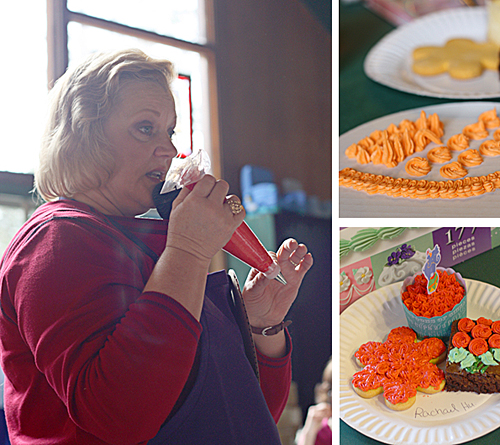 Hands-on Wilton Decorating Workshop given by Nancy Siler
educational presentations by knowledgeable experts,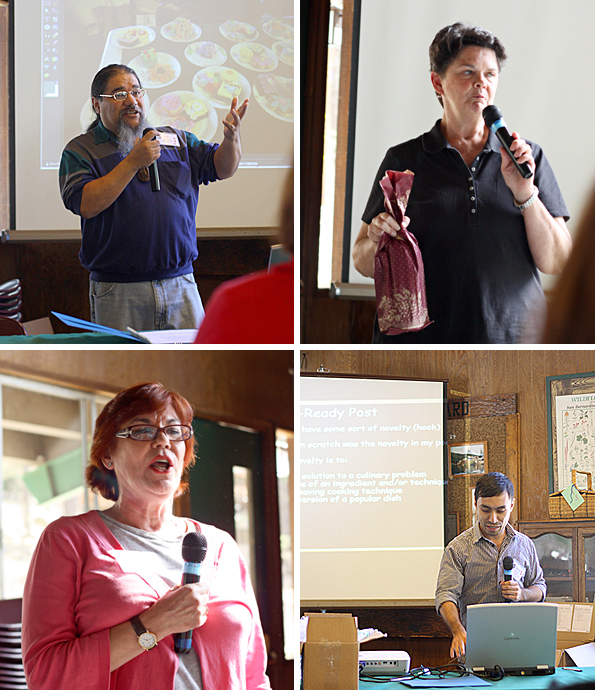 Art Ramirez: Photography & Photoshop Workshops, Barbara Ostmann: Recipe Writing Essentials, Copyright & Attribution presentation, Denise Vivaldo: Food Styling Tips & Tricks for Bloggers, and Danny Jauregui: SEO Tips & Tricks
and eye-opening panels given by public relations professionals from a variety of different food-related companies.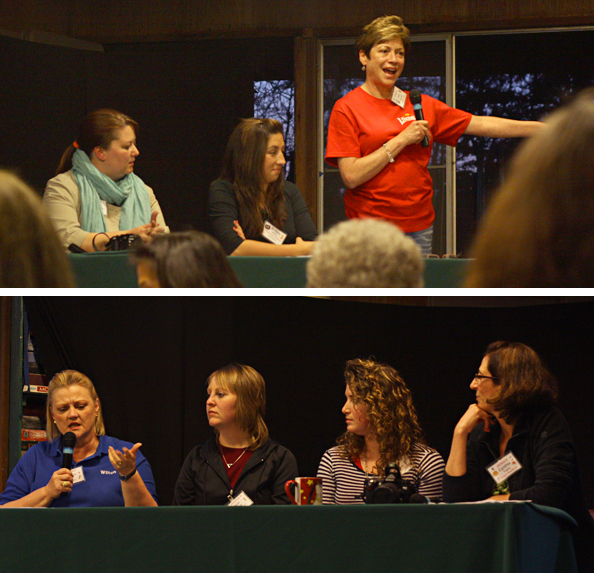 Instead of trying to cram everything I learned and did into one post (we'd be here until next year if I did), I've decided to share a couple of my weekend favorites.  But don't worry, you'll be hearing more.  I've already got several recipes in the works inspired by my weekend in the woods!
Favorite pieces of advice/things to think about, learned at Camp Blogaway:
Barbara Ostmann: When writing about food, be generous with your descriptions of taste, look, smell, origins of ingredients, etc.
Denise Vivaldo: Every picture tells a story.  What is the story that bowl of soup tells?  We need to plan the artwork for our blogs and remember that the camera's eye is stagnant, therefore small flaws are magnified.
Favorite quotes from the weekend at Camp Blogaway:
"Knockers up!" — Patti Londre (For an explanation of this quote, read the post Knockers Up by Casey of Tastestopping.)
"When you have 'bat wings,' wear 3/4-length sleeves." — Denise Vivaldo, describing the use of garnishes to hide blemishes from the camera.