I know I promised you guys a post about sushi-su and sushi rice, but you're going to have to wait until next week for that!  I'm about to leave for Camp Blogaway Food Blogger Conference and I'm busy double checking to make sure that I didn't forget important things like my toothbrush and Deadly Chocolate Almond Toffee.  I mean, a food blogger arriving without treats just wouldn't be proper, now would it?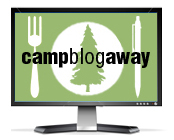 They have a great weekend planned for us, full of great workshops, fun activities, and great people.  I'm looking forward to spending some time with friends and to making some new ones!  But I don't want to leave you empty-handed today, so I have to share a to-die-for dessert from one of my favorite bloggers and fellow campers, Daydreamer Desserts.  Last weekend I made her Chocolate Truffle Tart for my mom for Mother's Day.  My mom saw the tarts on Josie's blog and had requested them.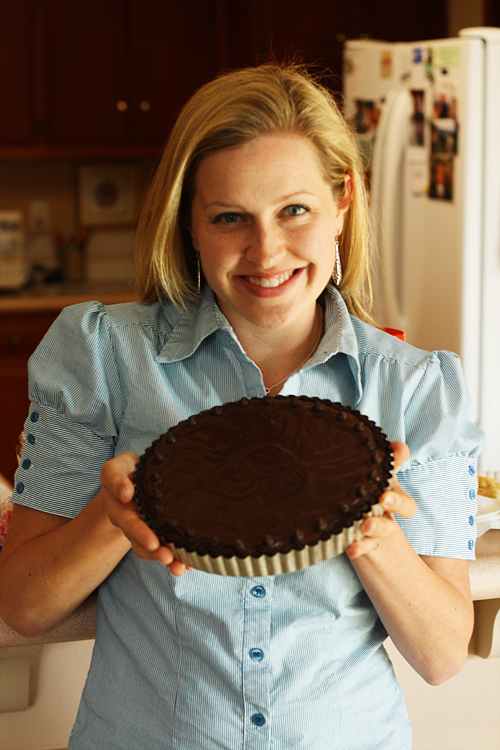 If you're looking for something rich and delicious and fun to make, then you need to make this Chocolate Truffle Tart.  It has a rich chocolate pate sablee crust which is filled with a chocolate truffle filling and topped with a rich and creamy chocolate ganache.  Oh, and if you're on a diet, you probably shouldn't look at Daydreamer Desserts at all, because you're going to be loosening your belt just scrolling through her amazing recipes.  May your weekend be filled with chocolate truffle tart goodness!