Time to announce the winner of the Eat Pray Love Blu-ray Disc Giveaway!  I loved hearing about all of your favorite food scenes from movies!  So many were scenes that I love as well!  It was also fun to hear about some movies I haven't seen and now want to based on your descriptions!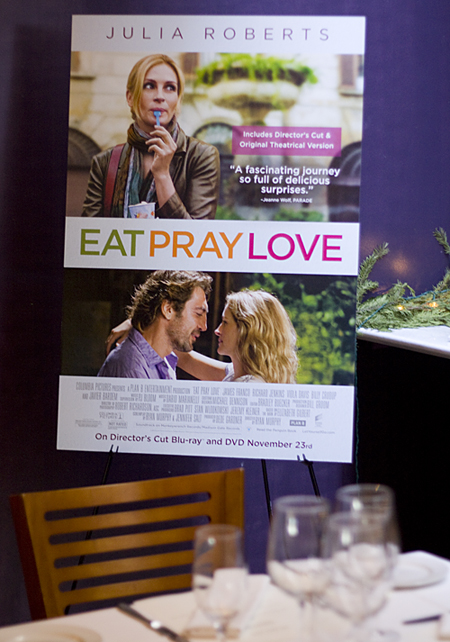 On to the winner . . . Trusty Random.org picked comment #39: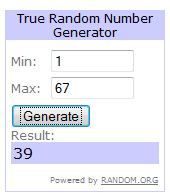 Comment #39 was left by Cheryl W. who said:

Congrats Cheryl!  Watch for an email from me later today so that we can get your wreath to you!