As the saying goes, "Out with the old and in with the new."  2009 has come and gone like a freight train and 2010 is here to stay.  2009 announced its arrival in our family with the birth of a new baby, affectionately known as Bug.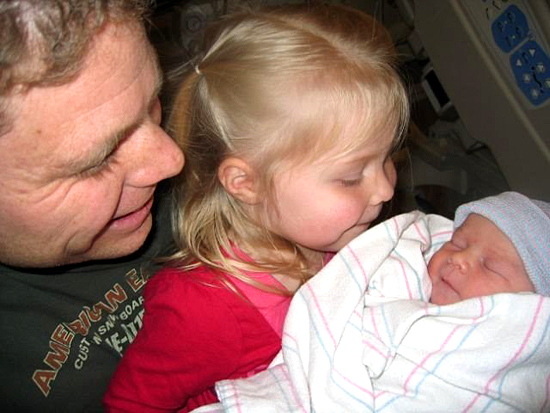 The year ended with the passing of my dear grandmother.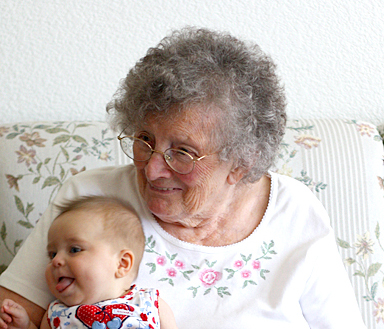 2009 saw the birth of Washoku Warriors.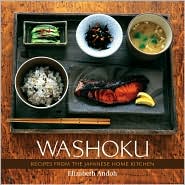 2009 was home to Earth Week,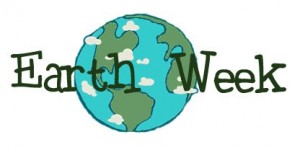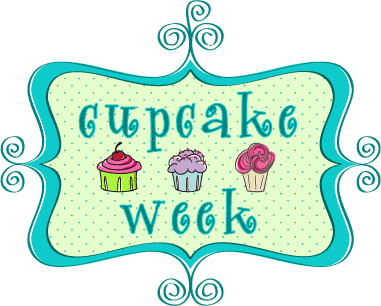 and Tofu Week.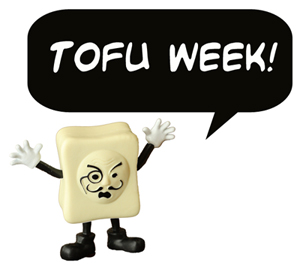 At the end of July, I celebrated the birthday of Julia Child and the release of the movie Julie & Julia by cooking an entire meal using only the recipes out of volume one of Julia's Mastering the Art of French Cooking.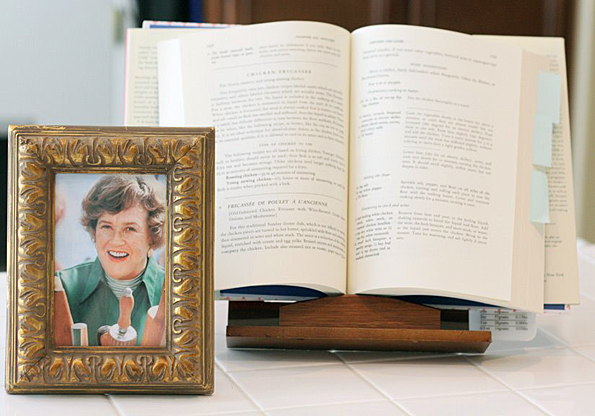 At the end of August, I took Michael Ruhlman up on his challenge to make a BLT entirely from scratch.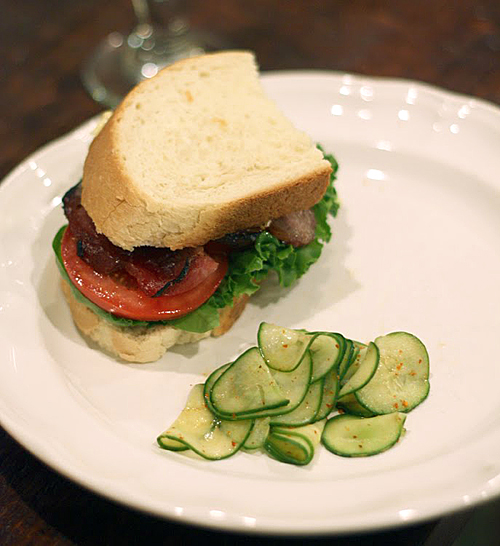 In late summer I started interning for Steamy Kitchen, making a trip to NYC for a product launch, and sharing my "Super Top Secret" Recipe for gyoza.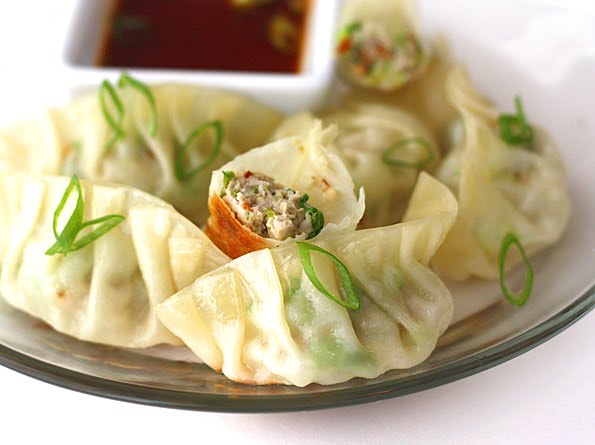 In early November I attended the 1st Annual Foodbuzz Blogger Festival and later in the month I made the big switch to WordPress.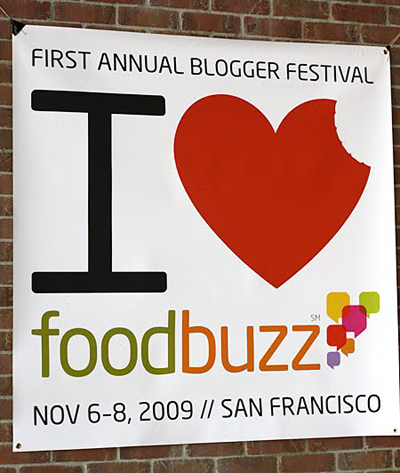 LFM ended the year with a feature on Oprah.com.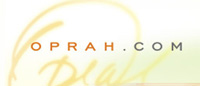 The 9 most popular posts of 2009 were:

1. Tibetan Flatbread, the Perfect Soup Dunking Bread
3. Simple One Hour Homemade Bread
4. No Foolin' 5-Minute Chocolate Mug Cake
5. Time to wrap things up!  Homemade Gyoza Wrappers
6. Hammie Sammie Cupcake Bites

7. Roasted Kabocha Squash Soup
8. How to make tofu—no fancy equipment required.
9. Fuji Mama's Favorite Cupcake: Black Bottom Cupcakes
What a year!  Many thanks to you for sharing it with me.  I wonder what 2010 will bring?  I do know that it will contain the exploits of 2 little Fujilings that are growing up way too quickly for my tastes and, of course, I'll be sharing lots of tasty eats.  I've got some fun things up my sleeve, but I'd love to know if you have any requests.  If you do, let me know!