This past week has been an odd one, but I did have an amazing weekend, which is what I want to share some little bites from!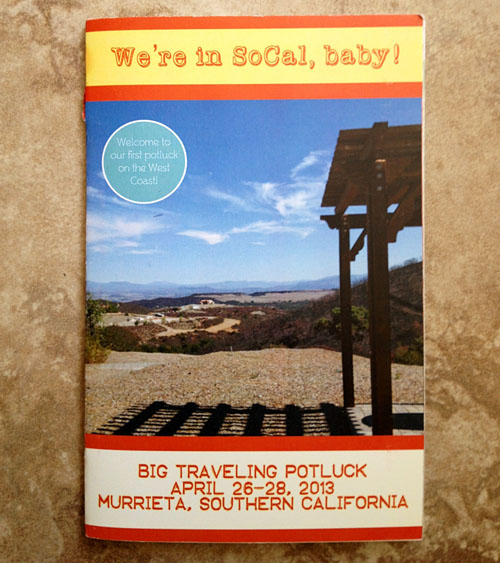 1. Last weekend I attended Big Traveling Potluck, a conference organized by Pam Anderson and Maggy of Three Many Cooks, and Erika of The Ivory Hut.  The conference was held at several private estates up on the Santa Rosa Plateau overlooking Murrieta, California.  The weekend was all about community and recharging our batteries.  At one point, the ever eloquent Michael Procopio of Food For the Thoughtless was saying that although each of us blog differently, essentially we do the same thing, "we communicate through our food."  I couldn't have put it better myself.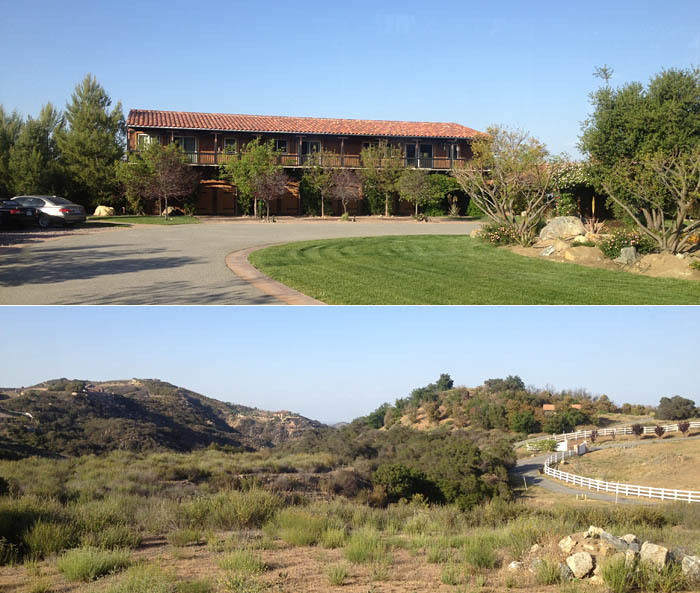 2. It was a pleasure to spend time with old friends, meet some friends in person for the very first time, and make new friends!
3. My avocado sister, Mimi Avocado, was my roommate.  Life is always better when she's around.
4. I finally got to meet Ree Drummond, The Pioneer Woman.  I also met her sister Betsy, who I've been dying to meet, who runs the Tasty Kitchen twitter account.  Both of them are beyond awesome.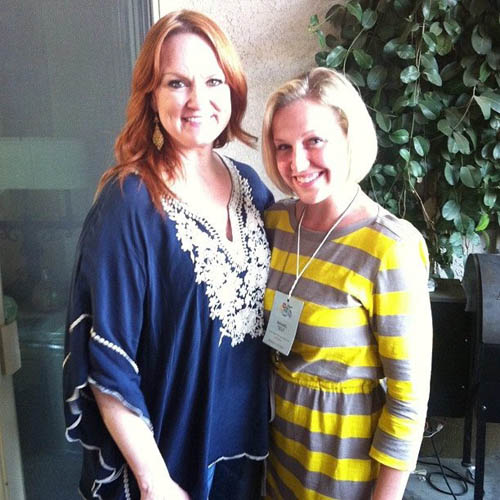 5. Two of the speakers really grabbed at my heart strings, and were a wonderful reminder of how lucky we all are, and how much more we can do for our fellow human beings.  Jeannine Harvey, from the ONE Campaign, a campaign to raise awareness about those living in extreme poverty (living on $2 per day) around the world, spoke about the impact that we can make through small actions.  Joining the campaign is free, and gives you access to people and tools that you can use to help you add your voice in raising awareness.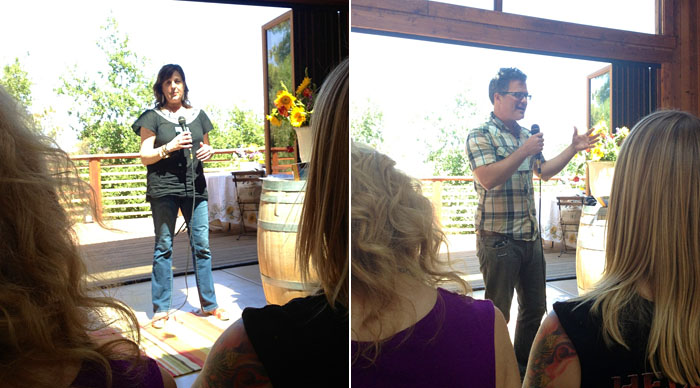 Barrett Ward, the founder and executive director of fashionABLE, told the story of his company, an international scarf business that empowers Ethiopian women by training them to make scarves so that they can move from a life on the streets to being able to provide for themselves with a trade.  These handmade scarves make perfect gifts.  Hey, Mother's Day is coming up!!