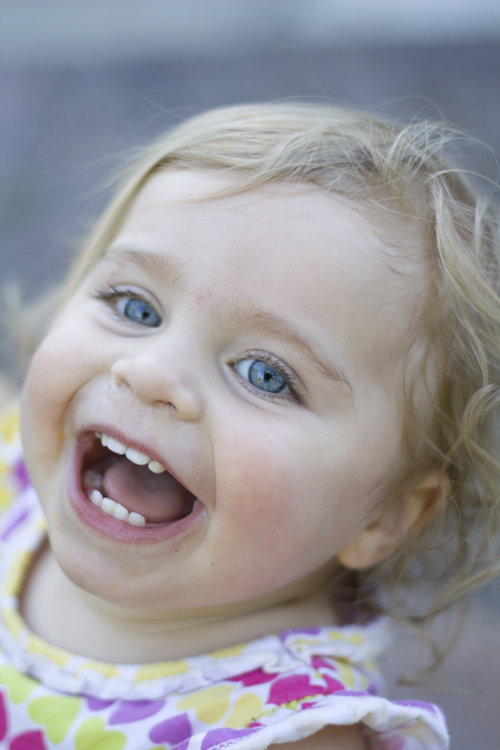 Photo Credit: Diane of White On Rice Couple
Our little Bug joined our family 2 years ago today.  It feels like yesterday that we were celebrating her first birthday—time flies by so quickly!  Her birth was much anticipated, not only because I was anxious to get off of bed rest, but because we'd already caught glimpses of her sweet little face and couldn't wait to see what she would be like.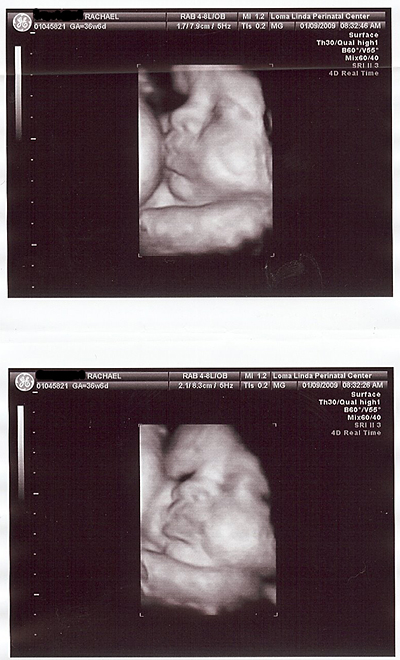 She received the nickname "Bug" within several days of her birth, and the name quickly stuck.  From day one, she LOVED to cuddle, and it was impossible not to call her our little cuddle bug.  She hasn't lost that quality and still climbs into my lap several times a day for a good cuddle.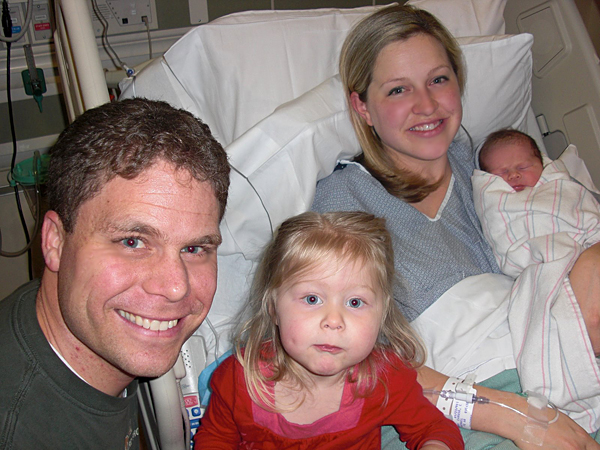 When she isn't cuddling, she's climbing.  When she isn't climbing, she's trying to make someone laugh.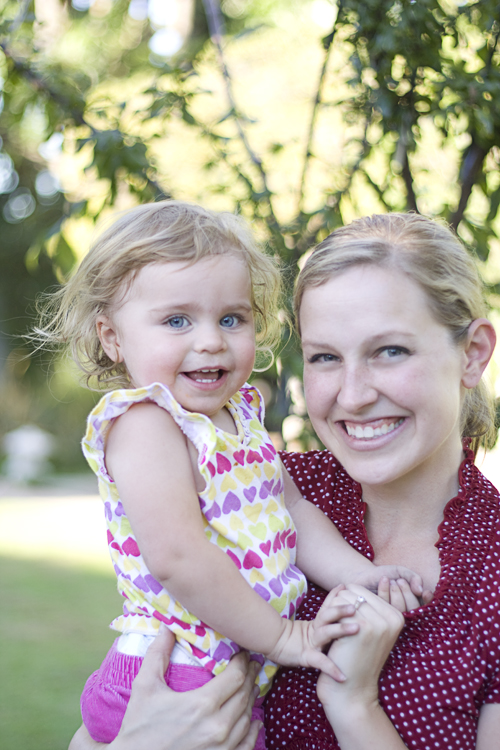 Photo Credit: Diane of White On Rice Couple
I'm so grateful that we've got the privilege of having her in our family.  Happy Birthday Bug!  We love you!