Thank you everyone for all of your nice comments! I'm loving being in my new home. The Random Number Generator picked out the two winners for the Moving Day Giveaway. The winner of The Steamy Kitchen Cookbook is Aaron Schalk.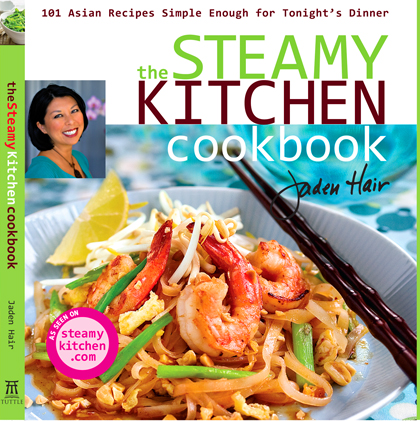 Aaron said, "Congrats on the new home! Happy Thanksgiving!"
The winner of the Magnetic Measuring Spoons is Jess, one of the Washoku Warriors!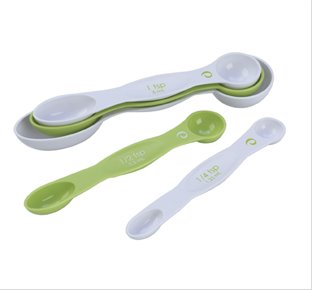 She said, "I love the new look Fuji Mama! It looks terrific and was well worth the wait."
Congrats to both of you, I know you're going to love your prizes!
Coming Tomorrow: It's all about the pig's "butt"!