Time to announce the winner of the No Whine with Dinner Cookbook Giveaway!  Your struggles with feeding children (or spouses, LOL!) and your tips and tricks were wonderful to read.  It's a nice reminder that we're not alone as parents—there are others out there trying to figure out what makes their kids tick too!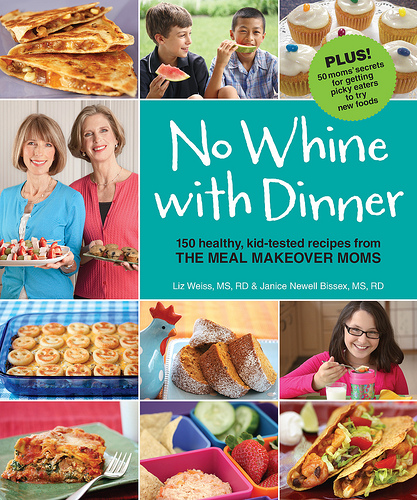 On to the winner . . . Trusty Random.org picked comment #65: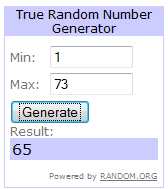 Comment #39 was left by Tessie Porter who said:

Congrats Tessie!  I hope you love the book!  Watch for an email from me later today so that we can get your book to you!