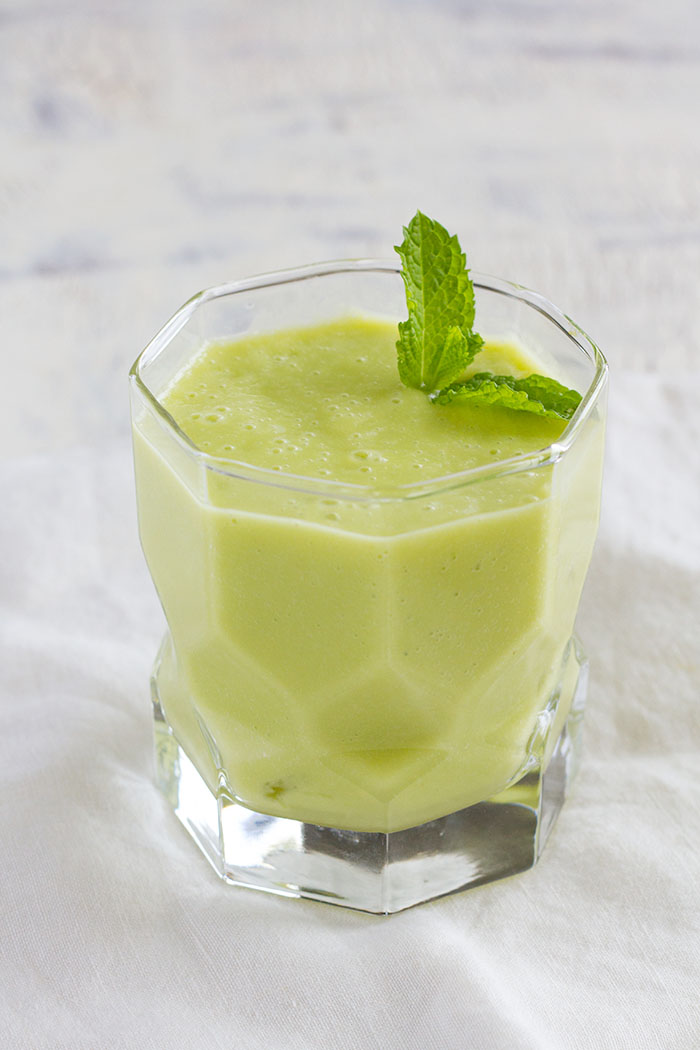 Last week was Squirrel and Bug's first week back to school.  Squirrel is in the fifth grade and Bug is in the third grade.  (How did they get so old?!?)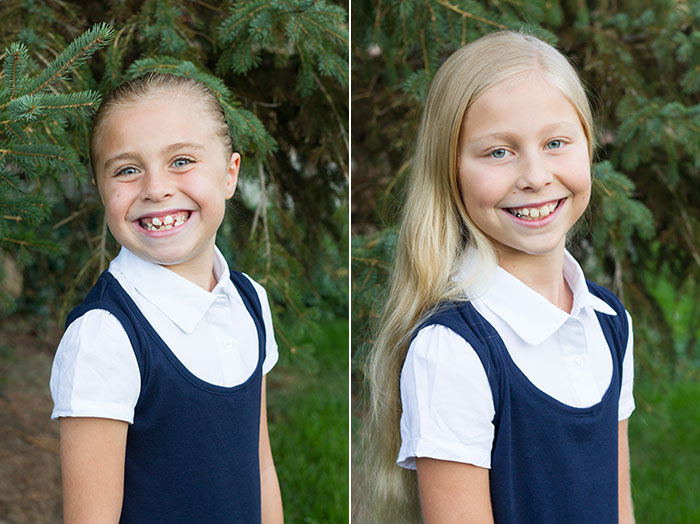 Usually I am just as excited for those first few days of school as they are.  I look forward to the return of routine, but I also look forward to the adventure and excitement of a new year.  New school supplies, crisp new uniforms, new teachers . . . yes, I am a total nerd, can you tell?  But this year I mourned the passing of summer vacation.  We seemed to have one big medical issue after another this summer and by the time school rolled around I felt like I needed another month with my girls to recoup the loss of time.  But time marches on, regardless, right?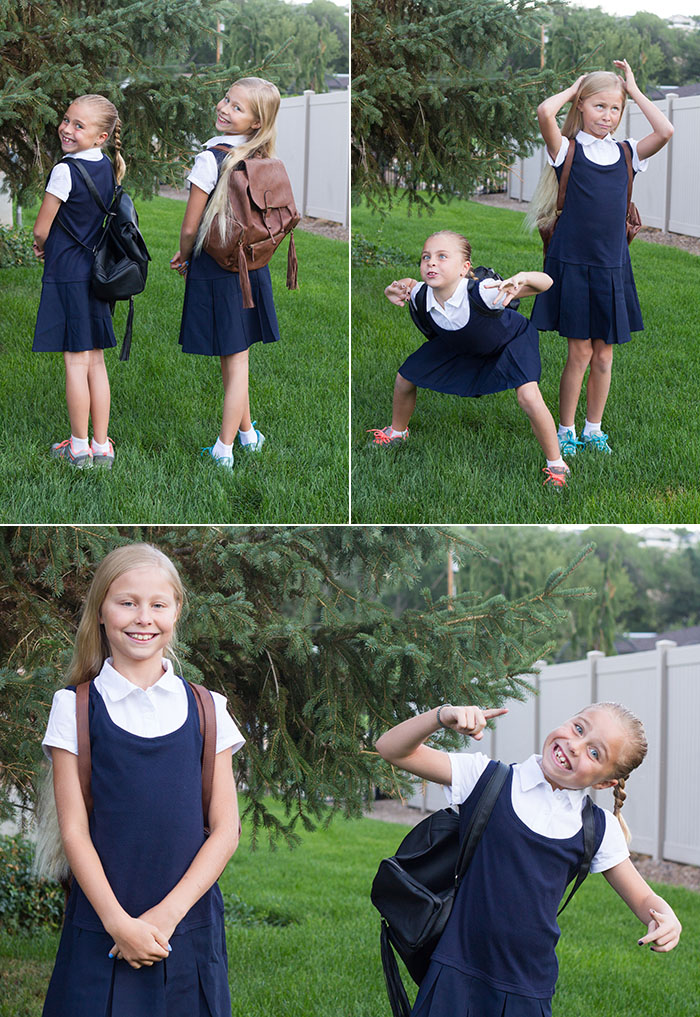 After successfully surviving their first week of school, I whipped a refreshing, summery drink for us all to enjoy.  Avocado Pineapple Agua Fresca.  Summer vacation may be over, but that doesn't mean I have to give up my summer ingredients!  Agua frescas are one of my favorite, quick and easy ways to enjoy summer produce.  An agua fresca is a Mexican drink made with fruit (but also other things like cucumber, chia, and hibiscus tea), water, and sugar.  Agua fresca de aguacate, or avocado agua fresca, is one of the variations, but I like to brighten it up with the addition of pineapple.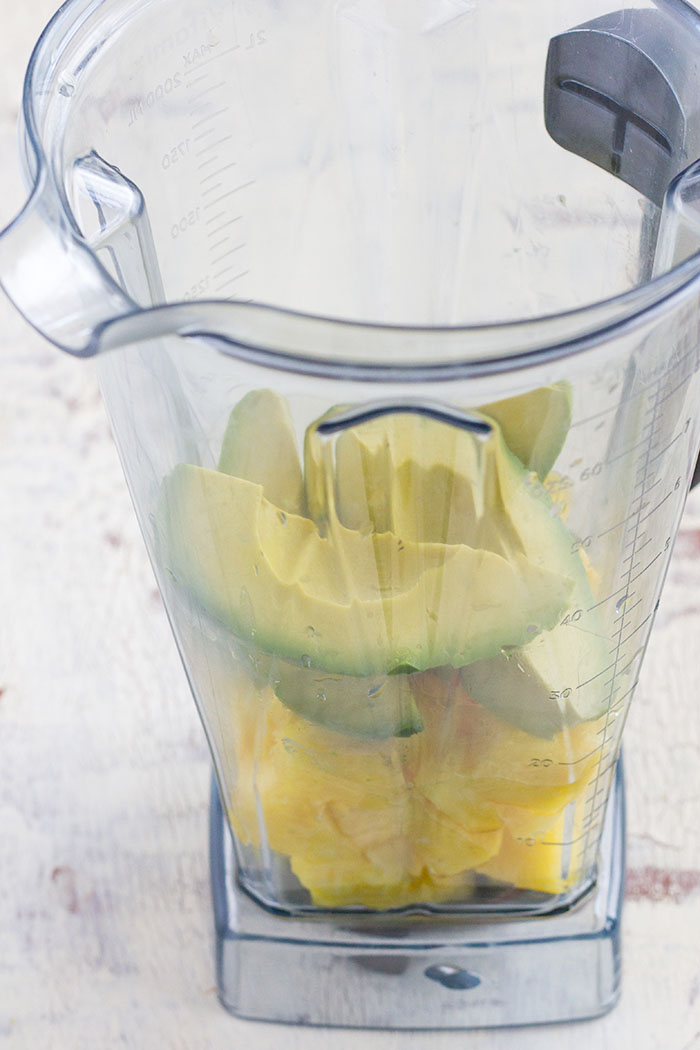 The avocado makes the agua fresca creamy and subtly sweet while the pineapple brings extra sweetness and a bright pop of acidity.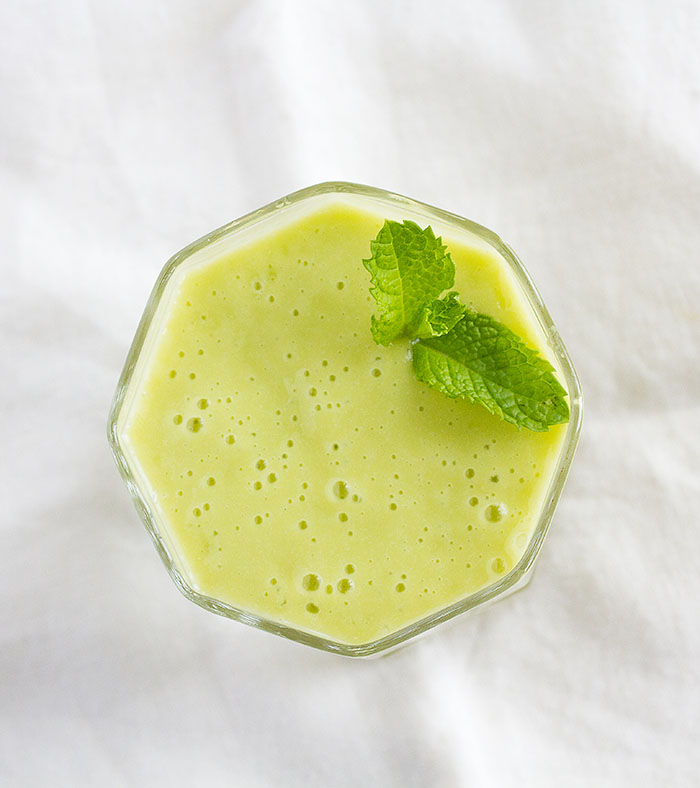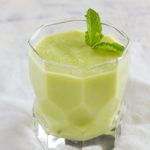 Avocado Pineapple Agua Fresca
Ingredients
1

ripe avocado, peeled and pitted

2

cups

fresh pineapple chunks

4

cups

cold water

2

tablespoons

maple syrup
Instructions
Combine all of the ingredients in a blender and puree until smooth. Taste and add additional maple syrup, if needed.

Pour the agua fresca into a pitcher and chill in the refrigerator for at least 1 hour before serving. Stir before serving. Or, if you're impatient like I am, pour into cups over ice and drink immediately.