Avocados were a regular part of mealtime during my childhood.  Growing up in Southern California where there are so many locally grown avocados, we were spoiled with a plentiful supply during avocado season.  I've continued that trend with my own family, and my girls are total "avo-addicts."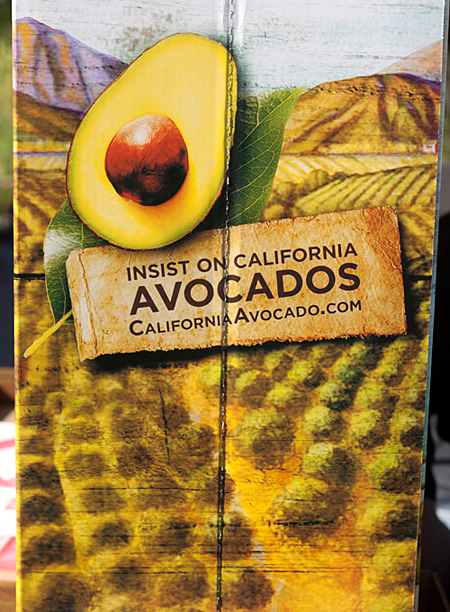 So when I returned home from Camp Blogaway in May with a bag of avocados, you can imagine that they were just a teensy weensy bit happy!  Well this week they've had a 2nd dose of avocado euphoria, because on Monday I went down to Downtown Disney to attend the kick-off event of California Avocado Week, and of course, returned home with another bag of avocados (aka, "candy" if you're talking to my girls).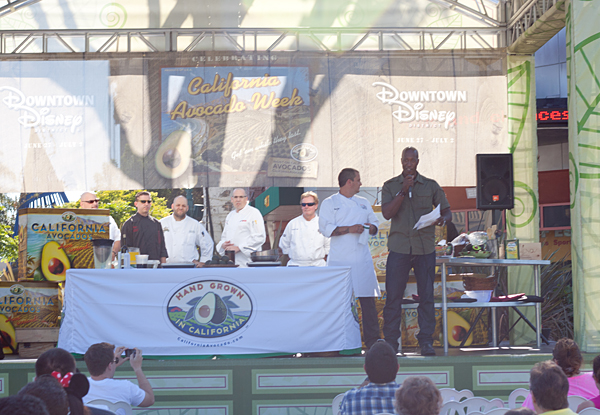 The event  started off with a cooking demo from Chef Nick Weber (executive chef at Catal Restaurant), who showed us how to make his signature California Avocado Crab Roll, complete with soy sauce pearls.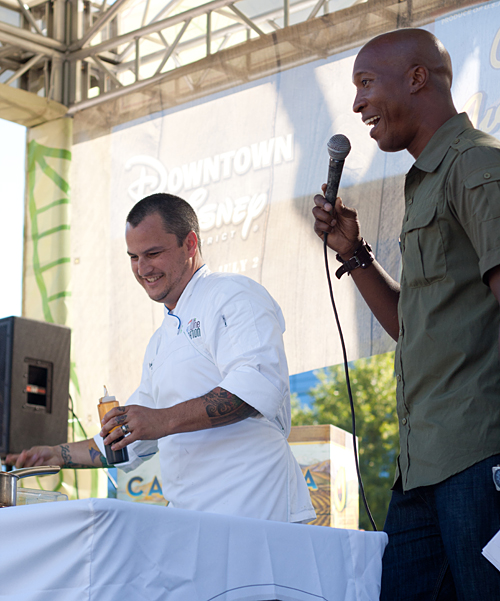 Imagine sweet dungeoness crab nestled in a cradle of creamy ripe California avocado slices, topped with a drizzle of lemon oil, fresh cilantro, and soy sauce pearls.  The pearls look just like caviar, and provide the same briny pop in your mouth, but with the flavor of soy sauce.  I'm headed to Tokyo, otherwise I'd be making this ASAP at home.  But don't worry, when I come back it's on!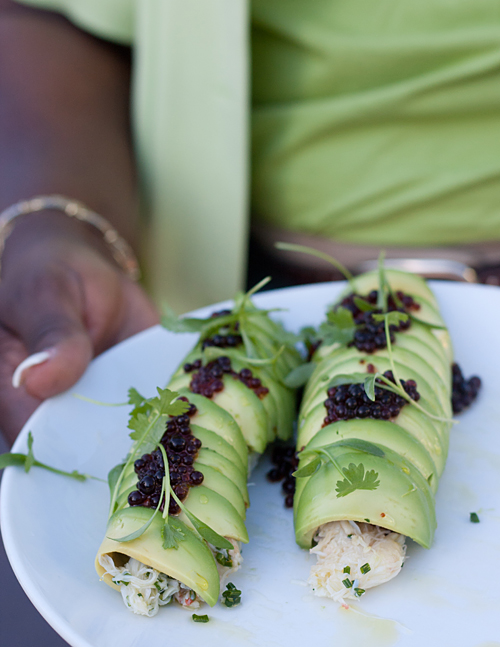 Then we had a musical interlude—musician David Wayne wooed us with dreamy classical guitar music.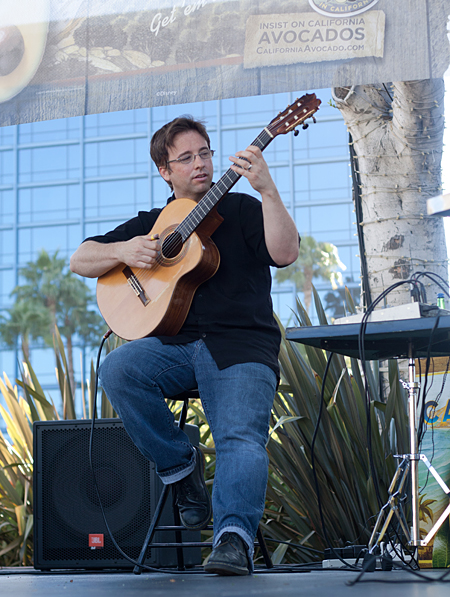 The event finished off with a friendly guacamole making competition.  Yes, yours truly somehow ended up on stage, and yes, I exhibited my dorky self!  No, I didn't win, but a local girl did! Go SoCal!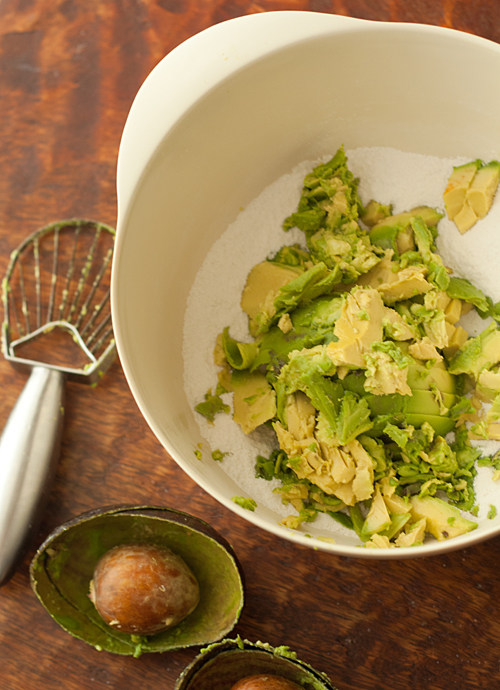 I've been playing with avocados all week, working on developing a recipe for chocolate avocado cake.  The recipe isn't ready yet, but we'll get there! Oh darn, more avocados. Hee hee hee…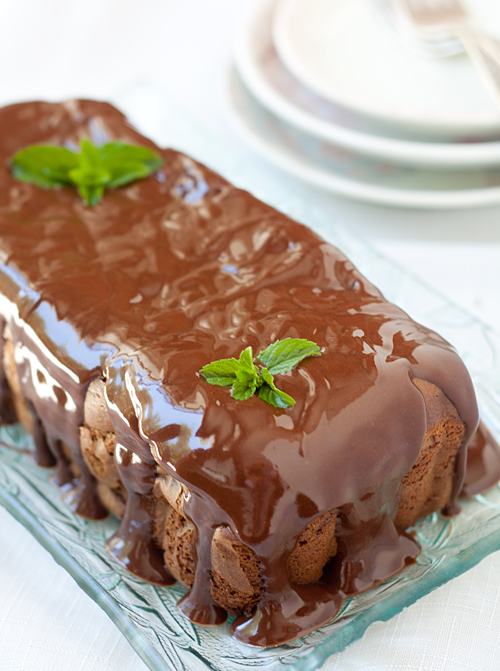 If you're in the area, there are 2 more nights of California Avocado Week left!  Head over to Downtown Disney for some delicious (free) fun!