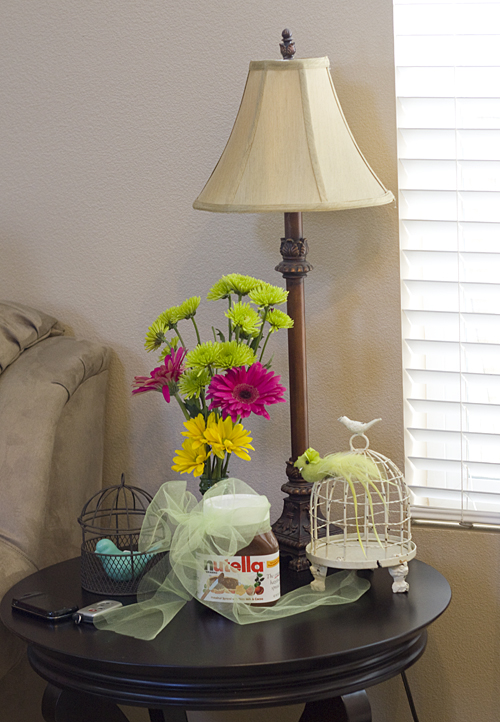 So you may have noticed that I've shared a few breakfast recipes recently that feature Nutella as one of the ingredients.  Well the reason for this is that I recently hosted a Nutella Breakfast Bar for some friends, sponsored by Nutella.  If you  know anything about me, you know how much I love my Nutella.  It's something I grew up being familiar with, as my grandmother, a German immigrant, would occasionally have a bottle on hand at her house when we visited, long before Nutella started showing up in our local grocery stores.  The challenge for this Nutella party, however, was to approach Nutella with breakfast in mind.  Usually when I use Nutella in cooking, it's to create something sinfully decadent, like my recent Dark Chocolate Buckwheat Brownies with Nutella Ganache.  To pile on the pressure a bit, Nutella's spokesperson Connie Evers was attending the party.  Connie is an expert in children's health and nutrition education and the author of How to Teach Nutrition to Kids, a book which is used in thousands of schools throughout the world as a framework for nutrition education.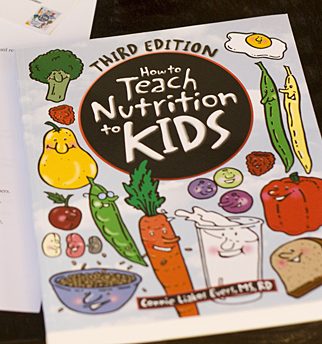 Yep, and I was going to be serving her my Nutella creations for breakfast.  But after a couple of weeks of recipe development and testing, I was ready!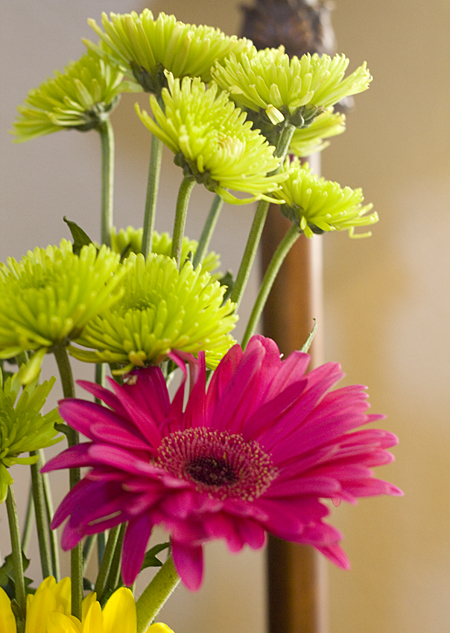 The event was wonderful.  Connie was delightful and put everyone at ease.  We definitely enjoyed some time together as friends and moms (without kids!).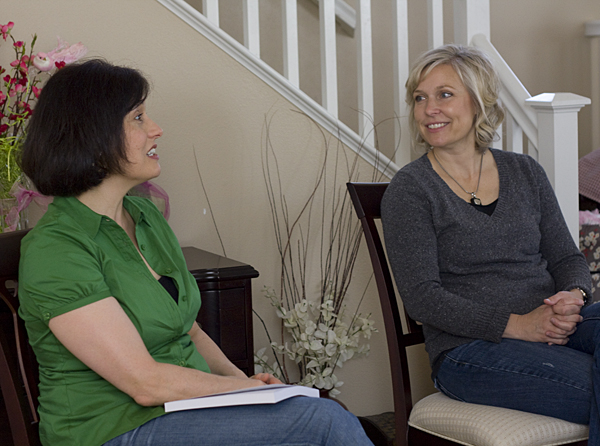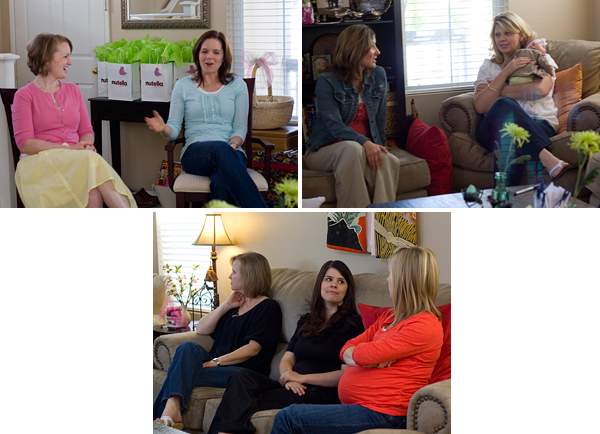 Though we did have one sweet little kidlet, Little Bo Pink, in attendance . . . .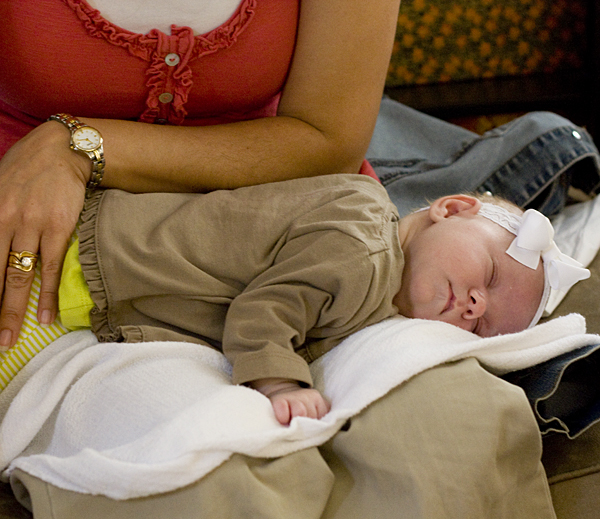 We did a little Breakfast Q & A where everyone wrote down the following 4 things on a card, then I read them out loud and everyone tried to guess who's card it was:
What did you normally eat for breakfast growing up?
What do you normally feed your kids for breakfast now?
What do you normally eat for breakfast now?
What is your all-time favorite thing to eat for breakfast?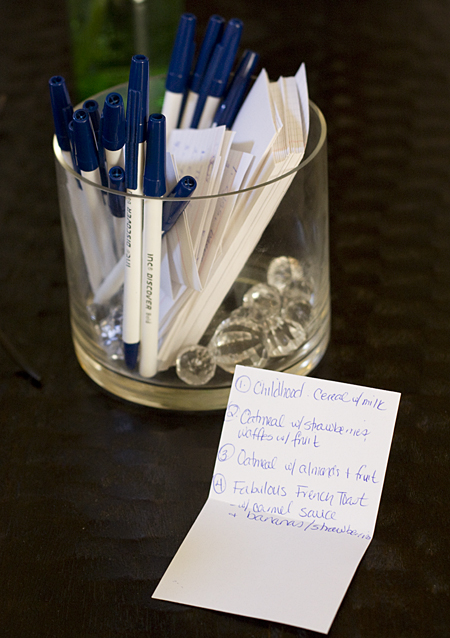 It was fun to see how the answers matched up with people and their personalities!  We also did a bit of Nutella trivia.  Whoever gave the correct answer got to take home a large jar of Nutella (of course!).  For example, do you know the story behind where Nutella came from?
I served a sampling of breakfast items for people to try.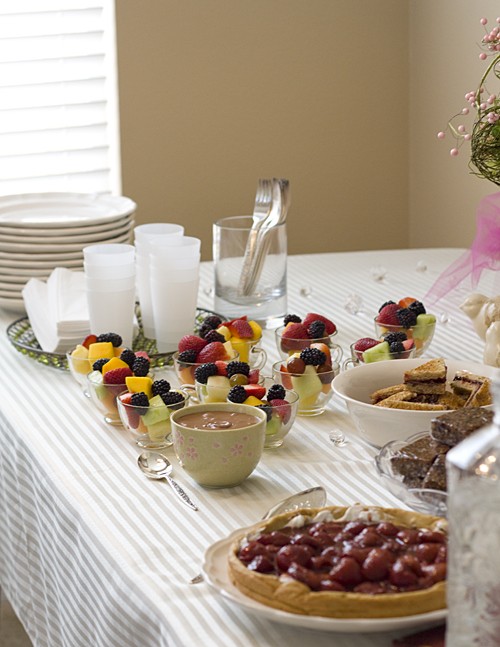 We had simple sandwiches made by spreading Nutella and tart lingonberry jam on toasted slices of multigrain bread.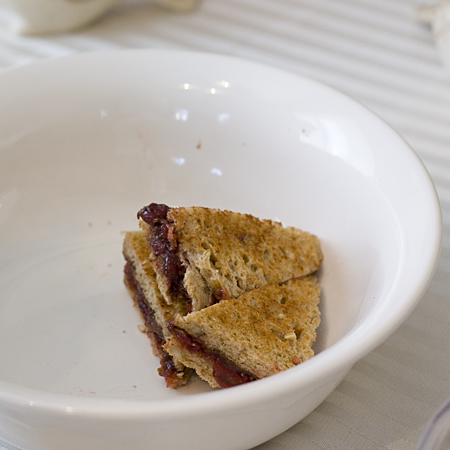 Then there were cups of fresh fruit, served with Nutella Yogurt Fruit Dip,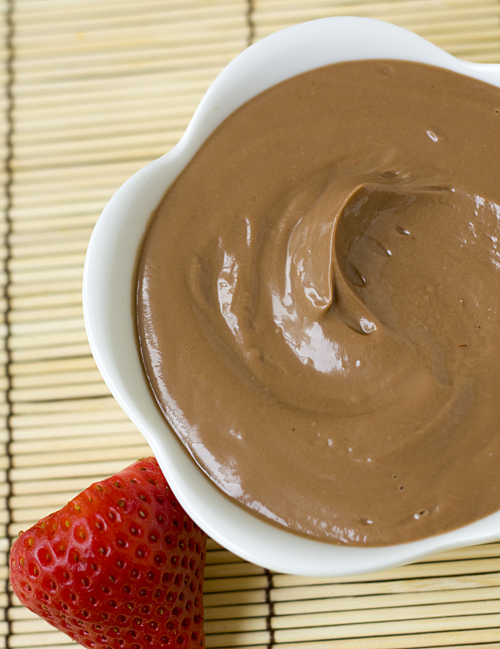 moist Nutella Bran Muffins,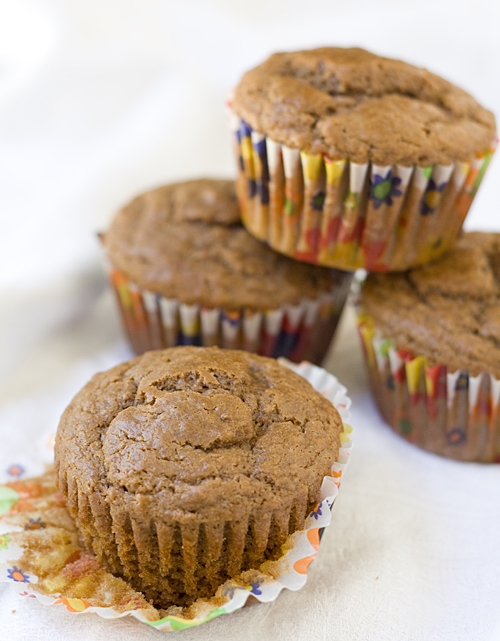 Nutella Fruit & Nut Bars (perfect for those days when you need something you can eat on the run),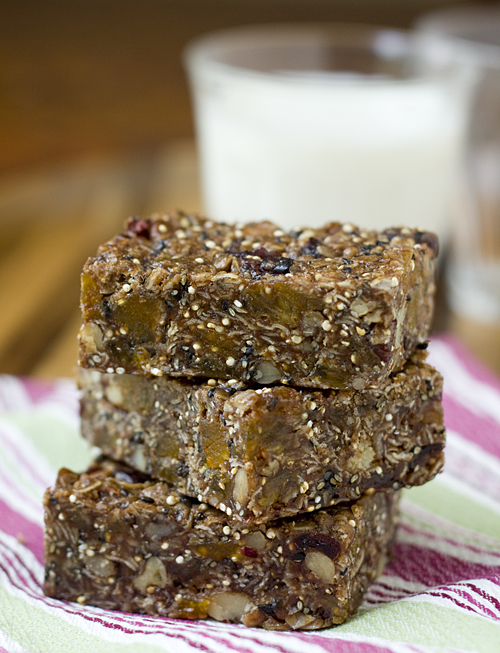 and a Strawberry Nutella Puff Tart (like having dessert for breakfast, but better for you!).
It was wonderful being able to talk to Connie about her experiences and getting ideas on how we can make breakfast more successful for our families and for ourselves!
Want to try my Nutella Breakfast Recipes? You can find them here: