It's Day 7 of the 12 Days of Endive!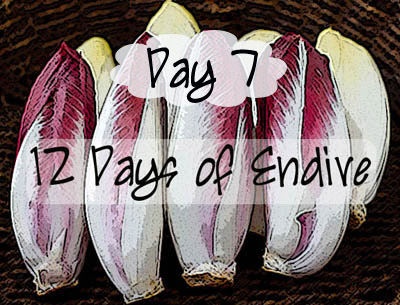 As an OnDiva and long time lover and eater of endive, I'm a big fan of the crisp bright flavor that fresh endive adds to a salad.  So today I'm bringing you 12 different ways to add a bit of endive diva to your salad!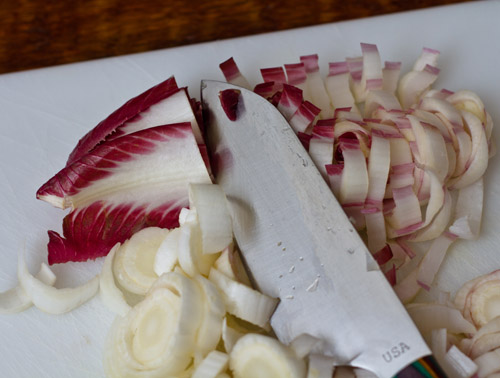 * Disclosure: The 12 of Days of Endive is part of my ongoing work as an OnDiva for Discover Endive. As always, all opinions and thoughts are my own!