I'm excited about a new project I'm working on.  I am one of the new guest bloggers for the Grain Foods Foundation, a nonprofit organization that is dedicated to advancing the public's understanding of the important role grain-based foods play in a healthful diet.

Since this month is National Birth Defections Prevention Month, the Grain Foods Foundation has teamed up with the Spina Bifida Association to educate the public about the role of folic acid in preventing birth defects.  In keeping with the spirit of that effort, I'm sharing a recipe for a lightened up version of an apple brown betty that not only delivers a sweet treat, but a dose of folic acid from enriched grains.  Enjoy!!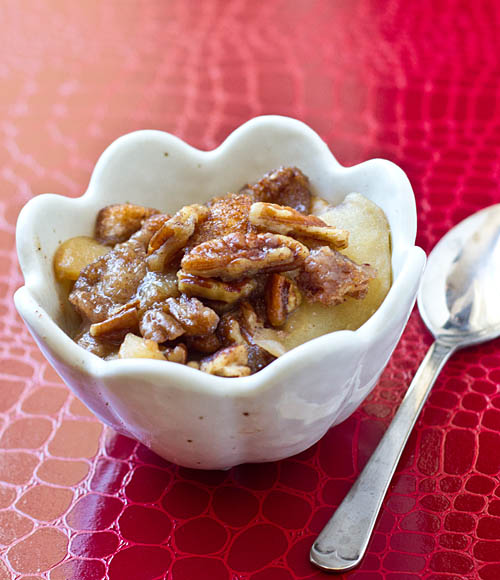 ================================================
Today for the 8th day of the 12 Days of Endive, let's talk about green versus red.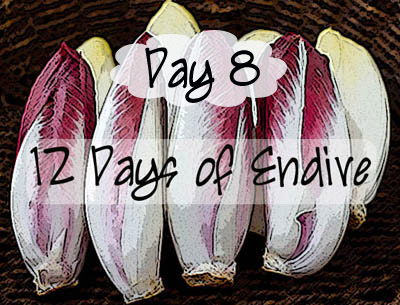 What's the difference between green endive and red endive?  Well red endive is even younger in the vegetable world than green endive!  Red endive was actually made 15 years ago by crossing Belgian endive and treviso, a red Italian chicory.
* Disclosure: The 12 of Days of Endive is part of my ongoing work as an OnDiva for Discover Endive. As always, all opinions and thoughts are my own!