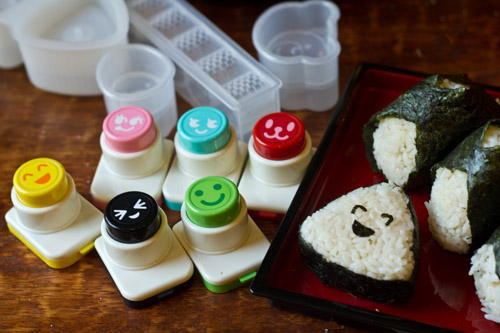 Onigiri ("oh-nee-gee-ree") are Japanese rice balls and today I'm going to show you how easy they are to make!  As I was working on the material for this post, I realized that I've been writing about onigiri for a long time on this little piece of the inter-webs of mine.  I've been writing about the topic long before this site was dedicated to food.  As far as I could find, my first post about onigiri was written when my blog was only 9 months old.  The first meal I ever ate in Japan included onigiri.  Onigiri have been one of Squirrel's favorite things ever since she started eating solid foods, and she in turn taught Bug to love them.  These things should tell you something—yep, we love our onigiri (and all things that come with them)!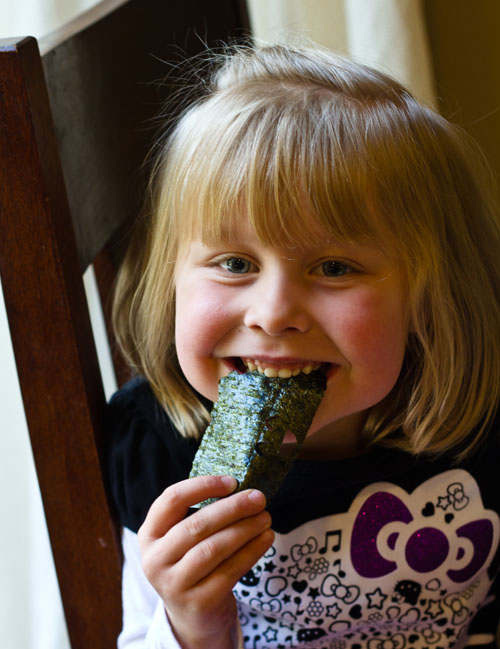 I love them even more for the fact that they are endlessly customizable and dead simple to make.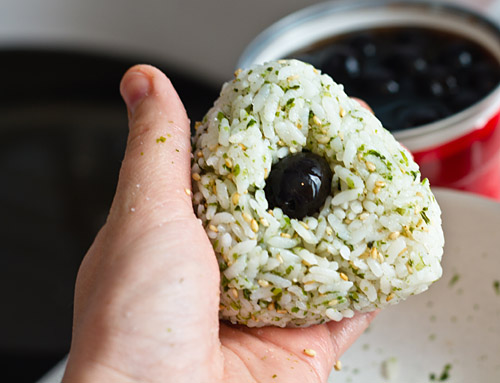 After many requests, I finally got my act together and put together a video tutorial for you, showing you just how easy they are!  In addition, the newest episode of Miso Hungry is live and it's all about . . . you guessed it, onigiri!!  So watch and learn and then go listen to all things onigiri!
——————————————————————————————–
Today is Day 6 of the 12 Days of Endive!!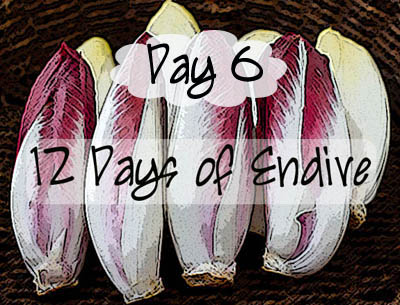 If I have yet to convince of just how awesome endive is, then maybe Dr. Oz can!  Dr. Oz recently talked about endive as part of the arsenal that we should be building in the war against cancer.  Endive is one of four foods he listed that are known to be protective against cancer, specifically ovarian cancer.  Endive contains an element which, simply put, starves cancers by cutting off their blood supply.  Watch more about endive and the anti-ovarian cancer diet.
* Disclosure: The 12 of Days of Endive is part of my ongoing work as an OnDiva for Discover Endive. As always, all opinions and thoughts are my own!