Not to be cliché, but time really does fly!  A year ago today, Bug went from being here,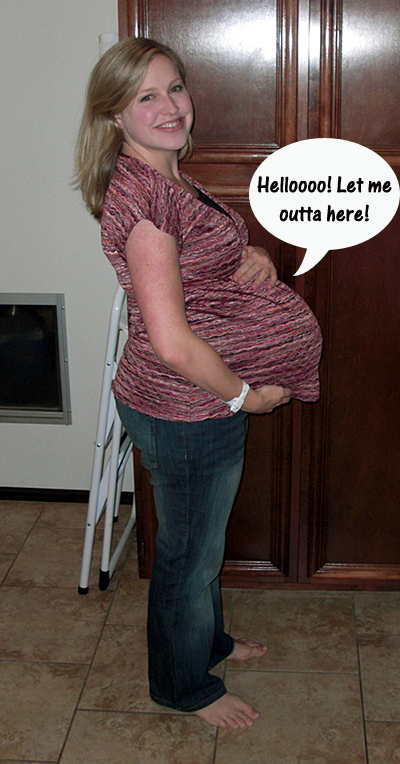 to being here.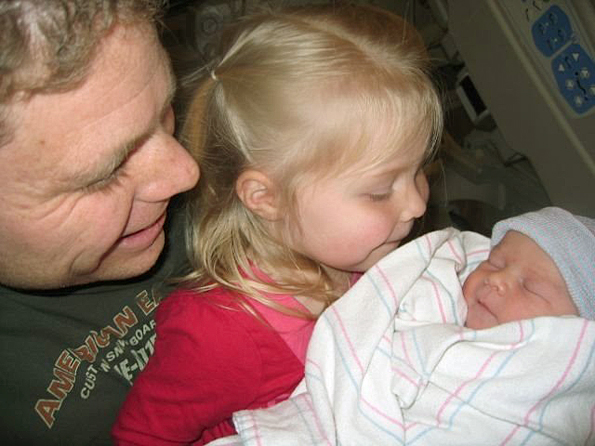 We have enjoyed watching her funny little personality blossom and grow.  As of today, her favorite food is spaghetti squash with marinara sauce and parmesan cheese and her favorite activity is digging through the kitchen garbage.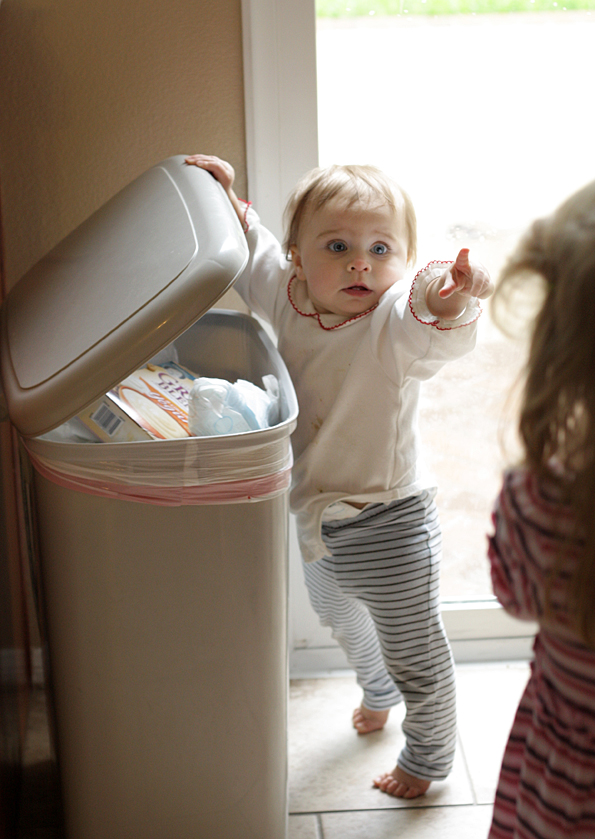 Here's to many more years little one and hoping that your choice in activities doesn't stay the same.  Happy 1st Birthday little Bug, I love you!