As Thanksgiving draws to a close, I can't help but feel so grateful for so many things. The Fuji family is currently in Utah. We attended the funeral of my grandma this past weekend and then stuck around to be with family for Thanksgiving.
I am grateful for family.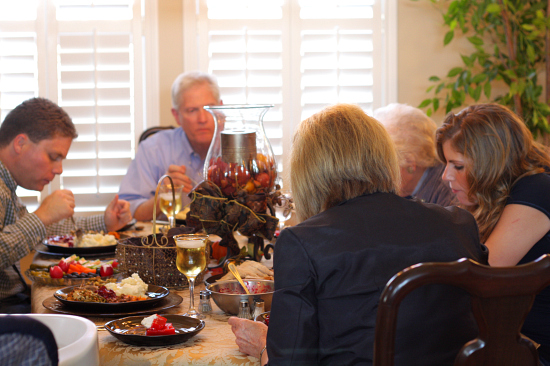 I am grateful for my children.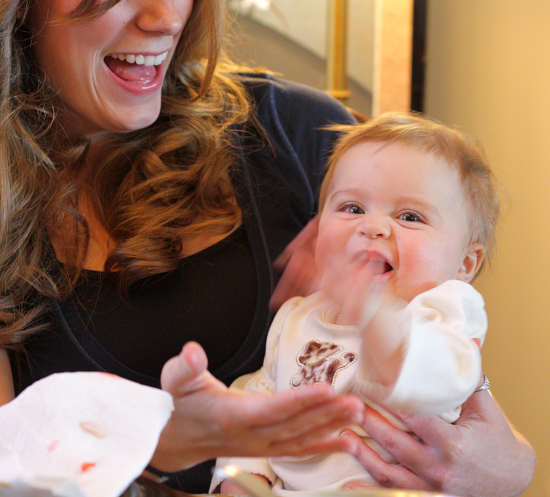 I am grateful for the opportunity we have to sit down together at a beautiful table and enjoy a delicious meal and each other's company.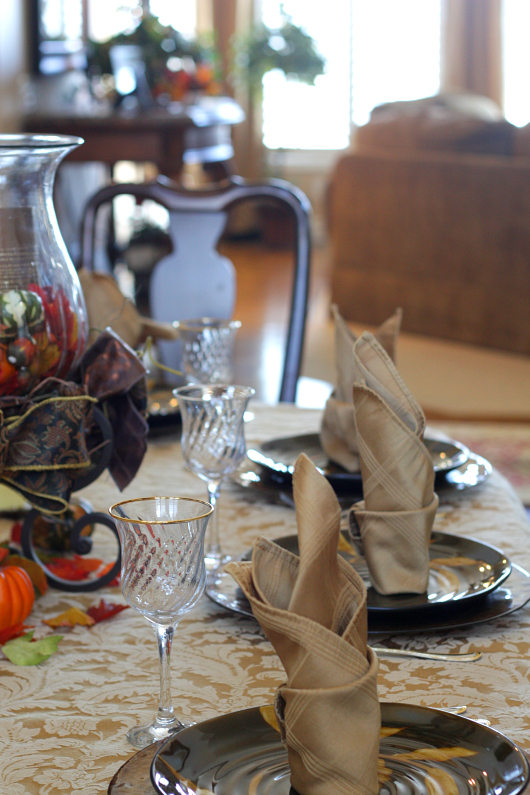 I'm especially grateful to be part of a family who loves me, no matter what.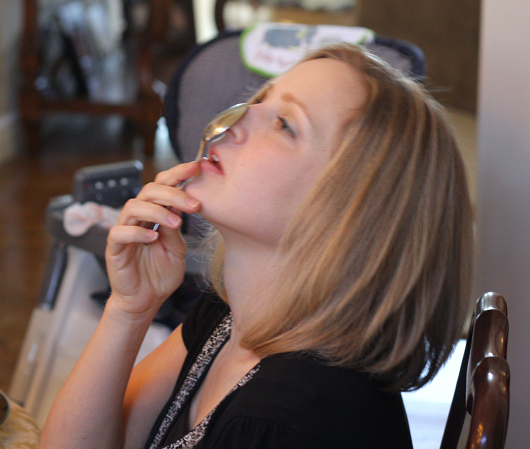 Happy Thanksgiving!