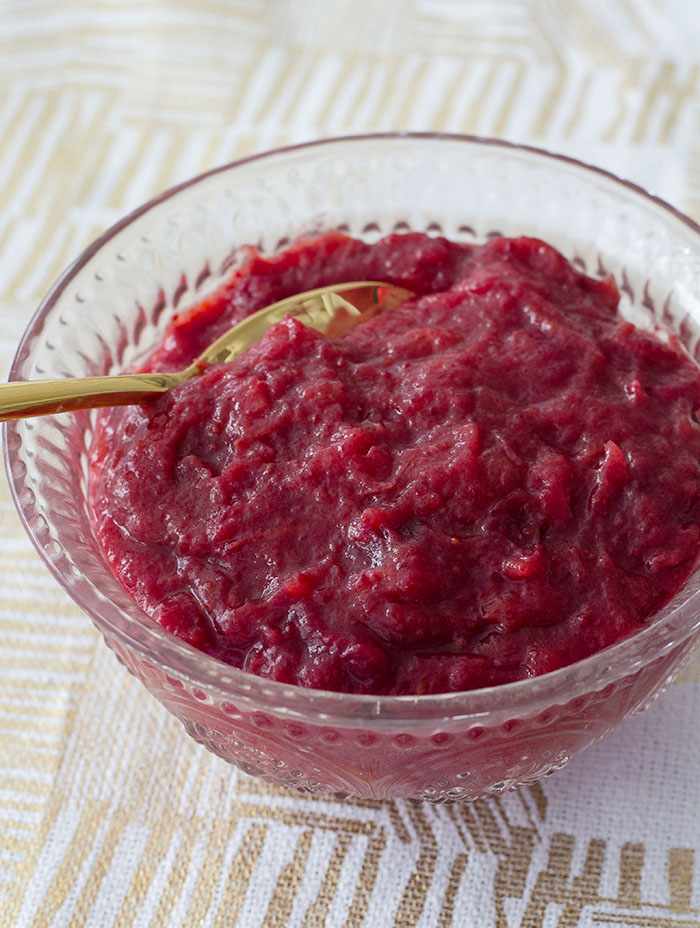 We moved into a new house last month.  Mr. Fuji and I designed it, then worked with an architect to make a reality and have spent the past year anxiously waiting for it to be done.  It has been so fun to see our creation materialize!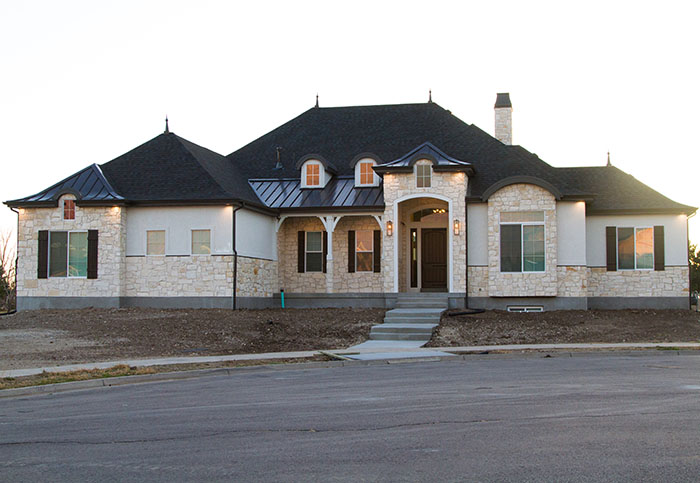 Now comes the stress of unpacking boxes and making it feel like home.  It's a good time of year to do that, as one of the things that helps a new house to feel like home is to decorate it for Christmas.  I have loved unpacking the boxes of Christmas decorations, especially because this usually involves us telling stories that go most of the decorations that we put up.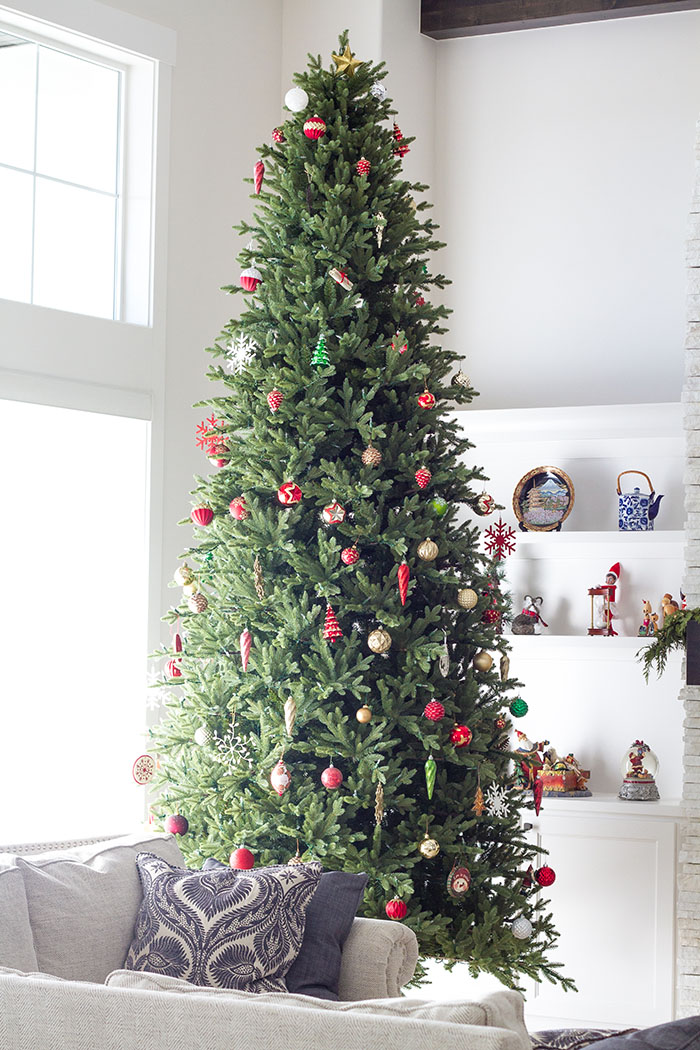 Another things that helps a new house to feel like home, at least for me, is to start using the kitchen, and getting to cook in a kitchen that you designed yourself?  Now that's just pure heaven.  One of the things I made recently was a bit of an experiment (who am I kidding, most of what I make is an experiment!), but it turned out so good that I had to share!
I don't use a whole lot of sugar in my cooking these days.  I find that I feel one thousand times better when I am vigilant about watching my sugar intake.  I reserve sugar for celebratory occasions, like birthdays.  It makes that birthday pie that much sweeter to enjoy when I'm not eating sugar all the time!  One of the things I do use fairly often, however, is dates.  Dates are extremely sweet, but the date package also comes with B-vitamin, fiber, iron, potassium, and vitamin A, just to name a few.   For Thanksgiving I decided to try and make an orange cranberry sauce that was date-sweetened.  It turned out so good that I just had to share!  Thanksgiving may be over, but it would be delicious during this Christmas season.  I ate it with a lentil vegetable loaf on Thanksgiving, but I've also been eating it with steamed vegetables, roasted potatoes, and slathering it on gluten-free rolls since.  The end result reminded me more of apple butter in its consistency and the way it looked, so I decided to call it orange date cranberry butter instead of cranberry sauce.  But really, it's the best of both worlds and can be used in any situation where you would use cranberry sauce or apple butter!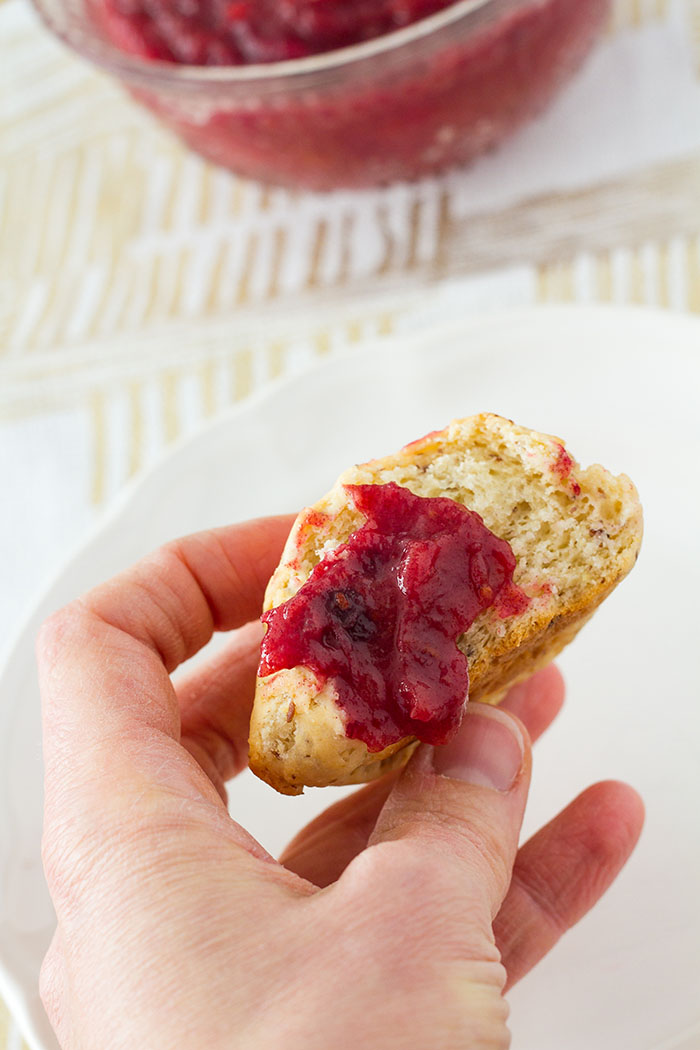 To make this orange date cranberry berry butter you start out by making an orange date paste in a food processor with Medjool dates, orange juice, and water.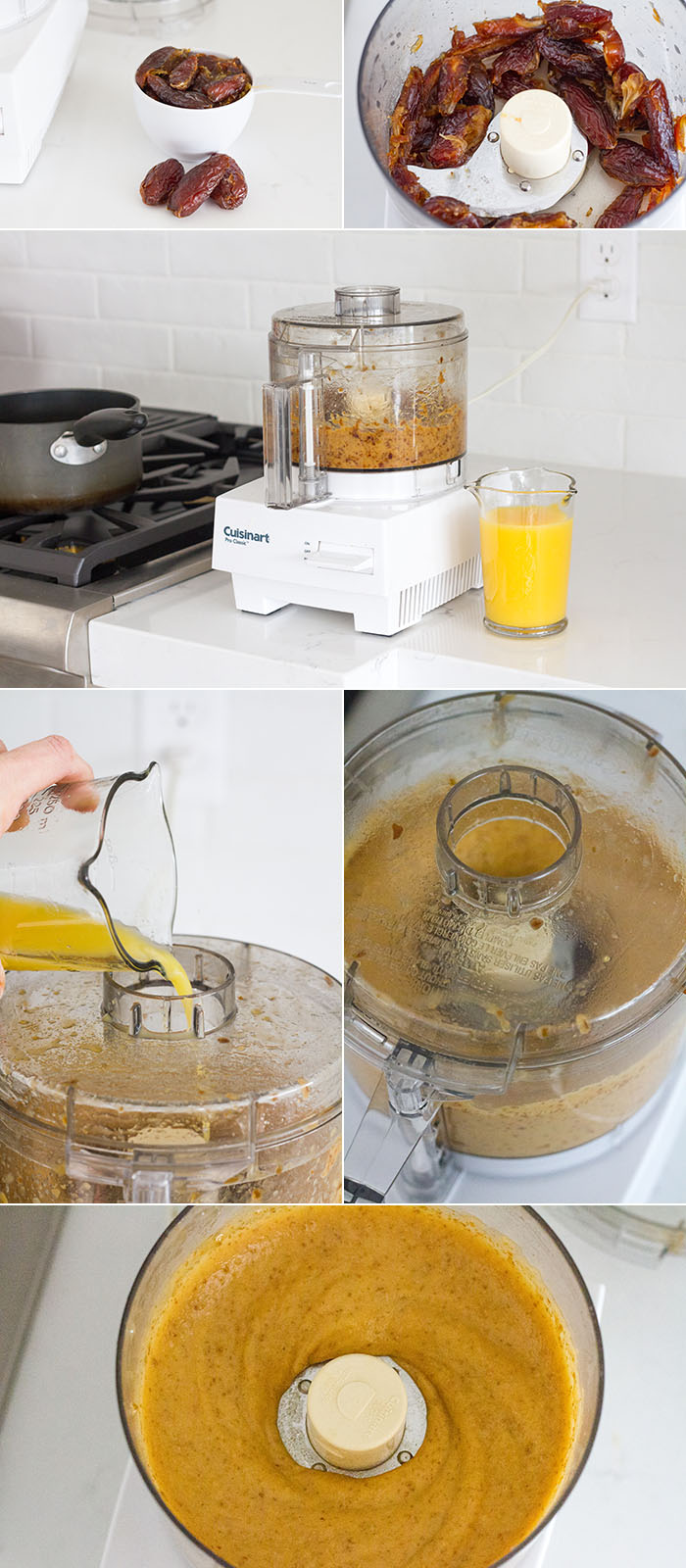 You then combine that paste with fresh cranberries in a saucepan on the stove and cook everything together until the cranberries break down, turning everything a pinkish-red, and the texture is a like a cross between cranberry sauce and a fruit jam.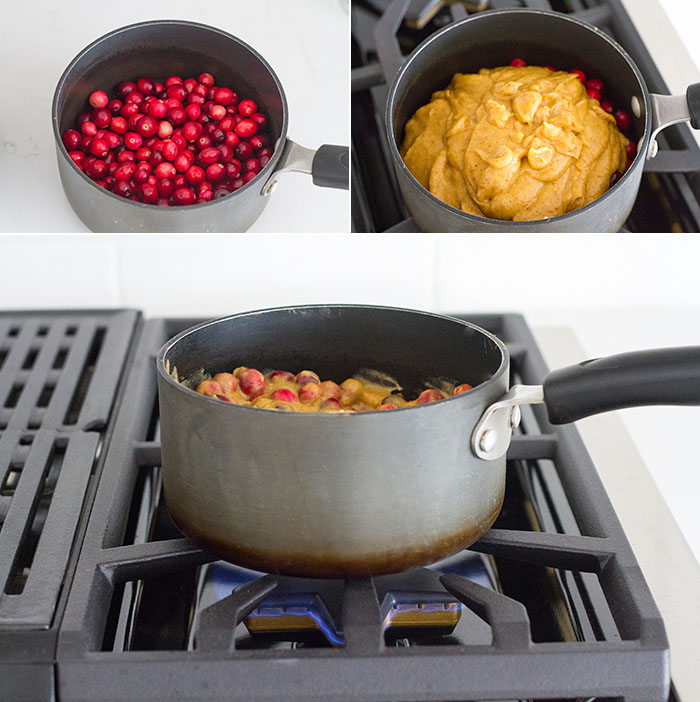 Then all that's left to do is spoon the orange date cranberry butter into glass jars, cover them with a dishcloth and let them cool.  Don't put the lids on them yet.  Condensation will collect on the inside of the lid as the orange date cranberry butter cools and drip back down.  But if you cover them with a dishcloth, the dishcloth will capture that extra moisture.  Once cool, put the lids on and stick the jars in the refrigerator until you are ready to eat some!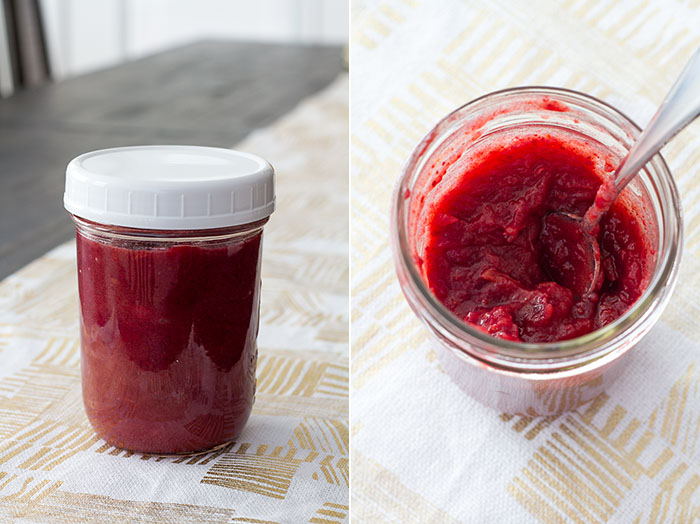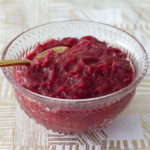 Orange Date Cranberry Butter
Makes approximately 3 1/3 cups butter
Ingredients
1

cup

tightly packed pitted Medjool dates (8 ounces)

3/4

cup

warm water, divided

1

cup

orange juice

12

ounces

fresh cranberries
Instructions
1. Process the dates and 1/4 cup of the warm water in a food processor until the dates are broken down, then slowly add the orange juice with the processor running. Scrape down the sides as needed. When you have a thick paste, slowly add in the remaining 1/2 cup of warm water.

Put the cranberries in a medium saucepan, add the orange date paste, and heat over medium/medium-low heat.

Cook the Orange Date Cranberry Butter for about 25 minutes, stirring frequently, until most of the cranberries have burst. (You can also help stubborn cranberries along by crushing them in the saucepan with the back of a wooden spoon.)

Pour the finished butter into jars and let cool until the butter is slightly warm before sealing with a lid and storing the butter in the refrigerator.