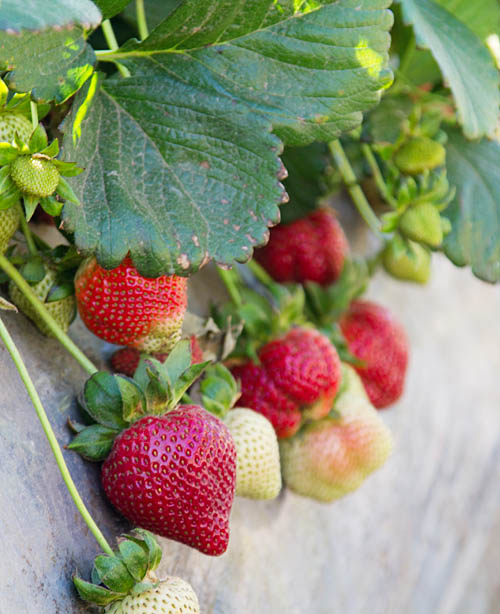 On Thursday my kids will be dressed up in all of their Halloween finery to go out trick-or-treating in our neighborhood.  I look forward to handing out candy every year, enjoying the variety of costumes that grace our doorstop.  Some of those costumes are scary!!  But even scarier than any of the goulish ghosts, goblins, or other horrors that might knock on our door this year is a monster that 25.8 million children and adults in the United States (that's 8.3% of the total population!)  face as their reality—diabetes.  November is National Diabetes Month, but I'm getting started a bit early so that it's on your radar.  I know that many of you have a loved one who lives with diabetes.  Diabetes is a disease that affects our family in a very real way every day, because Mr. Fuji has Type 1 (insulin dependent) Diabetes, which I've written about before.  Diabetes can be scary, coming with not only the issues of the disease itself, but also with a whole bundle of possible complications, like heart disease and stroke, high blood pressure, blindness, kidney disease, and nervous system disease (neuropathy).  Scary, right?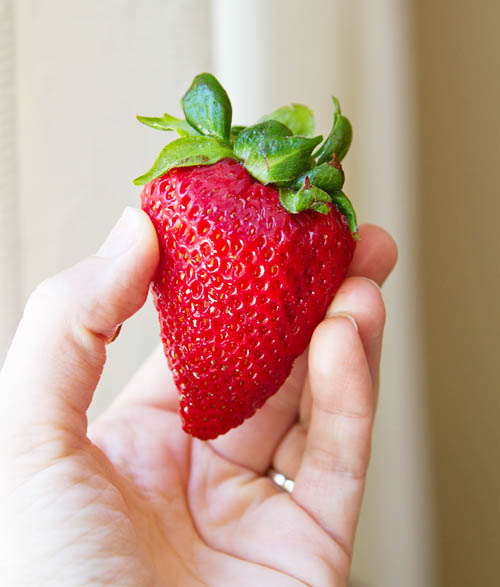 This year I have teamed up with my beloved California Strawberries to help build awareness around National Diabetes Month.  Why California Strawberries you might ask?  Well, the American Diabetes Association identifies berries, including strawberries, as one of the top 10 superfoods for a diabetes meal plan.  This is because California strawberries are naturally low in sugar, with only 7 grams of sugar per serving.  One cup of strawberries is only 50 calories!  Strawberries have a low glycemic index because of their fructose and fiber content (the glycemic index measures how each gram of carbohydrate in a food raises a person's blood glucose after consumption).  Foods that are low on the glycemic index produce gradual rises in blood sugar and insulin, as opposed to the spikes in blood sugar levels produced by consumption of foods that are high on the glycemic index. Among favorite fruits, strawberries actually have the lowest amount of sugar per one-cup serving. Score!!  Strawberries make a fantastic addition to a balanced diet.  We love eating them plain, and in a variety of dishes, both sweet and savory.  What are your favorite ways to eat strawberries?
To help spread the word about the benefits of healthy eating, and to raise awareness for National Diabetes Month, California Strawberries is giving away a pair of his and her Nike running shoes to a lucky winner.  The giveaway is running from November 4th — 7th, so make sure you pop on over and enter!