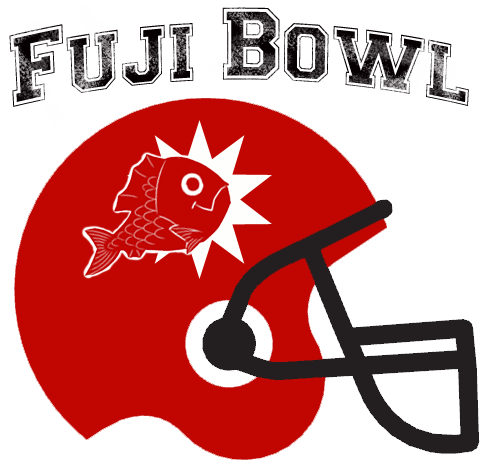 This Sunday is the big championship game, and trash-talking has already begun in the Fuji household.  But no, I'm not referring to the Super Bowl game between the San Francisco 49ers and the Baltimore Ravens.  I'm talking about the Fuji Bowl, and this year the teams are Team Black Bean and Team Roasted Jalapeno.
I recently received a box of Lilly's Hummus goodies.  Oregon Harvest, the makers of Lilly's Hummus is a small, family owned natural foods company located in Portland, Oregon.  Their hummus is trans-fat and gluten-free and made without preservatives.  They use organic garbanzo and black beans and all of the veggies used in the hummus are locally sourced and hand-roasted over hazelnut briquettes, which is a renewable resource in the pacific northwest. The hummus is sold in markets and health food stores nationwide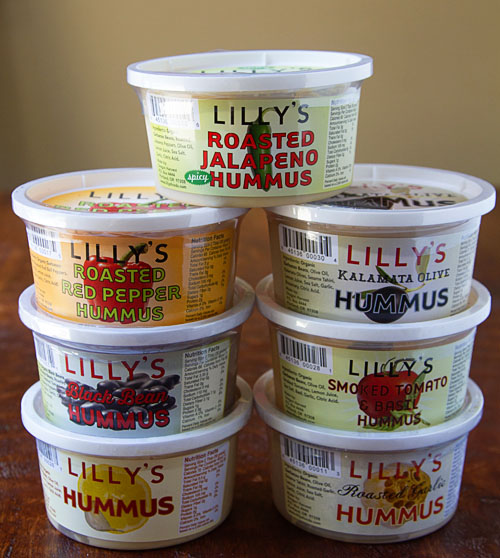 Lilly's Hummus was an unexpected treat.  The Fuji family members are all big lovers of hummus (the Fujilings have to be monitored vigilantly, because if you turn your back I guarantee that one of them will stick a finger into the hummus so they can create a hummus finger lollipop).  Lilly's Hummus offers 8 different varieties of hummus—Plain (Original), Roasted Garlic, Kalamata Olive, Smoked Tomato & Basil, Roasted Red Pepper, Roasted Jalapeno, Black Bean, and Cracked Pepper. We got to try all of them, but the Cracked Pepper Hummus.  Every single one of them was delicious and I loved the unique flavors.  The fun part was that we all had different favorites.  We had so much fun tasting the different varieties that we decided to host a bowl game of our own.  My mom had already planned a family get-together for Super Bowl Sunday, so to amp up the fun factor, we are adding a hummus throw down into the mix.  Everyone attending will have the chance to taste each variety and vote for their favorite.  The winner will be the champion of this year's Fuji Bowl.  Maybe we'll bring some Salt & Pepper Roasted Nuts and Tomato Bacon Chutney to be extra nice.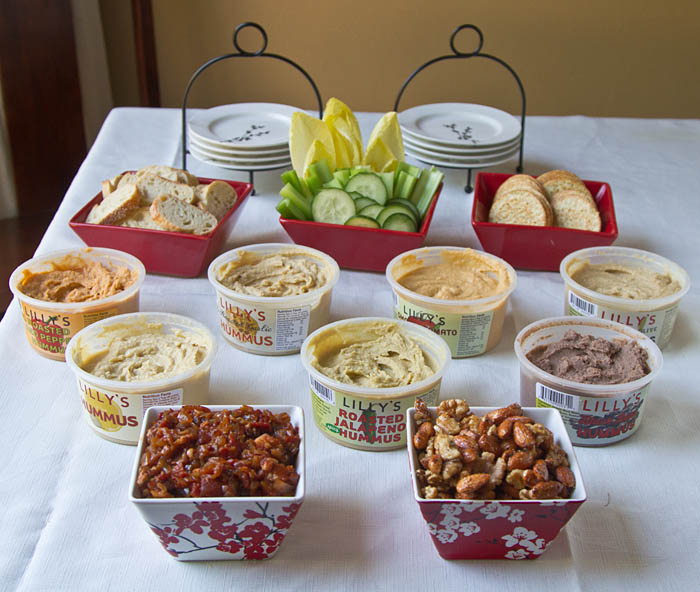 Mr. Fuji is backing Team Roasted Jalapeno, and I am backing Team Black Bean.  We're having so much fun that we decided we'd share the Fuji Bowl this year.  Coverage of the game will be aired via Twitter (#fujibowl) and a post-game recap is coming on Monday.  May the best player win.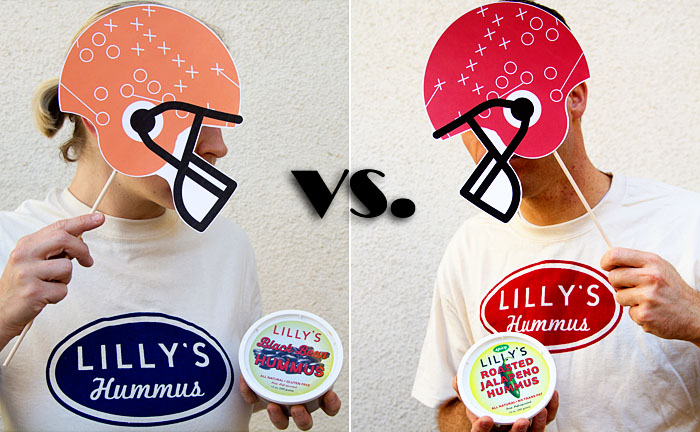 In celebration of the weekend's festivities, Oregon Harvest is sponsoring a giveaway for La Fuji Mama readers so that one of you will get to do your own tasting of Lilly's Hummus!  Details are below.  While you're at it, check out Lilly's Hummus and give them some love!
Lilly's Hummus Giveaway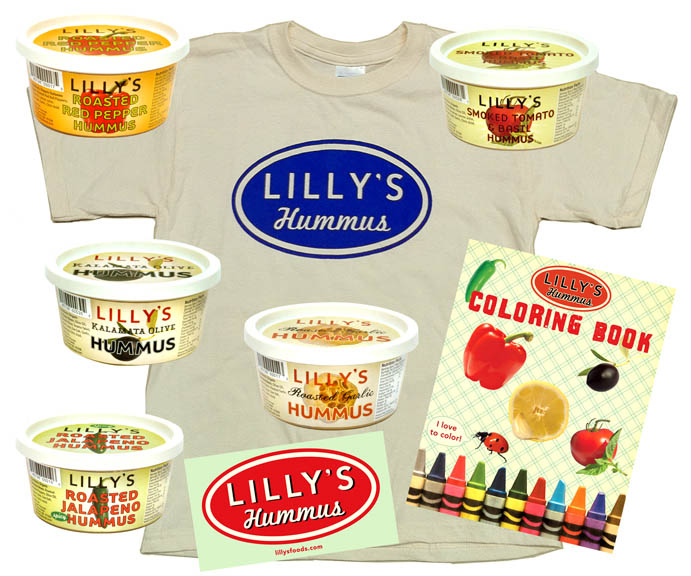 There will be one (1) lucky winner who will receive a prize package containing a Lilly's Hummus sample pack (one of each flavor), Lilly's t-shirt, Lilly's farmers market bag (not pictured), a Lilly's apron (not pictured), and assorted ephemera.
Rules: The giveaway will close Thursday, February 7th, 2013 Wednesday, February 6th, 2013 at 12:00 am PST.  The giveaway is open to readers with a US mailing address. The winner will be chosen randomly and notified by email. The winner will have 48 hours to respond before another winner is chosen.  To enter, please follow the steps below.  UPDATE: Due to some issues with my site being down, I have extended the giveaway for an additional 24 hours.  
a Rafflecopter giveaway

————————————————————–
*Disclosure: This giveaway is sponsored by my friend's at Oregon Harvest because they're awesome.  All opinions are my own.