"Summer is the time when one sheds one's tensions with one's clothes, and the right kind of day is jeweled balm for the battered spirit. A few of those days and you can become drunk with the belief that all's right with the world." — Ada Louise Huxtable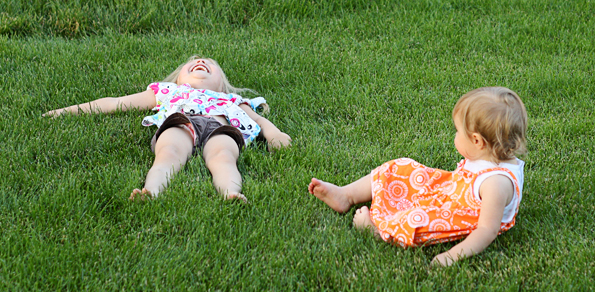 My friend Juls, the author of the beautiful blog Jul's Kitchen, asked me a few months ago if I would be willing to participate in a Summer RoundUp that she was planning for her blog.  Every week since the end of June she has been featuring a guest post from a different blogger, sharing their own idea of summer, their holidays, their recipes, their photos, etc.  I loved the topic and had a lot of fun writing my post.  In my guest post I talk about our crazy summer and share a recipe for Chilled Soba, Avocado, & Grapefruit Salad.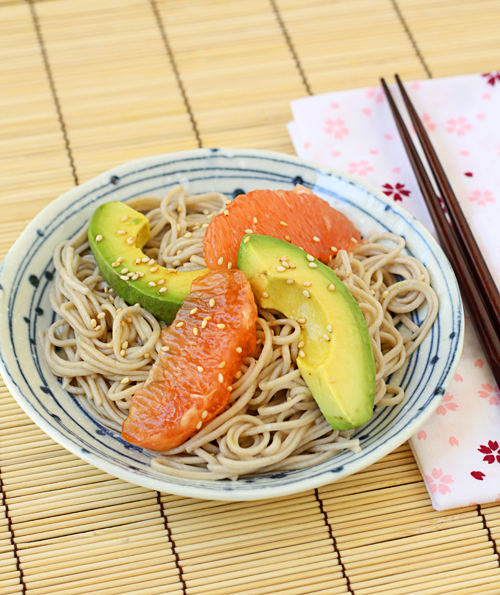 Go check it out!  Oh, and if you speak Italian, you can also read the post in Italian (but I can't claim any credit for the translation—all the credit goes to Juls, she is Italian after all!)  Thank you Juls for having me!