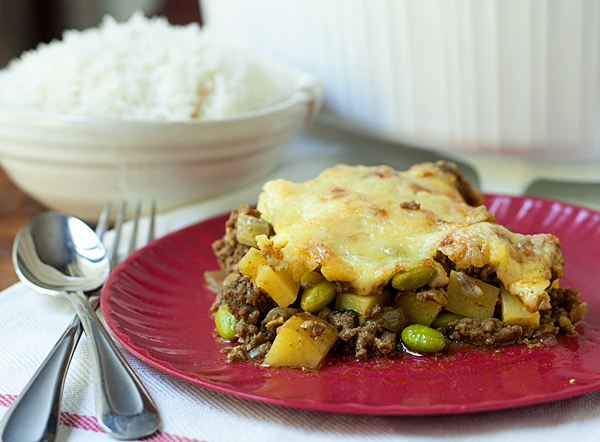 Although temperatures are still very warm here in Southern California, I seem to have autumn on my mind.  I've been craving my favorite fall flavors and dishes.  So when Jarlsberg contacted me asking if I'd be willing to dream up a dish that would be suitable for those crazy back-to-school nights where time is lacking, I jumped on the opportunity to let autumn come a bit early in the Fuji household.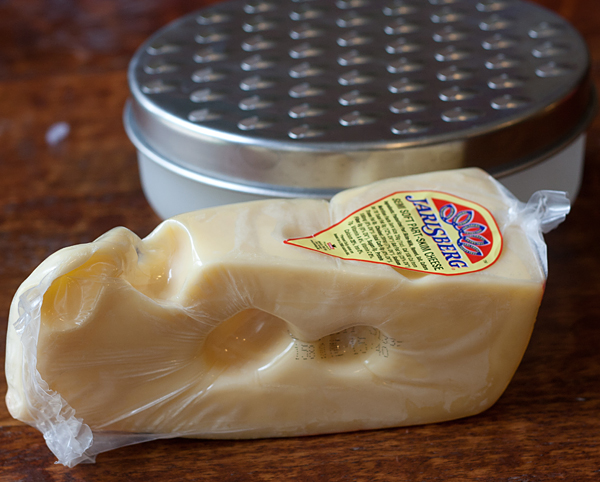 I decided to reinvent a comfort food classic, the pot pie.  My pot pie is inspired by Indian flavors, featuring ground lamb and a rich flavorful curry broth.  To top it all off, I went with a gluten-free alternative to the usual pastry crust—a Jarlsberg cheese crust!  This dish is easy to make and can be made ahead.  If you're not a fan of lamb, all is not lost! I have alternatives for you.  I don't want to give everything away, so if you want my recipe for Curry Lamb Pot Pie, you'll have to head over and read my guest post on the new Jarlsberg blog!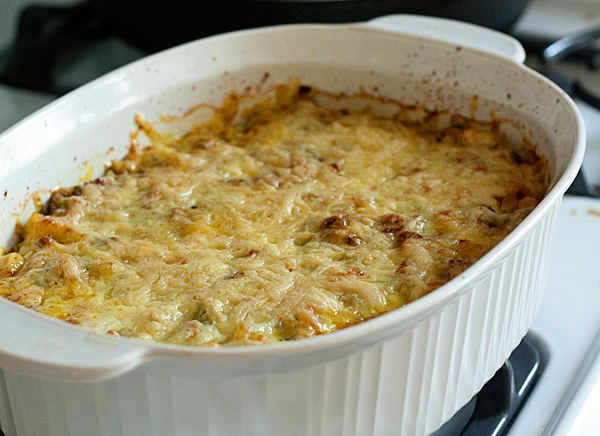 Disclosure: I was compensated by Jarlsberg for my photography and time spent developing this original recipe.