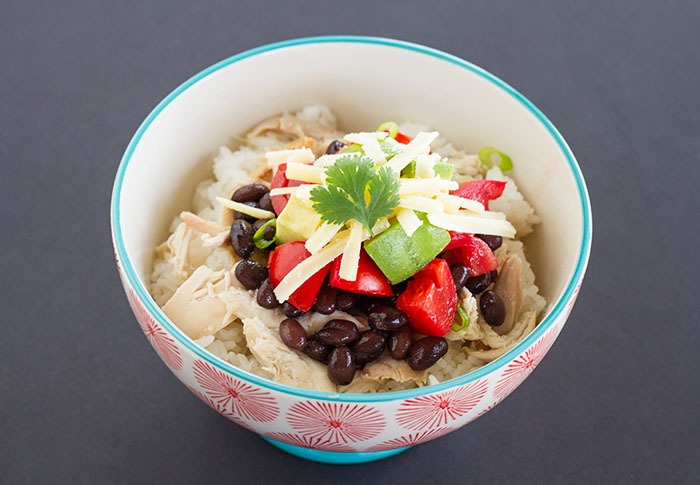 I'm starting to see a pattern.  Every fall I start to go a little bit crazy.  School starts back up, and with school comes homework and trying to figure out how new teachers work and communicate.  Piano lessons and dance classes get back under full swing.  You find yourself saying yes to being the head of the committee in charge of your school's reading program for the year.  (Or is that just me?  I have a problem with saying no.  I'm a yes woman.)  The regular stresses of life continue on as well—dentist appointments have to be scheduled and attended to, pets have to be fed, meals have to be made, church obligations have to be filled.  At some point during the school year I find my groove and am only slightly neurotic instead of full blown nutso.  I realize that I should anticipate this process, and to be honest, I really do try.  But being even more honest, it still kicks me in the backside.  It's a speeding train that I see coming and somehow I can't quite move off the tracks.  I love having dinner as a family, especially when things turn crazy, because it means it's time to forget about everything that "needs to be done" and focus on each other.  Getting dinner actually on the table in the midst of chaos, on the other hand, can be a different story.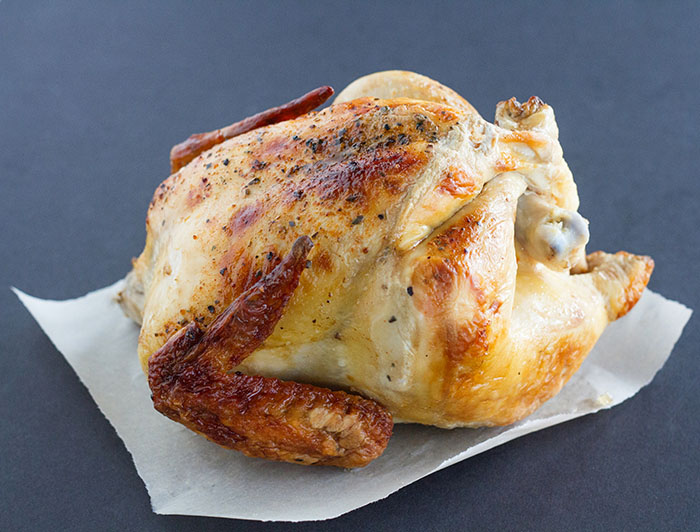 Our challenge for Kerrygold this month was to share our go-to make ahead meal.  As I thought about what I would share, I realized that one of my all-time favorites was repurposing leftovers to make burrito bowls.  So easy that I hesitate to even call this a recipe!  This starts a day or so before with another favorite, roasted chicken with roasted vegetables (or a rotisserie chicken that calls my name at Costco).  Not only is it delicious, but it makes an easy second meal, because I can use what is leftover to make burrito bowls!  When it's time for dinner, all that needs to be done is heat up some of the components because all the cooking is done!  We love layering cooked rice with shredded chicken, black beans, chopped tomatoes, avocados, and shredded cheese (Kerrygold's Dubliner cheese is one of my favorites for this situation), but you can add whatever your favorites are too!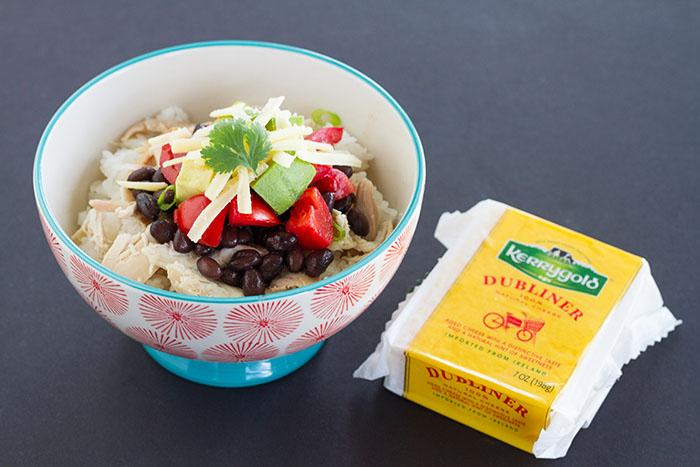 Print This Recipe
Easy Burrito Bowls
Makes 4 servings
Ingredients:
3–4 cups hot cooked rice (whatever kind you prefer!)
2 cups shredded roasted chicken (or any other meat that you love!)
1 can (15 ounces) black beans, drained
2 Roma tomatoes, chopped
1 ripe avocado, peeled, pitted, and chopped
1/2–1 cup shredded Kerrygold Dubliner cheese (or whatever your favorite cheese is)
Cilantro to garnish
Other toppings: sliced scallions, pickled jalapenos, sour cream, salsa
Directions:
1. Divide the rice between 4 bowls. Divide the rest of the ingredients between the bowls. Eat!See? You've got this.
—————————————————-
*Disclosure: I was provided with Kerrygold cheese at no cost to myself as part of Kerrygold's blogger program.  I did not receive any other compensation for this post.  All opinions and experiences are my own!