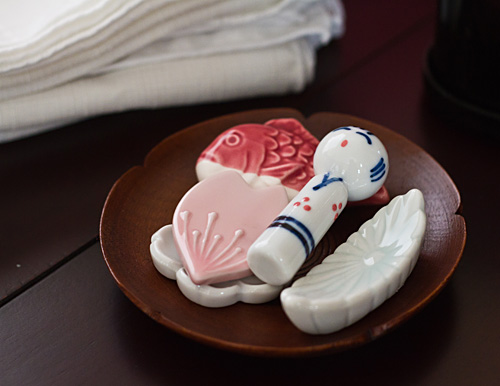 Hinamatsuri, Japanese Girls' Day, is coming up this Saturday, March 3rd!  This holiday is near and dear to my heart.  With two little girls of my own, I love having a holiday that can be all about them.  I've written quite a bit about Hinamatsuri in the past, including a post about the first Hinamatsuri I got to celebrate with Squirrel in Japan (on her first Hinamatsuri we were actually visiting family in the US).  This past Saturday, my partner in podcasting crime, Allison of Sushi Day, and her boyfriend Son drove out to our house for an early Hinamatsuri celebration.  Despite Allison's Japanese heritage, she had never celebrated Hinamatsuri before. It was such a treat to get to celebrate her first Girls' Day with her!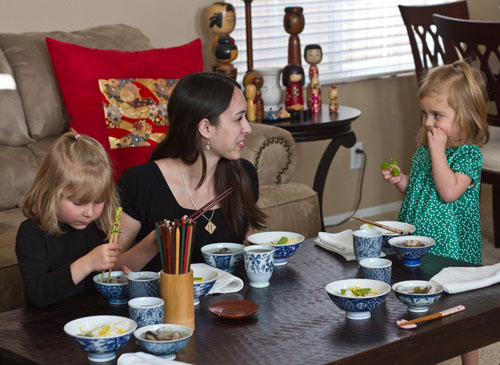 We feasted.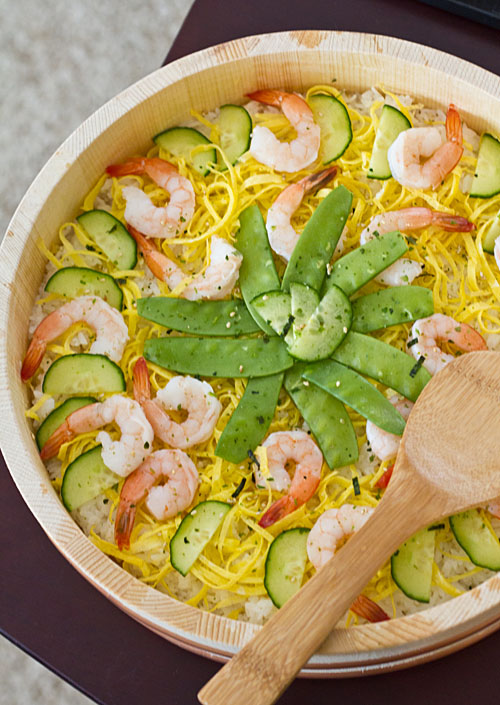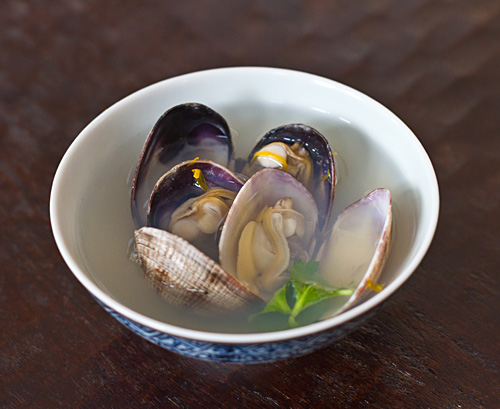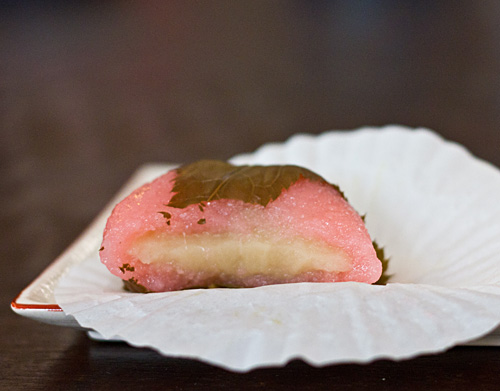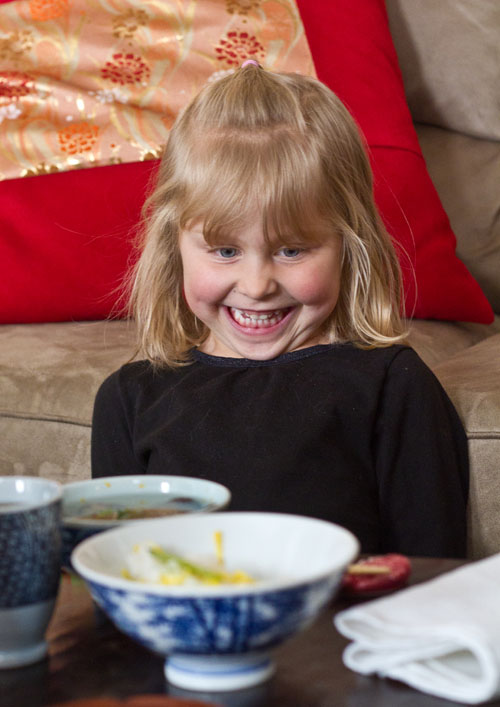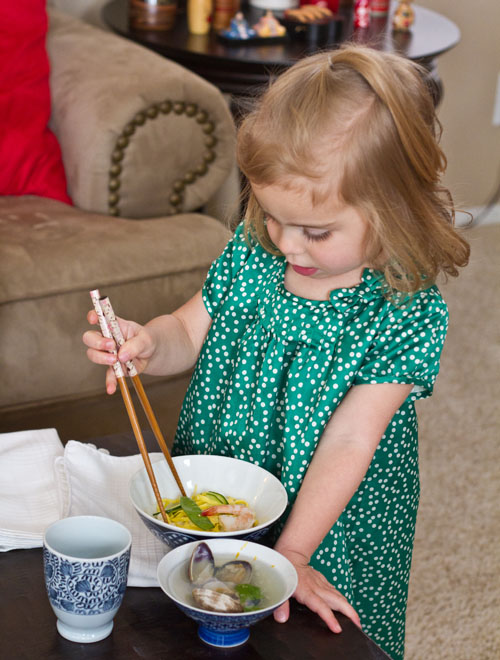 We colored.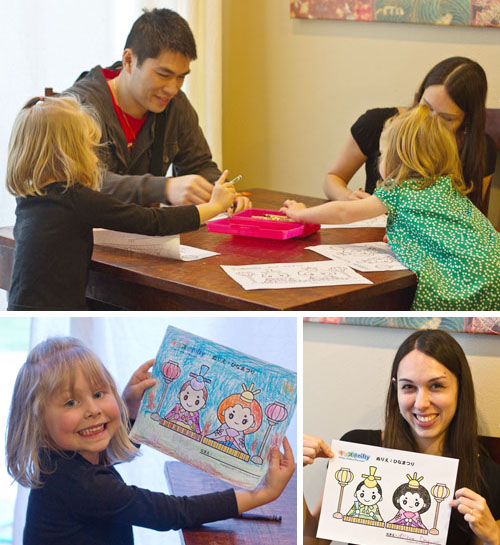 We played with dolls.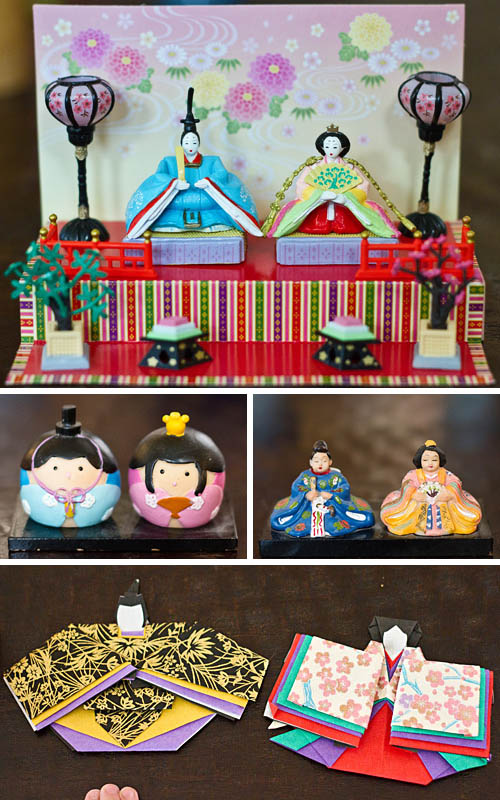 It was a wonderful day!  We put together a Miso Hungry episode talking about all of the components of the holiday, so you can learn and celebrate too.  I also put together a short little video of our celebration.  Happy Hinamatsuri!