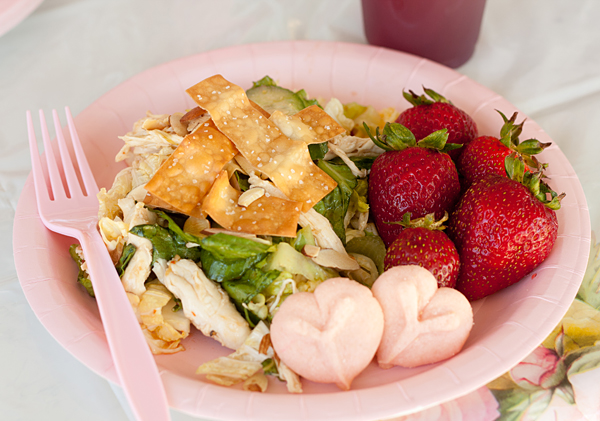 Last week I held my Cook for the Cure event.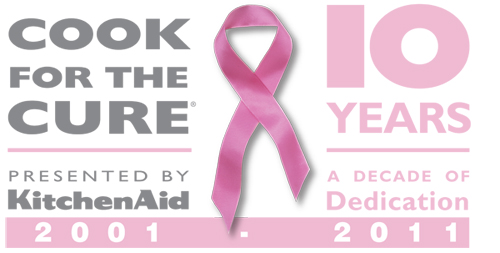 It was just a casual get together at a park near my house with some friends and their kids—a "pink picnic" if you will. It was a wonderful opportunity to get together and let our kids go crazy at the park.  I loved that I could have time with friends and raise some money for Susan G. Komen for the Cure at the same time.  If only I could always accomplish such effective multi-tasking!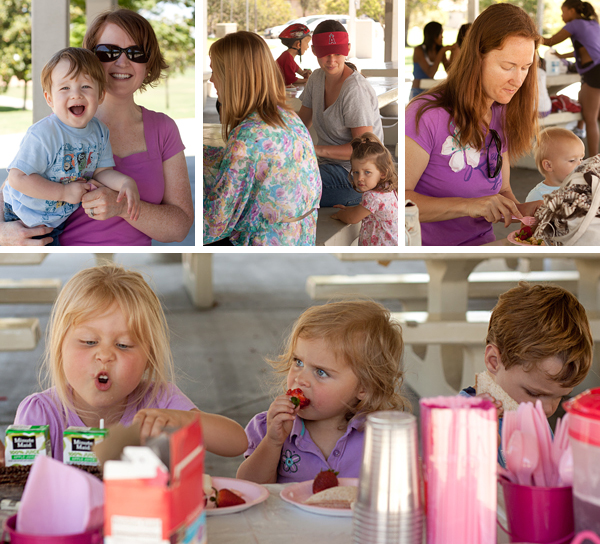 I served a fabulous Chinese Chicken salad, using a recipe from Fine Cooking (I replaced the snow peas in the recipe with fresh sliced cucumbers) that sports healthier baked wontons, so that you still get that fabulous crunch, but with a lot less calories!  We also had fresh strawberries and pink heart almond butter spritz cookies.  To top it off, I served a refreshing Pineapple Pomegranate Spritzer that I dreamed up in honor of the picnic.  The spritzer is so easy to make that I hesitate to call it a recipe, but here you go!

Print This Recipe
Pineapple Pomegranate Spritzer
Makes approximately 8 servings
12 ounces 100% pineapple juice
6 ounces 100% pomegranate juice
32 ounces sparkling water
In a 2-quart pitcher, mix together the juices, then pour the sparkling water in and mix gently. Serve!