I'm in an exceptionally good mood today.  I can actually breathe out of one of my nostrils, which I'm thinking is cause enough to celebrate.  But on top of that it's also Mr. Fuji's birthday!  I feel lucky to be married to such a wonderful guy who is so good to me and to our little girls.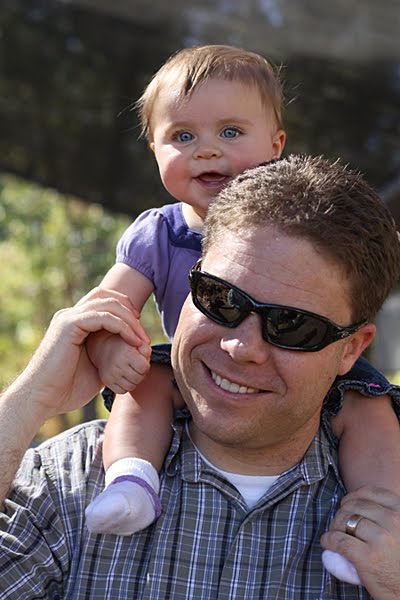 Then in addition to all of that, tomorrow I am heading over to Los Angeles to spend the next couple of days learning all I can from Helen of Tartelette—macaron maker extraordinaire.  To celebrate my good mood, I'm giving a discount on one of the items in my shop.  One of my favorite kitchen tools is my Silpat (a silicone baking mat).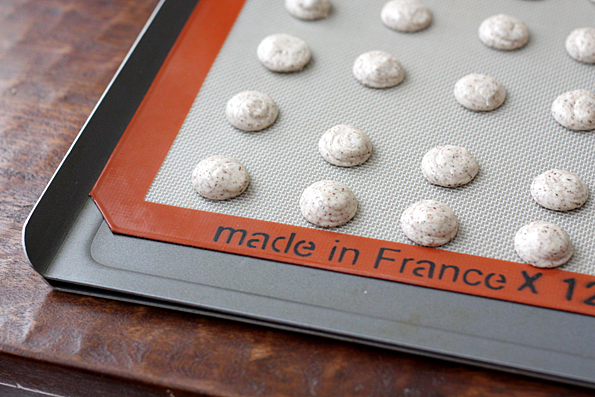 I especially cannot imagine making macarons or chocolate almond toffee without one.  You don't have to worry about anything sticking to it and cleanup is a piece of cake!  If you don't have a Silpat, or need another one, and you'd like to get one, I'm offering a 15% discount on the U.S. Full Sheet Pan Size Demarle Silpat.  Just enter the coupon code "Fuji15" in the Checkout—Payment Method section (there is a special coupon code box).  The coupon is good for a week (until March 11th, 2010)!