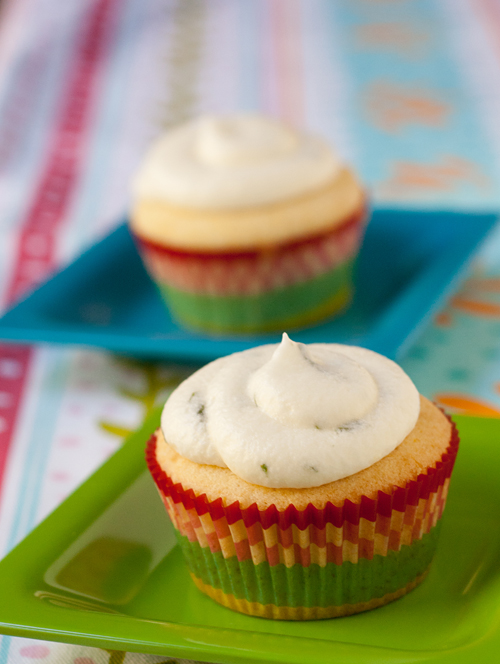 The Orange County Fair is currently underway (July 15 — August 14, 2011), and if you've never been, shame on you! But don't worry, there's still time to make restitution for your sin.  Every year the fair has a theme, and this year's theme is "Let's Eat!" which I happen to think makes this year's fair especially fortuitous.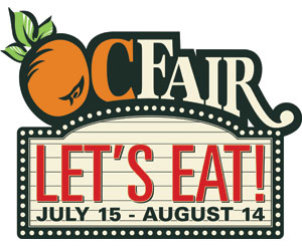 So basically, you should go.  You have between now and the end of the day on August 14th to get to the fairgrounds in Costa Mesa and enjoy all that the fair has to offer.  That is a lot of time!  No excuses!!  I'm also a bit biased, and even more excited than usual about this year's fair because this Saturday, August 6th, I will be doing a live cooking demo (at 11:00a.m.) and also judging the Cupcake Classic (at 1:00p.m.)!  So if for no other reason than pity for me being all alone up there on stage when I do my demo, you need to get to the fair!!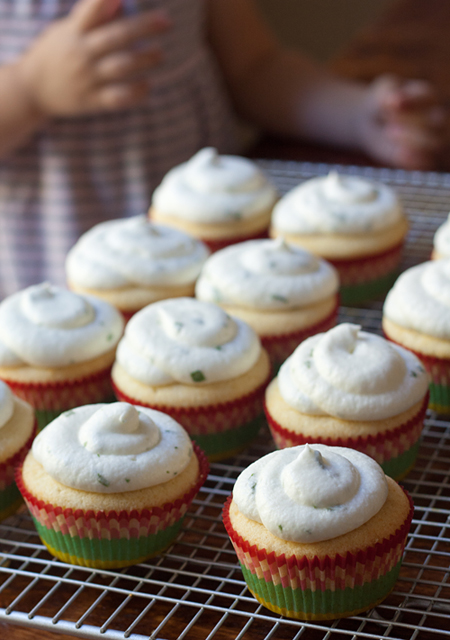 I will be demoing a cupcake recipe that I developed specifically for this year's OC Fair.  The recipe has gone through multiple stages of development and rigorous critique by multiple Fuji family members and friends.  It's not hard to convince people to eat cupcakes for the sake of recipe development around here.  The cupcake is a lemon basil mochi cupcake—moist lemon mochi cupcake, filled with lemon curd, and topped with basil lemon buttercream. I have to say that it's probably one of my favorite creations and I can't wait to share it at the fair!  If you come, please say hello!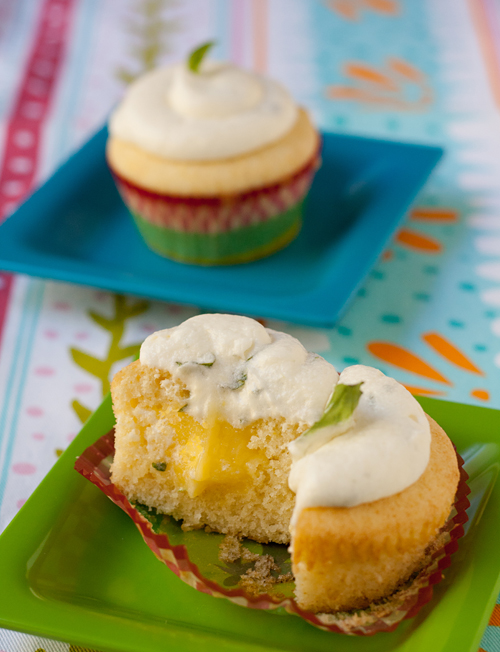 2011 OC Fair: Let's Eat!
La Fuji Mama Cupcake Demo: Saturday, August 6th, 2011 at 11:00a.m.
OC Cupcake Classic: Saturday, August 6th, 2011 at 1:00p.m.
Schedule of other OC Fair events