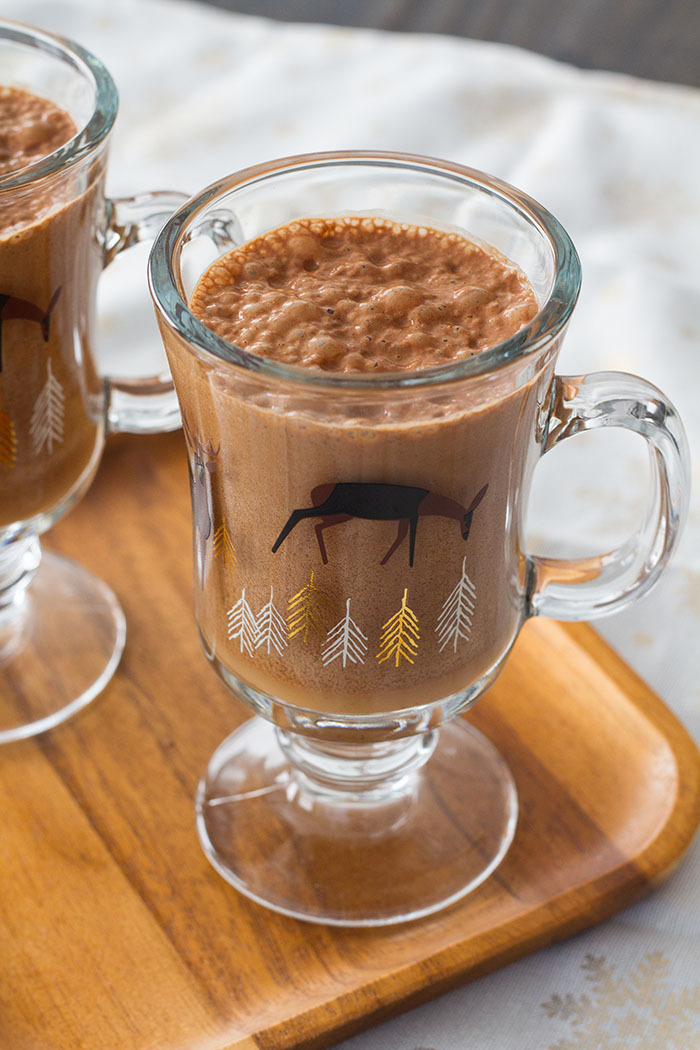 Merry Christmas my friends!  It has been frigid here and I've been craving hot chocolate and herbal tea to keep me warm from the inside out.  I figured this called for sharing a recipe that I brought home this summer from a trip to the island of Kauai, for vegan hot chocolate from Garden Island Chocolate.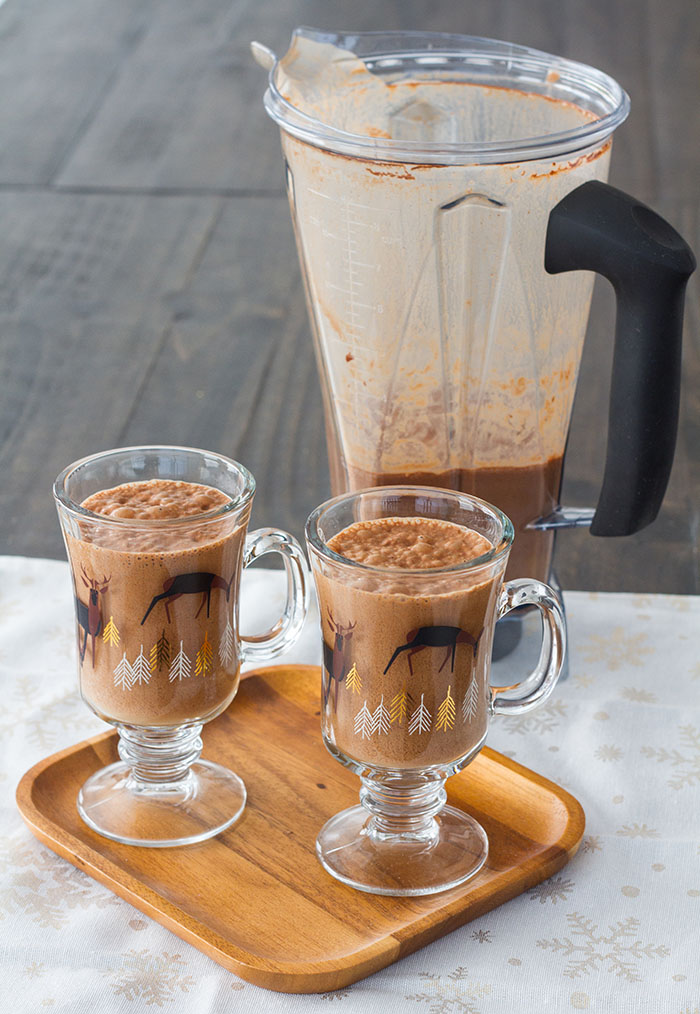 Mr. Fuji and I traveled to Kauai, Hawaii in late June to have a belated celebration of our 15-year wedding anniversary.  It was one of the most beautiful places I've ever been.  It was obvious why they call it the Garden Island!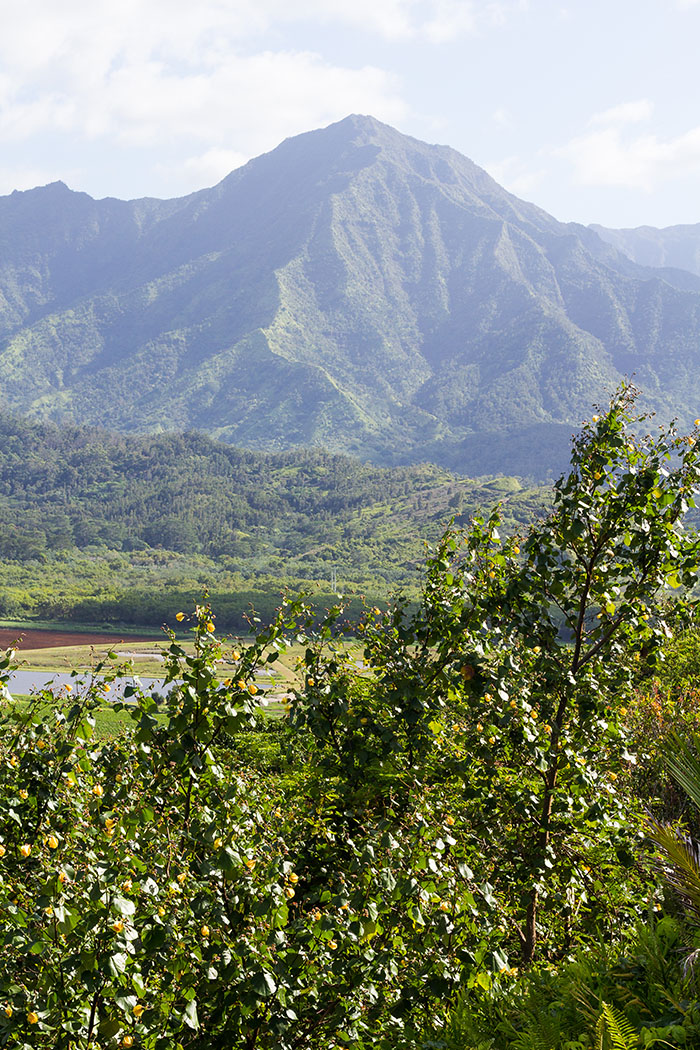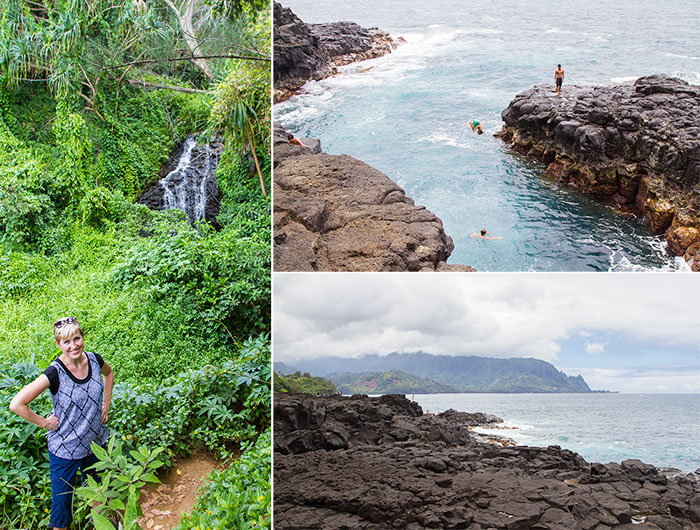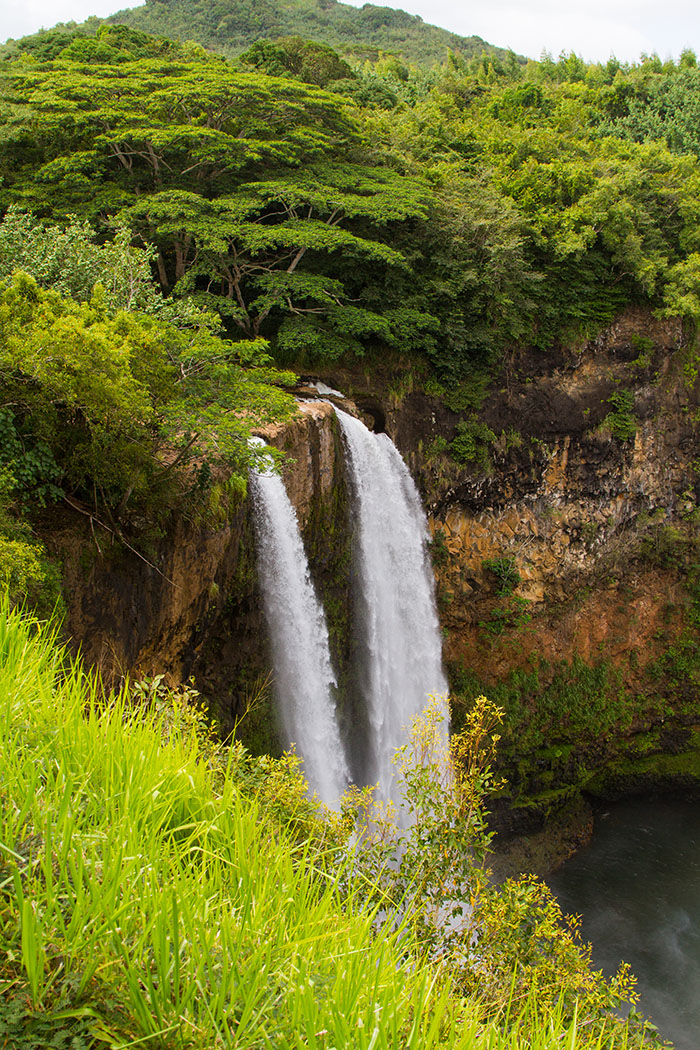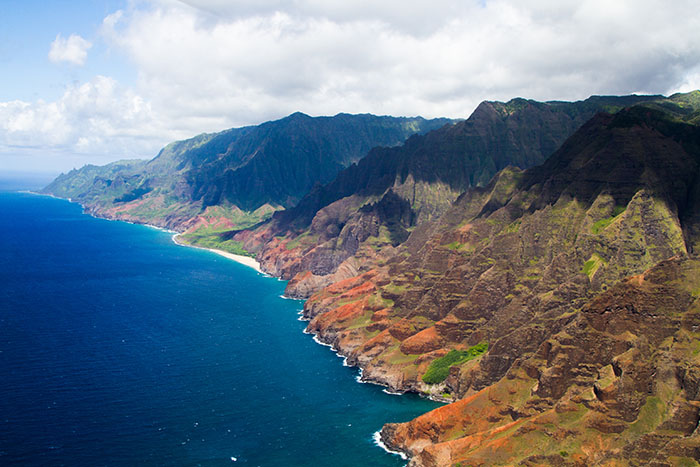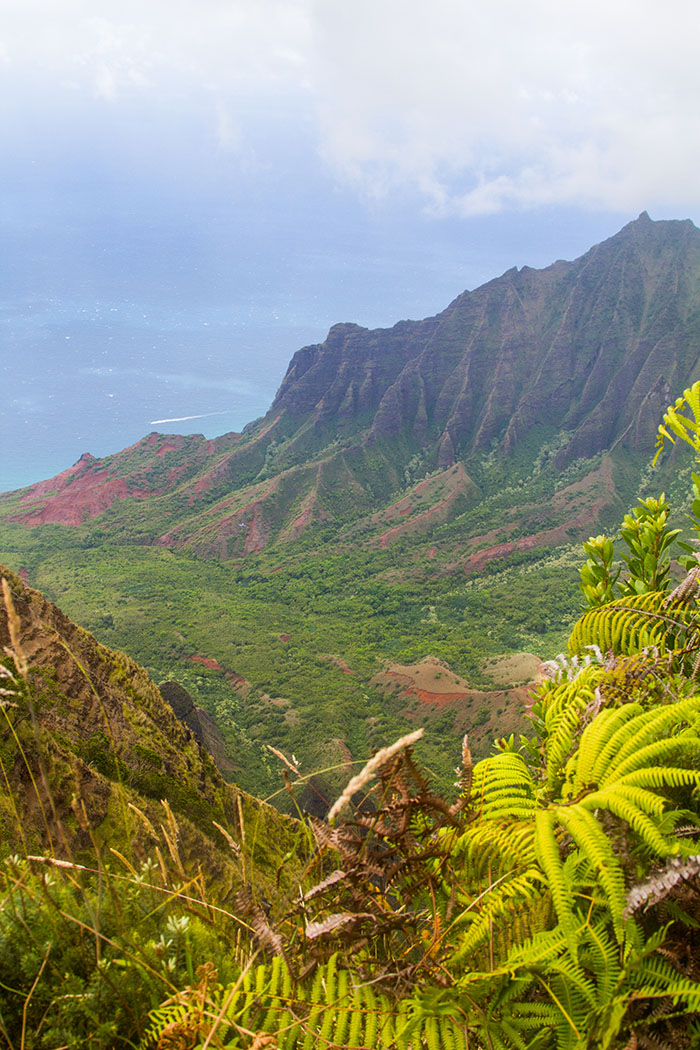 One of the things we did while on the island was to take a Garden Island Chocolate farm tour.  Garden Island Chocolate is a small artisan chocolate company that makes chocolate from locally grown cacao beans.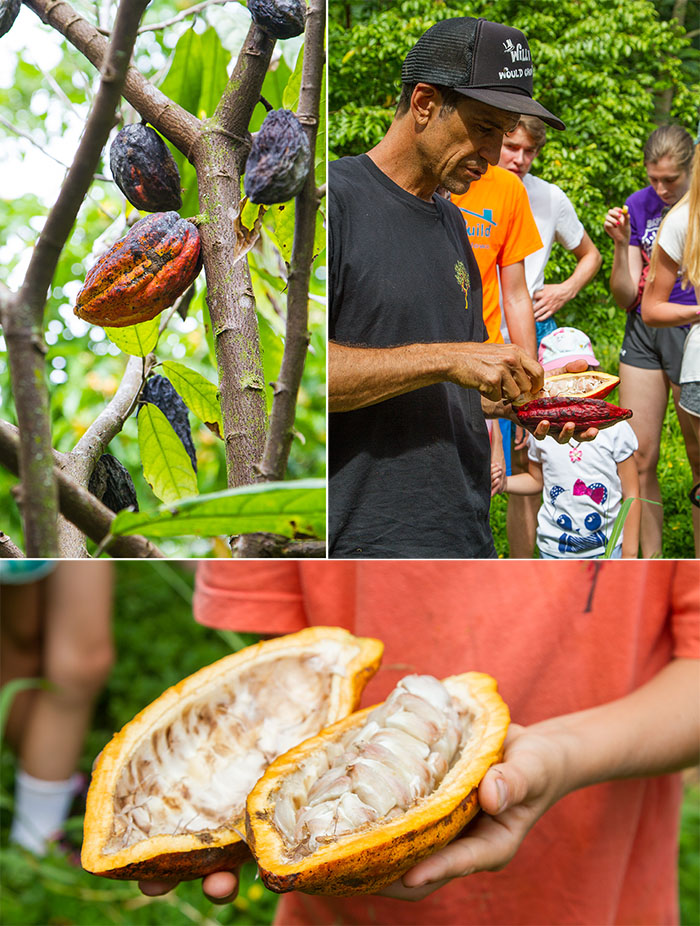 The tour included a tour of the farm, as well as an extensive chocolate tasting of the different types of chocolate that they make and a really unique hot chocolate made using a variety of spices.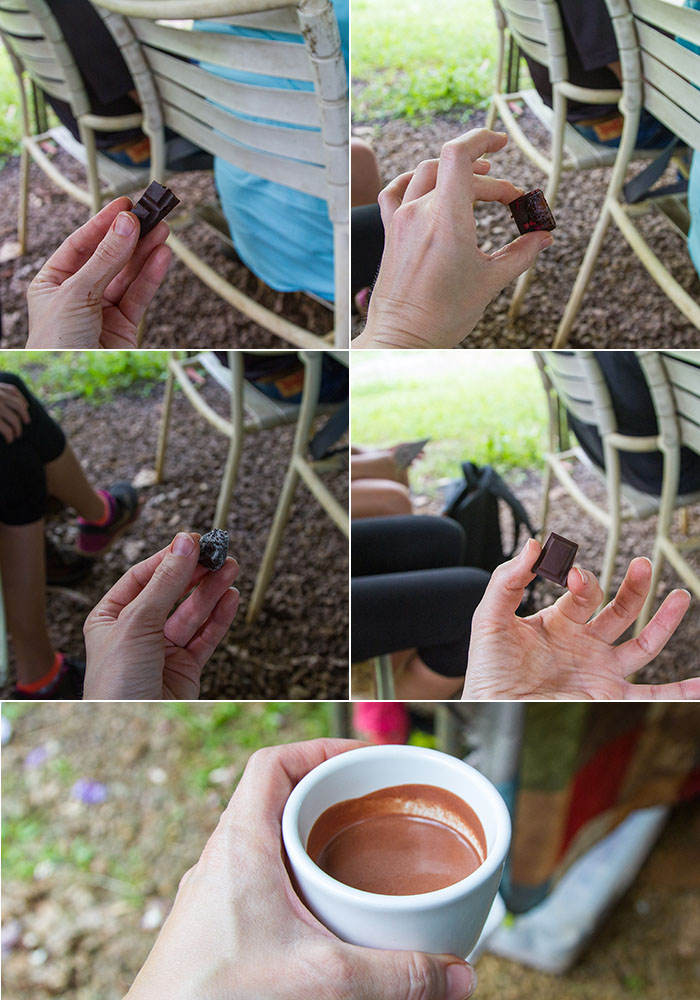 You can make the hot chocolate in a blender or on the stove top.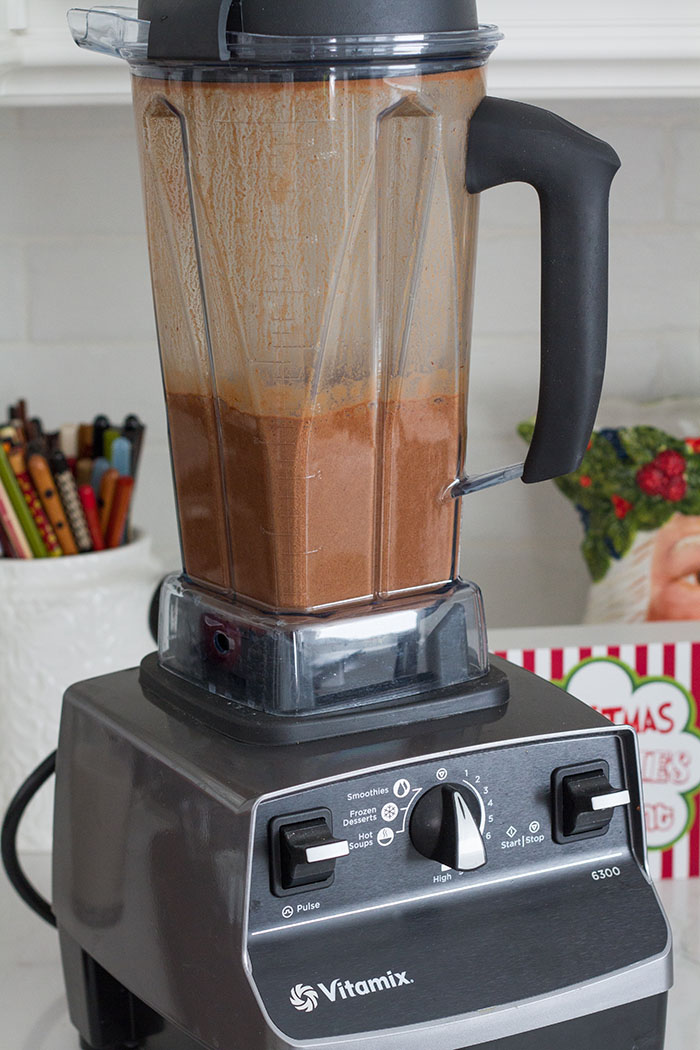 The hot chocolate is perfect for a cold and snowy day like we're having today! (You can check out my YouTube video about the hot chocolate.)  Stay warm and have a wonderful holiday!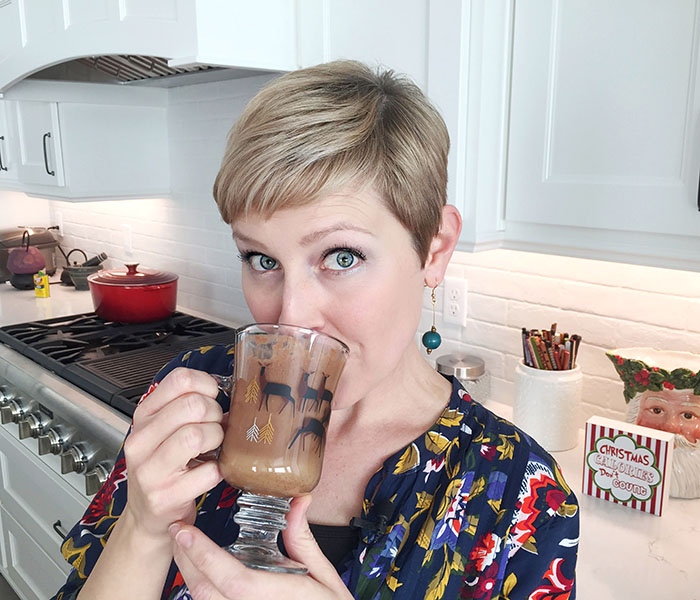 Vegan Garden Island Hot Chocolate
This hot chocolate, shared by Garden Island Chocolate (http://www.gardenislandchocolate.com/), is rich and full of spices and is perfect when you are feeling under the weather or wanting a healthy treat.
Ingredients
2

cups

hot water

1.5

ounces

100% dark unsweetened chocolate

2 -- 3

tablespoons

maple syrup (or sweetener of choice)

1/2

vanilla bean (if making on the stovetop, use only the seeds scraped out of the pod)

1/8

teaspoon

ground allspice

1/8

teaspoon

ground nutmeg

1/8

teaspoon

ground cinnamon

1/8

teaspoon

ground black pepper

1/8

teaspoon

ground turmeric

1

cup

milk (I used coconut milk)
Instructions
Blender Instructions:
Place the hot water in a blender. Add the chocolate, sweetener, and spices, and blend until smooth. Add the milk and blend again until smooth and creamy. Enjoy immediately.
Stovetop Instructions:
Place the hot water in a pot on the stove. Add the chocolate, sweetener, and spices, and bring to a simmer, whisking constantly. When the chocolate has melted, gradually add the milk, continuing to whisk. Once full incorporated and smooth and creamy, enjoy immediately.