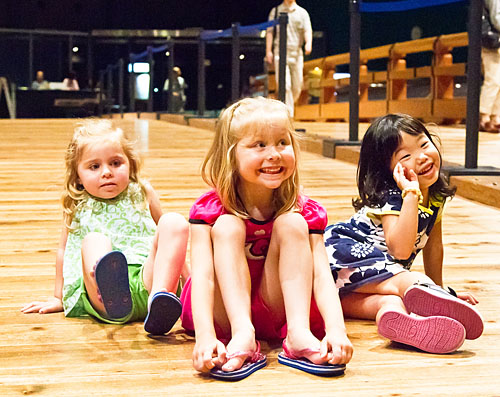 Tokyo was once a small, quiet fishing village, not the bustling metropolis that it is today.  Until 1868 it was known as Edo, which means "estuary" in Japanese, a perfect name since Tokyo sits next to Tokyo Bay which happens to be an estuary, with the Sumida river flowing into the bay, and the bay opening out into the Pacific Ocean.  Tokyo has a rich history, both because of its location in Japan, and because it became the Imperial Capital in 1868.  On one of our days in Japan we met up with friends and took the kids to visit the Edo-Tokyo Museum, a museum that details the history of Tokyo with fascinating hands-on exhibits.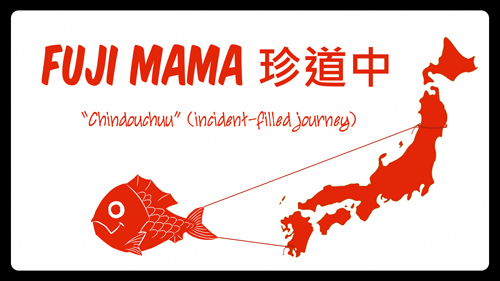 As the next video in my Fuji Mama Chindouchuu series, I thought it would be appropriate to give you a peak at a bit of that history through the eyes of the Fujilings.  Too often we make history into something that is a collection of facts compiled in thick tomes, instead of making it come alive with all the rich detail and stories that it has to offer.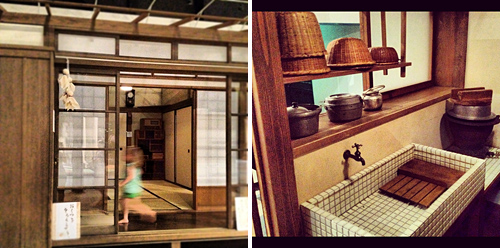 It was fun to watch our two young girls connect with the history of Tokyo in their own way, becoming fascinated with exploring and playing in the Edo era house, taking turns being the driver of a rickshaw or bicycle-drawn carriage, or trying to lift water buckets that would have been used to carry fresh water from a well to a house.  The Edo era kitchen was particularly fascinating, and we became privileged guests kneeling at their table in their tatami mat room as they would hurry back and forth from the kitchen, transporting pots "filled" with their creations; once it was curry rice, another time it was onigiri.  As we talk about events in history, I can see how much easier it will be to connect now that they've taken their own walk through its pages.
Address: 1-4-1 Yokoami, Sumida-ku, Tokyo 130-0015
Phone number: 03-3626-9974
Nearest Station: Ryogoku
Website: http://www.edo-tokyo-museum.or.jp/english/