This post is written in partnership with RW Garcia.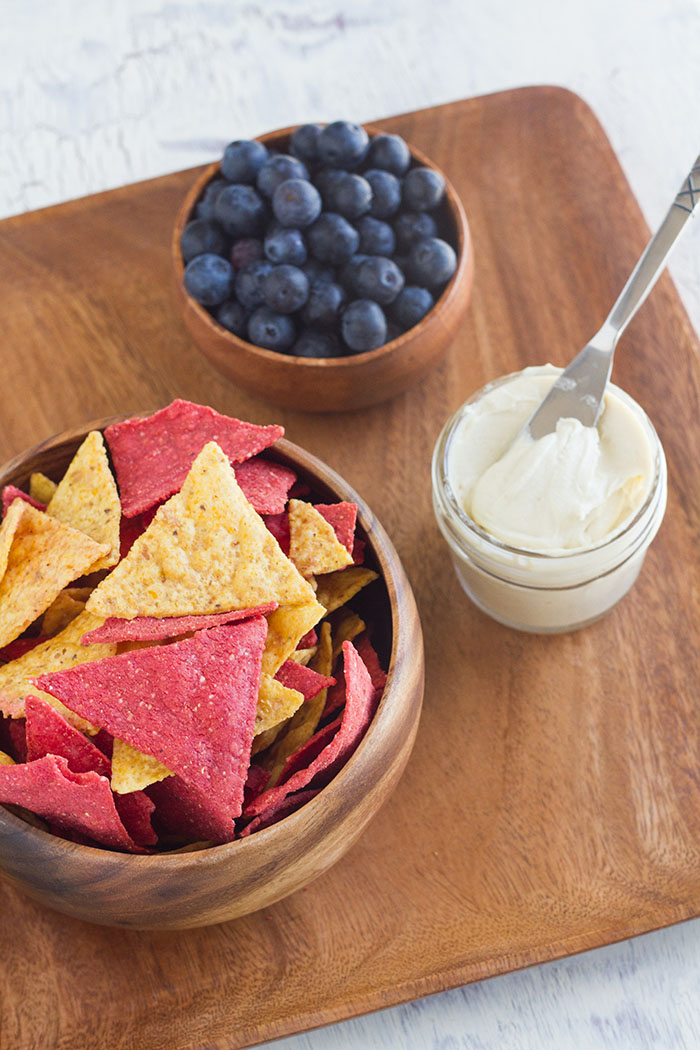 Summertime!!!! Some of my favorite things about summertime are food/eating related. (Though I could say that about any season, ha!)  I love going on picnics, having a barbecue, the Fourth of July, and enjoying all of the fresh produce that is available in abundance.  Bring on the food!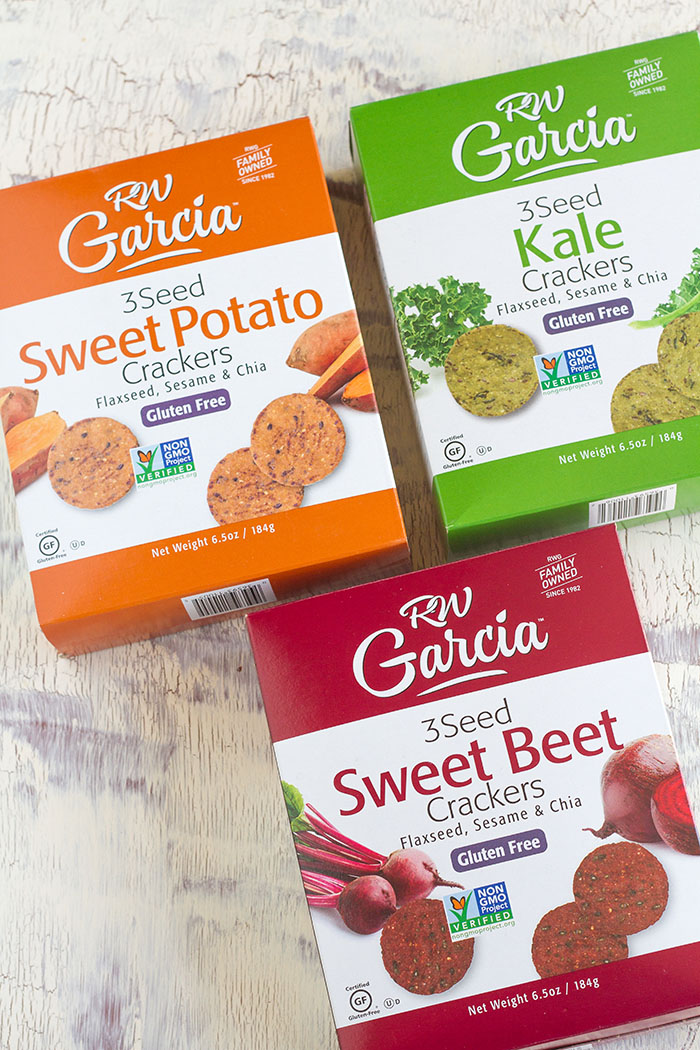 About a year ago I happened to find a brand of crackers at our local grocery store that I hadn't seen before—RW Garcia.  I'm always on the lookout for new gluten-free/vegan crackers and so I grabbed a box.  It was instant love.  The crackers weren't too thick, fantastic crunch, and were full of flavor.  An added bonus is the fact that they weren't filled with artificial dyes or ingredients that I couldn't pronounce.  Those crackers became a regular snack in our pantry, even showing up in the girls' bentos.  Then a few months ago I discovered that Costco was carrying RW Garcia's sweet potato crackers and I thought I had died and gone to heaven.  I ate half of one of the two bags of crackers in the box in the car on the way home.  I have no self-control.  Anyways, I share all this just to say that I love RW Garcia!  So when they sent me a box of goodies to inspire summer snacking I was a happy gal.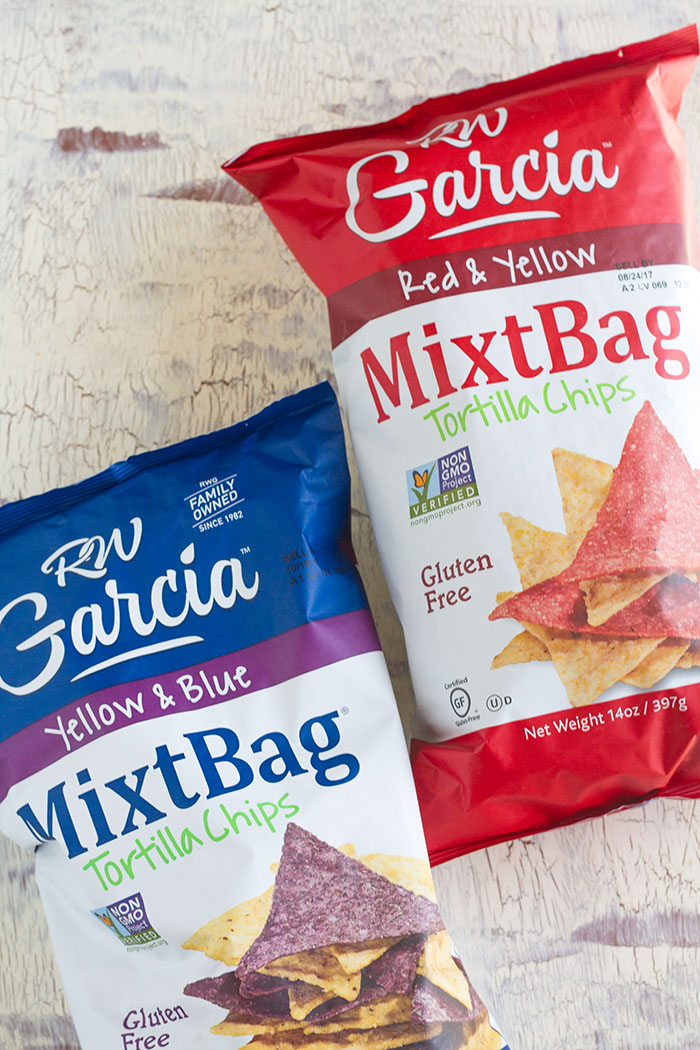 With International Picnic Day right around the corner (June 18th!) and the Fourth of July following not too long after, there are all sorts of occasions to have snacks on hand!  Life has been so crazy around here lately, so I like to keep it simple.  One of the things I love doing is packing some crackers or chips, along with some fresh berries, and some cream cheese.  It may sound strange, but don't knock it until you've tried it!  You can add any blend of seasonings you want to your cream cheese to suit your crackers/chips or your mood, from taco seasoning, to ranch dressing seasoning, the sky is the limit!  You can also top it with a dollop of green pepper jelly.  Oh my, the thought makes me swoon!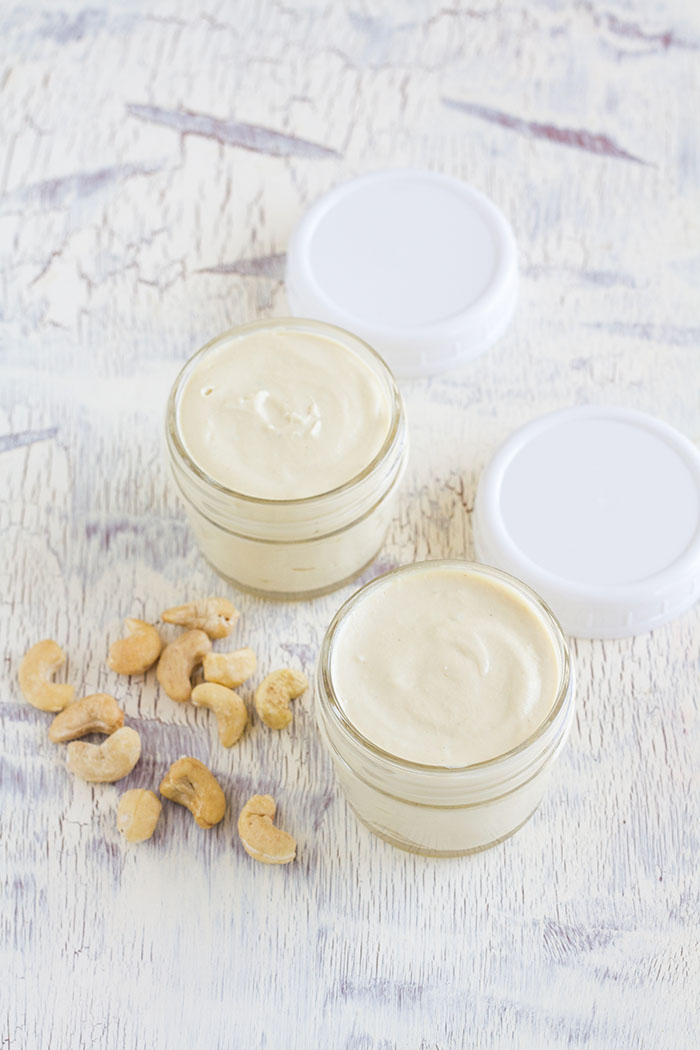 Buuuuuuut, I don't eat dairy anymore, and I'm not a fan of the super-processed non-dairy cream cheese alternatives out there.  So what's a girl to do?  Well this girl came up with a super simple recipe for cashew cream cheese.  You can jazz it up all you want, or keep it simple, but one thing I know for sure—it will be delicious on a RW Garcia chip or cracker!  Plus, if you use their Mixt Bag Tortilla Chips that come in Yellow & Blue and Red & Yellow, you've got the easiest patriotic snack ever!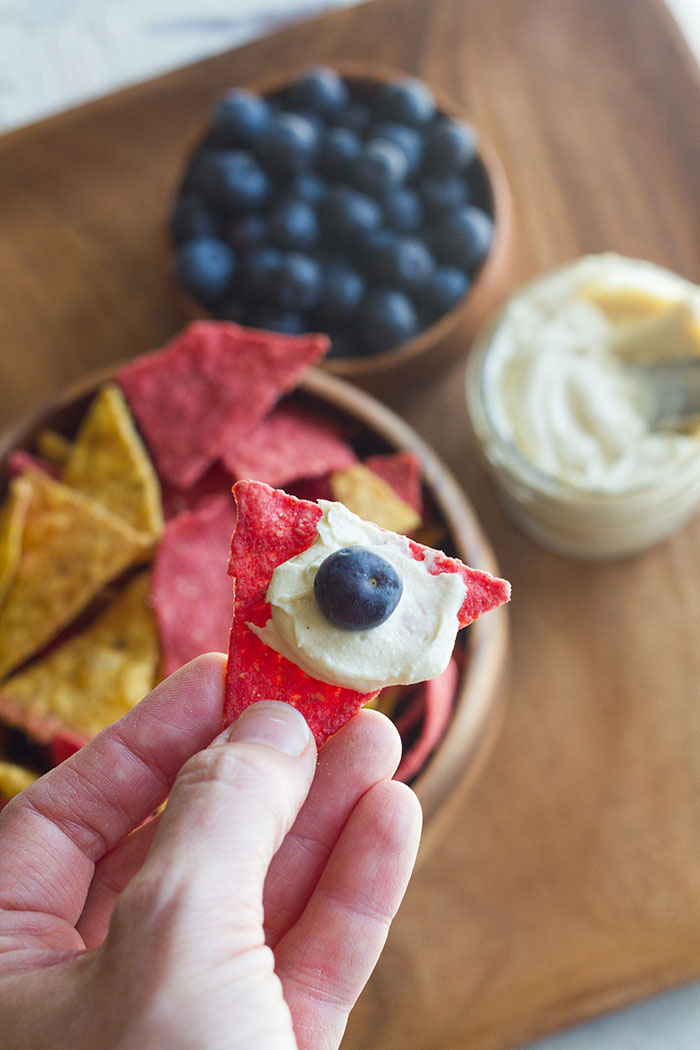 Cashew Cream Cheese
This cream cheese is easy to whip up, but should be made at least 6 hours in advance (or the day before) of when you want to eat it so that it has time to chill and firm up. You can spread it, as is, on a bagel, or add your favorite seasonings to make a delicious spread for crackers and chips.
Ingredients
1

cup

raw cashews

2

cups

boiling water

2

tablespoons

cold water

2

tablespoons

freshly squeezed lemon juice

1

tablespoon

extra-virgin olive oil

1

tablespoon

unseasoned rice vinegar

1

teaspoon

maple syrup

1

tablespoon

nutritional yeast

1/4

teaspoon

fine grain sea salt
Instructions
Place the cashews in a small bowl and cover them with the boiling water. Let them soak for 30 minutes.

Drain the cashews, then place them in a high-powered blender or food processor with the 2 tablespoons of cold water and the remaining ingredients. Blend until very smooth. Pour into airtight containers and refrigerate for at least 6 hours, or overnight, to allow the cream cheese to chill and firm up. Store in the refrigerator.
Recipe Notes
You can dress this cream cheese up however you wish!  Stir in some taco seasoning or ranch dressing seasoning, make it a sweet spread by using more maple syrup and adding some cinnamon and a pinch of nutmeg, thin it out a bit by blending in some nutmilk to make more of a dip instead of a spread . . . the sky is the limit!
*Disclosure: I was provided with a box of RW Garcia chips and crackers to try at no expense to myself.  I received no further compensation for writing this post.  All opinions and experiences are my own!