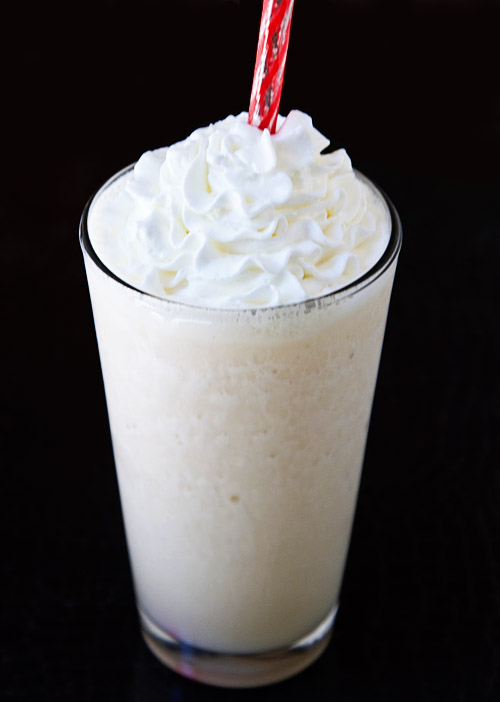 We are currently in northern Washington state visiting Mr. Fuji's sister-in-law and her cute little family.  As I contemplate sitting down to our Thanksgiving meal tomorrow with family, I am especially grateful for friendship.  During our visit to Japan this summer, my friend Noriko and I made several trips to Starbucks for ice-cold creamy blended crèmes (coffee-free frappuccinos), to help keep us cool in the humid summer heat.  Noriko introduced me to a customized blended crème made by mixing soymilk with almond syrup to make a drink that tastes like annin dofu, an addictive almond jelly that is popular in Japan.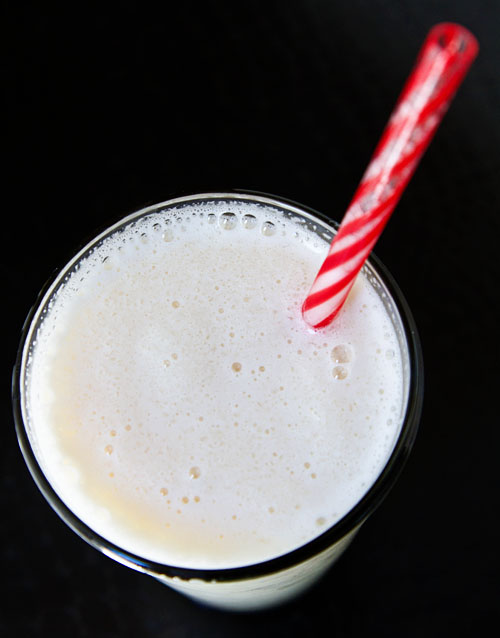 At one point, we sat sipping our drinks, watching our kids play happily, blissfully unaware of the adults.  We marveled at their ability to communicate, despite the fact that Noriko's children speak very little English, and the Fujilings speak very little Japanese.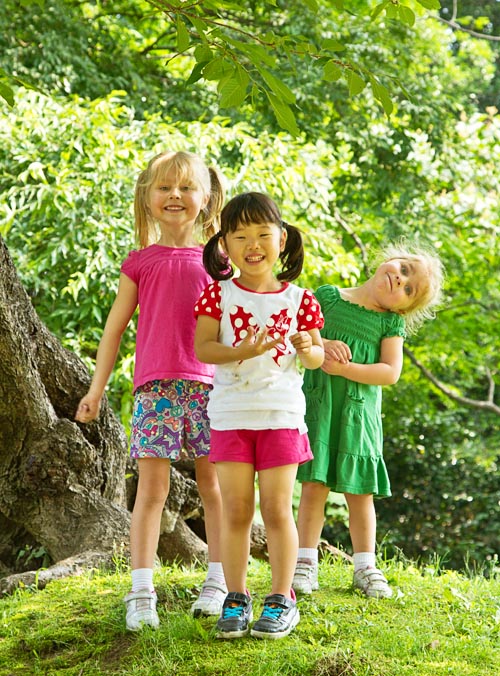 I was watching some video of the kids playing recently, which was making me homesick for Japan, so I decided to share a bit of that video as the next installment in my Fuji Mama Chindouchuu series, as well as my re-creation of that annin dofu blended crème.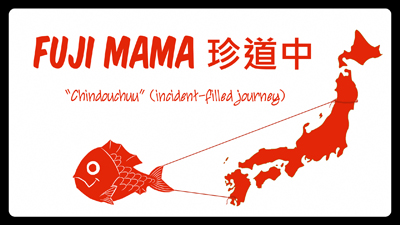 I am so grateful that we were able to take the girls to Japan with us this year.  Learning about another part of the world and making new friends are both wonderful things.
Watching the girls play, I am grateful that they have the opportunity to learn that friendship can cross barriers, like oceans and language.  I am grateful for my own friendships that I have gained over the years in various parts of the world.  My life is so much richer because of those I am privileged enough to call friends.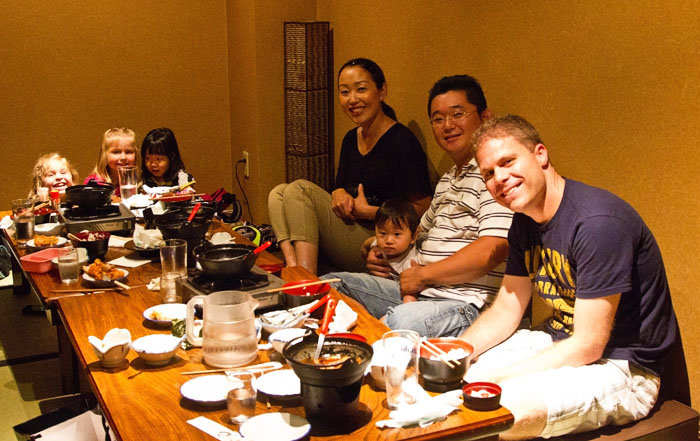 Having a friend like Noriko is not only wonderful, but dangerous too, because she gets me hooked on things like the "annin dofu" blended crème I fell in love with this summer.  Unfortunately Starbucks doesn't carry almond syrup anymore here in the US, so I can't order this drink here.  Fortunately, the drink is super easy to make at home.  All of you need is a handful of ingredients and a blender!  One of the ingredients I used was a pinch of  xantham gum, which can be found in the gluten-free baking section of some grocery stores.  Xantham gum is totally optional, but helps prevent the drink from separating after you make it.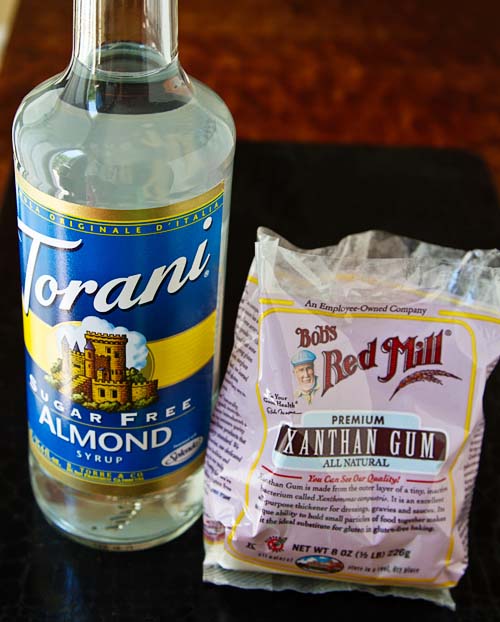 Top your finished drink with some freshly whipped cream for an extra treat, and then sip your way through this sweet, creamy cold almond drink.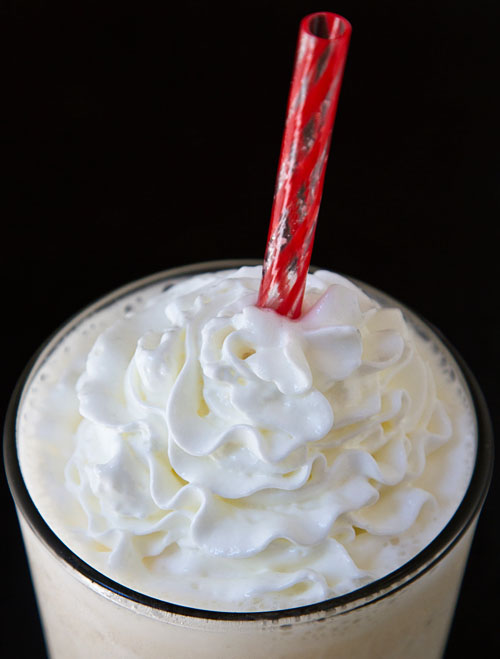 Print This Recipe
Annin Dofu Blended Crème
Makes about 4 servings
1 1/2 cups unsweetened soymilk
2 tablespoons almond syrup
3 tablespoons granulated sugar
1/8 teaspoon (a pinch) xantham gum
1 1/2 cups ice cubes
Freshly whipped cream, to garnish (optional)
1. Put the soymilk, almond syrup, granulated sugar, and xantham gum in a blender jar, and pulse to combine.
2. Add the ice, cover and process for 30 to 40 seconds, or until smooth. Pour into chilled glasses, top with freshly whipped cream (optional) and serve immediately.