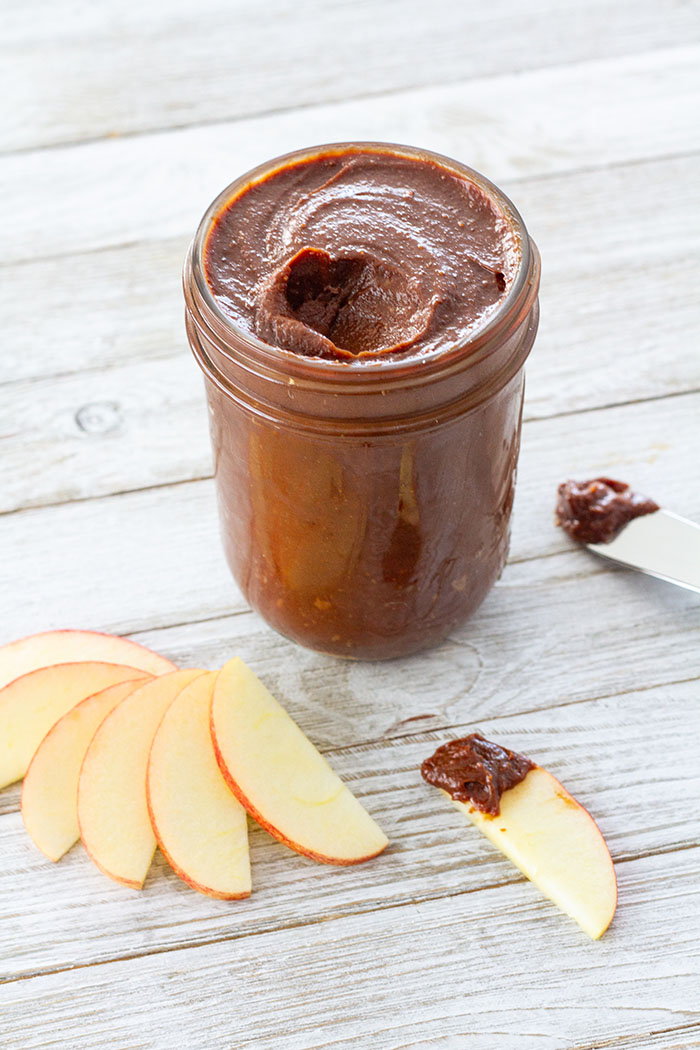 Happy New Year Fuji friends!!  I hope you are having a wonderful day.  I am currently sitting at my desk typing this in my pajamas.  Our older girls go back to school tomorrow, so we are making the most of being comfortable and hanging out together.  Last night Mr. Fuji's family came over to celebrate the ringing in of the New Year with us and everyone brought snacks to share.  It was quite the spread!  We provided chips and salsa, a massive bowl of Chex Mix (I used the classic recipe, but used vegan butter and vegan Worcestershire sauce) and I put together this big "fruitcuterie" platter (like charcuterie, but without the meat!), inspired by a dessert cheeseboard that Sarah, from The Delicious Life, posted.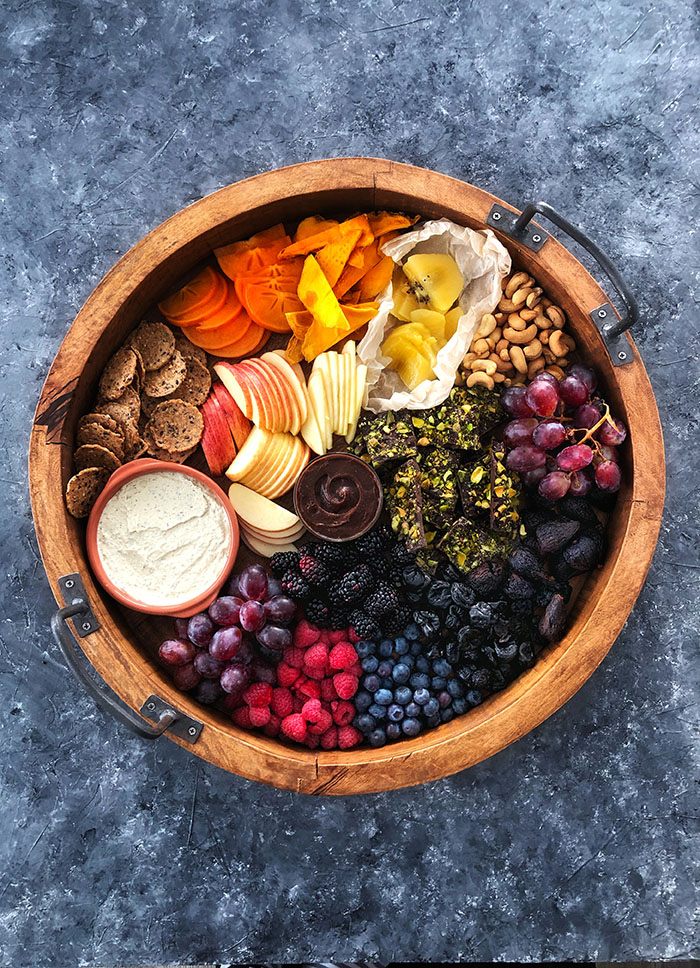 I loaded the platter with a bunch of fruit: gold kiwi slices, persimmon slices, Honeycrisp apple slices, red grapes, blackberries, blueberries, raspberries, dried mango, dried sweet cherries, and dried Mission figs.  I also added some roasted cashews, crackers, dark chocolate cashew bark (using Sarah's recipe), an herbed cheese spread (recipe to come), and a chocolate caramel cashew spread. (Keep on reading for the recipe!)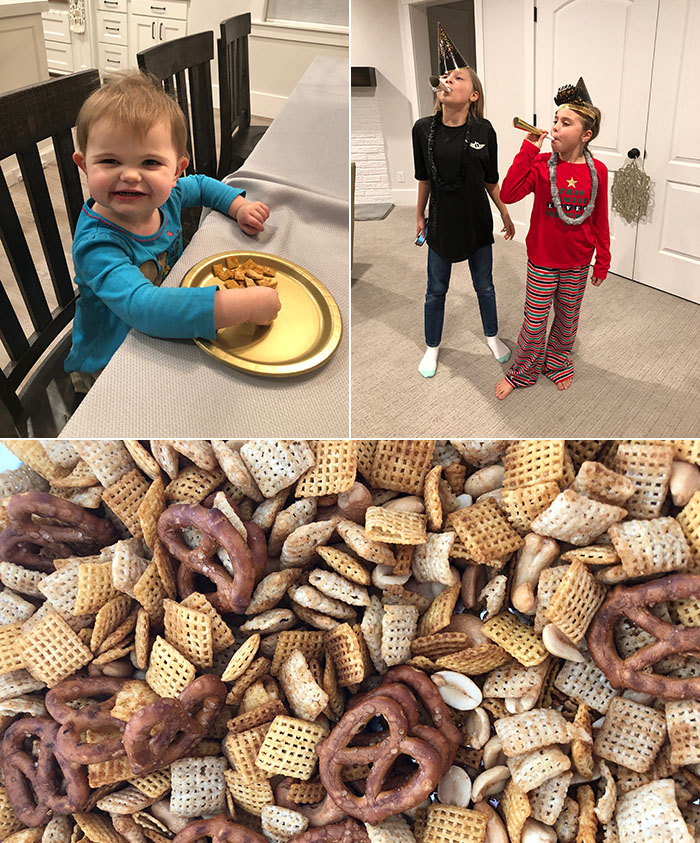 We snacked, talked, played a game, watched Pure Luck (a favorite movie of mine from the 90s), then counted down to the New Year and toasted with Apple Spritzers.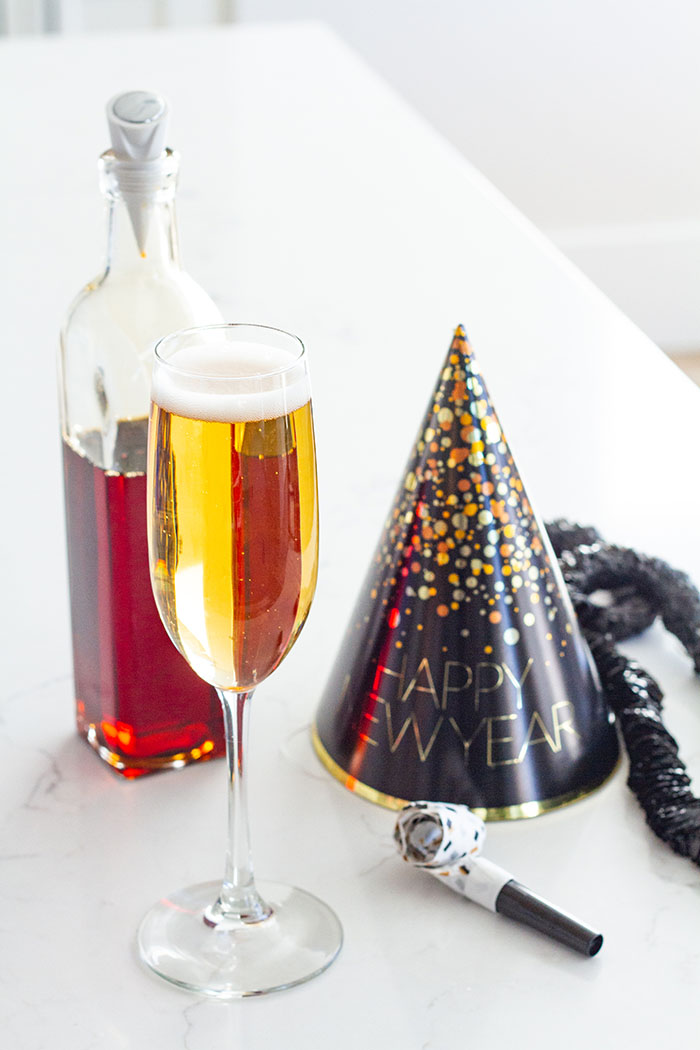 This is the first time we've let the older girls stay up until midnight and it was really fun to have them celebrating with us!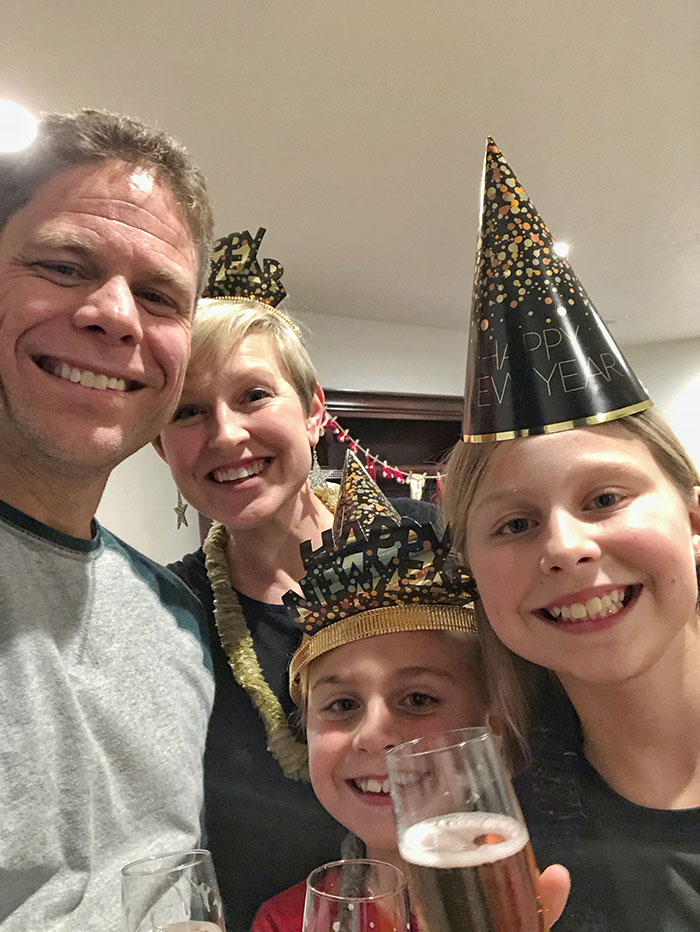 This morning I was awake in time to see the first sunrise of the year (called hatsuhinode).  Today we've been taking it easy, eating more, and playing more games.  We also conducted a very official taste test of two vegan egg nogs.  I whipped up a batch of mochi to use in a pot of veganized shiro miso ozouni, a soup that has mochi in it and is a traditional food to eat on New Years day in Japan.  We are getting ready to watch another movie!  I could do this everyday.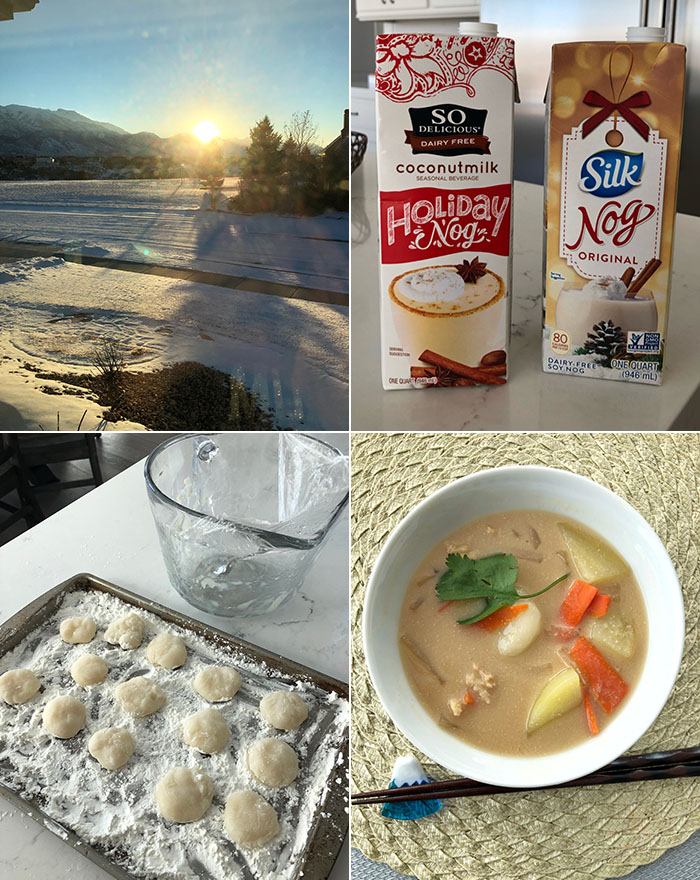 But back to that chocolate caramel cashew spread that I promised I would share the recipe for.  It is thick and decadent and is delicious eaten with fresh fruit, crackers, spread on toast . . . you name it!  If you want a thinner spread, just use more soymilk (I made mine really thick).  The recipe calls for both date sugar and coconut sugar.  I find that the combination of the two sugars gives the spread a good caramel flavor.  But if you only have one of the sugars, just double the amount of that sugar that you use!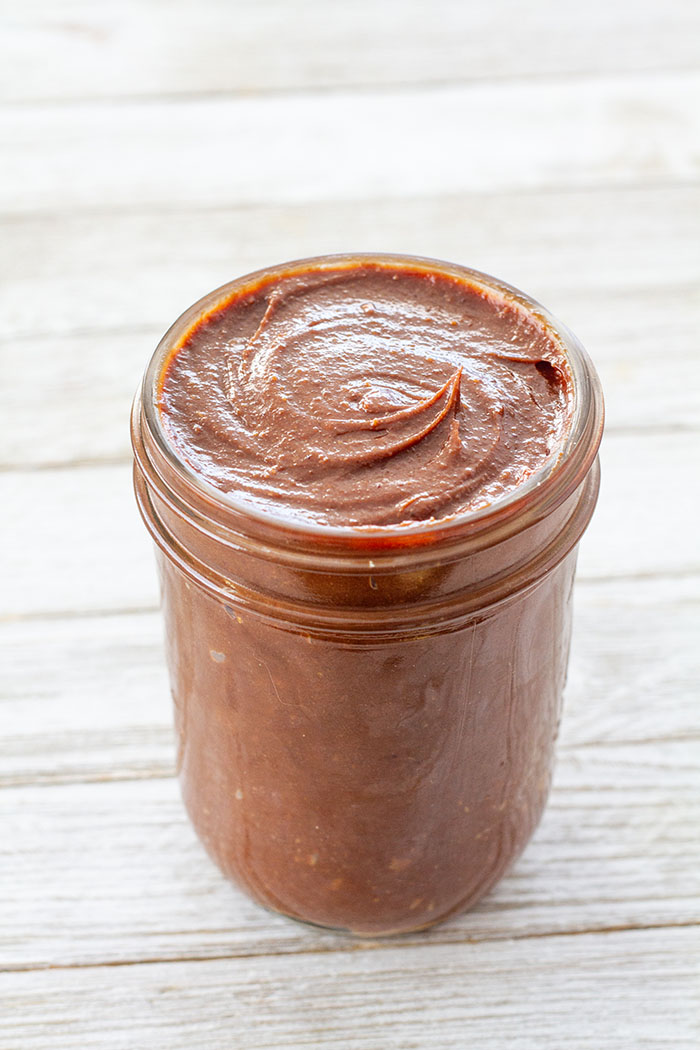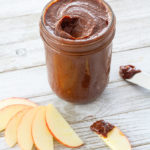 Chocolate Caramel Cashew Spread
Makes 1 cup
This chocolate caramel cashew spread is a thick decadent spread that is delicious on fruit, crackers, or spread on toast. If you don't have date sugar, you can just double the amount of coconut sugar. The date sugar adds to the caramel flavor. If you want the spread to be thinner, add additional soy milk until it reaches your desired consistency!
Ingredients
6

ounces

raw cashews

1/4

cup

unsweetened soy milk

2

tablespoons

date sugar

2

tablespoons

coconut sugar

2

tablespooons

cocoa powder

1 1/2

teaspoons

walnut oil (or other neutral oil of your choice)

1/2

teaspoon

fine grain sea salt

1/2

teaspoon

pure vanilla extract
Instructions
Add all of the ingredients to the bowl of a food processor or high-speed blender, and blend until creamy, scraping down the sides with a spatula as necessary. Transfer to a jar or airtight container. If not serving immediately, store in the refrigerator.