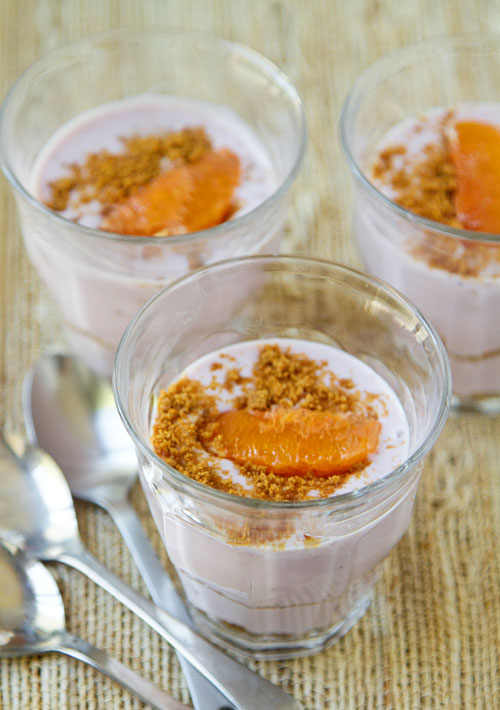 We're citrus fanatics in the Fuji household, and so we love the winter months when citrus season is at its peak.  The Fujilings love helping out in the kitchen when any citrus is involved, knowing that they'll get to snack on whatever citrus we're cooking with as we go.  One of the varieties we've fallen in the love with is the Cara Cara Navel orange, available December through April, which has been gaining in popularity here in the US. Cara Cara oranges are a cross between the Washington navel and the Brazilian Bahia navel, and was first found growing on an orange tree in 1976 at Hacienda Cara Cara in Venezuela (thus the name).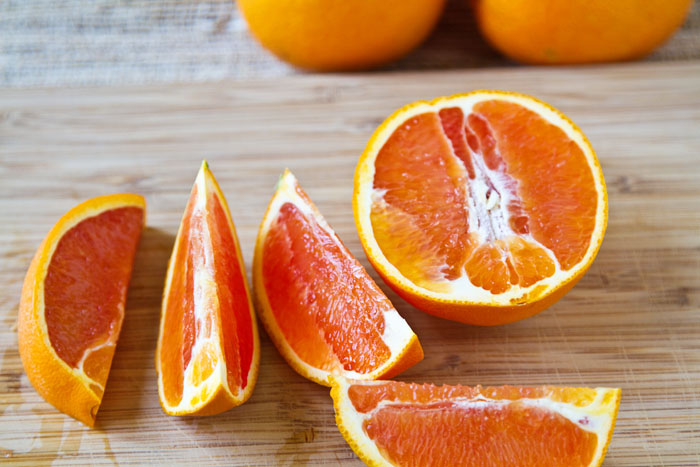 It was introduced to the US shortly after, and is now grown in California's San Joaquin Valley. Cara Caras look like other navels on the outside, with a smooth, lightly pebbled peel that is aromatic when zested. But when you cut one open, that is when the Cara Cara really starts to stand out—its flesh is a beautiful pinkish orange and is low in acidity, making it exceptionally sweet. Cara Caras are easy to peel and seedless, making them a fantastic orange for children. On top of all of that, one medium Cara Cara also provides 150% of the recommended daily value of Vitamin C (which is why Sunkist Growers calls Cara Caras "The Power Orange").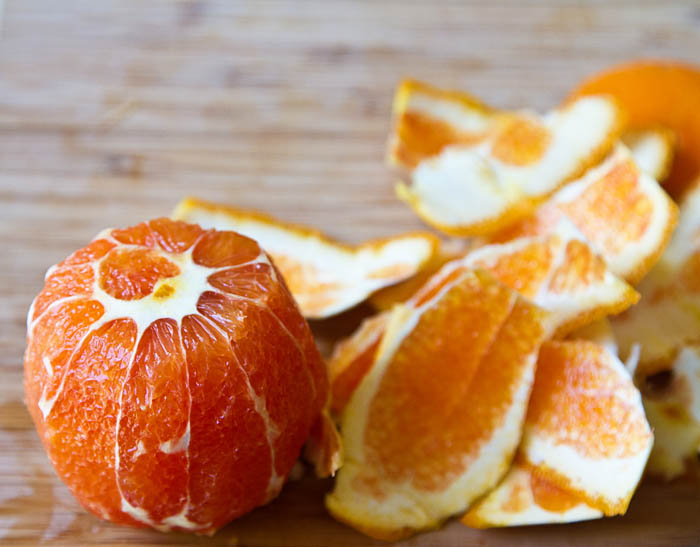 In celebration of its 120th Anniversary, Sunkist Growers has launched The Power Orange® Challenge encouraging a taste discovery and trial of the Cara Cara Navel orange. When they approached me about helping promote the challenge, it was an easy yes since we were already Cara Cara fans. Sunkist is inviting consumers to try a delicious Cara Cara and share their first taste via video submission from now until April 7, 2013 for a chance to win national fame and cash prizes (the Grand Prize winner gets $5,000!).  See The Power Orange Challenge page for all of the details!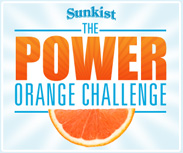 We made our own video, showing off one of the Fujilings favorite afternoon treats—a yogurt parfait made with Chobani Blueberry Greek Yogurt mixed with Cara Cara orange juice, and layered with fresh Cara Cara orange segments and crushed speculoos cookies.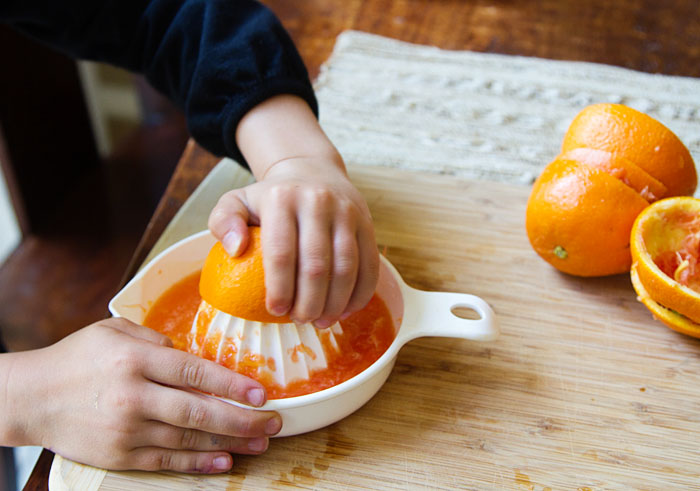 I think part of the reason the Fujilings love them so much is that they can do most of the work themselves…and who doesn't love to make a mess and then reap the delicious rewards afterwards?
To help get you into the spirit of the challenge, I'm having a little Cara Cara Orange Giveaway (details after the recipe)!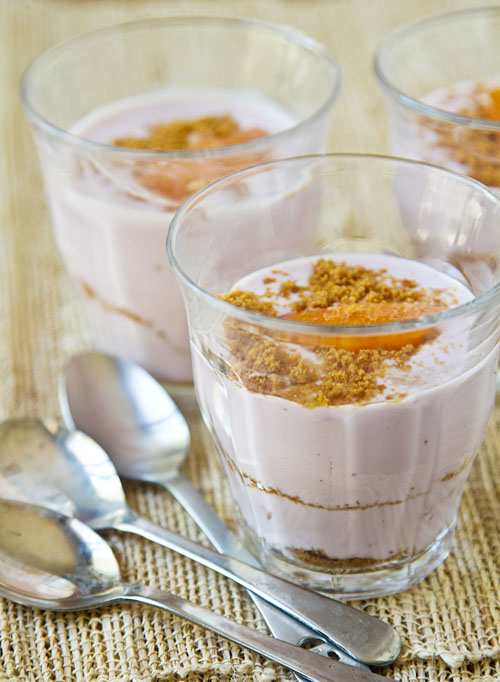 Print This Recipe
Cara Cara Orange & Blueberry Greek Yogurt Parfaits
Makes 3 servings
1 cup blueberry Greek yogurt (our favorite is made by Chobani)
1/4 cup Cara Cara orange juice
6 speculoos cookies
1 Cara Cara orange
1. Whisk the Greek yogurt together with the Cara Cara orange juice in a small bowl until fully combined, then set aside.
2. Place the speculoos cookies in a heavy resealable plastic bag and use a rolling pin to crush the cookies into small pieces by rolling back and forth.
3. Supreme the Cara Cara orange—use a thin, sharp knife to remove the zest and pith, then cut between the membranes to remove the orange segments. (For a visual step-by-step tutorial, see How to Segment an Orange.)
4. Put a teaspoon of the speculoos cookie crumbs at the bottom of three small glasses. Add several tablespoons of the yogurt mixture. Place two Cara Cara orange wedges on top of the yogurt, then start the layering process over again with the speculoos cookies. Continue layering the cookie crumbs, yogurt, and orange sections in each glass until the ingredients have been used up, finishing with cookie crumbs and an orange section. Serve immediately.
—————————————————————————–
Cara Cara Power Orange Challenge Giveaway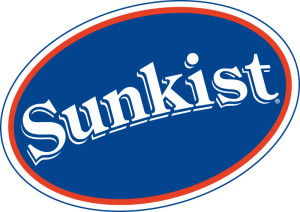 There will be one (1) lucky winner who will receive two $5 off coupons and a citrus peeler from Sunkist Growers.
Rules: The giveaway will close Monday, March 18th, 2013 at 12:00 am PST.  The giveaway is open to readers with a US mailing address. The winner will be chosen randomly and notified by email. The winner will have 48 hours to respond before another winner is chosen.  To enter, please follow the steps below.
a Rafflecopter giveaway

————————————————————–
*Disclosure: I was compensated by Sunkist Growers to help promote The Power Orange Challenge and this giveaway is sponsored by Sunkist Growers.  However all opinions are my own.