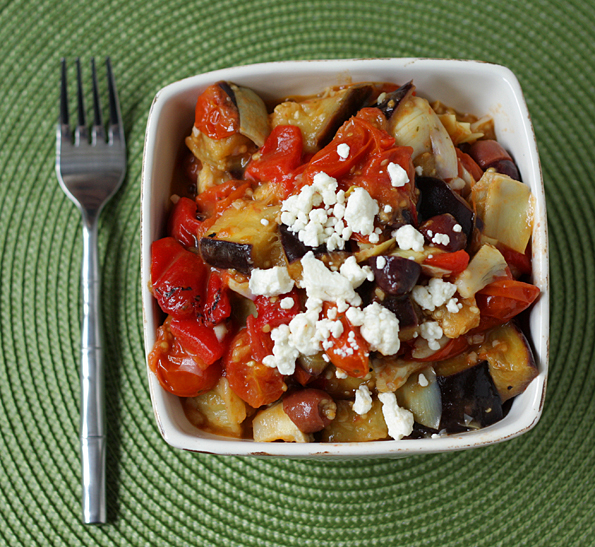 On Monday I got really brave and went to Costco with both of the girls.  They were so good that I tested my luck and took them to the grocery store to finish up the grocery shopping.  I shouldn't have been so brave, because I was rewarded with a Queen-sized temper tantrum from Squirrel in the middle of the grocery store.  One of the joys of being a mom.  Before her spectacular meltdown, we stopped by a table in the grocery store where they were handing out samples of a delicious Dubliner cheese that was on special. I broke off half of my sample and gave it to Squirrel.  The woman giving out samples watched me do this and then said, "You know that is kind of a strong cheese.  It's not good for children—they won't like it."  I just smiled and replied that my girls would eat anything.  Proving my point, Squirrel chewed and swallowed her half and then greedily eyed my piece.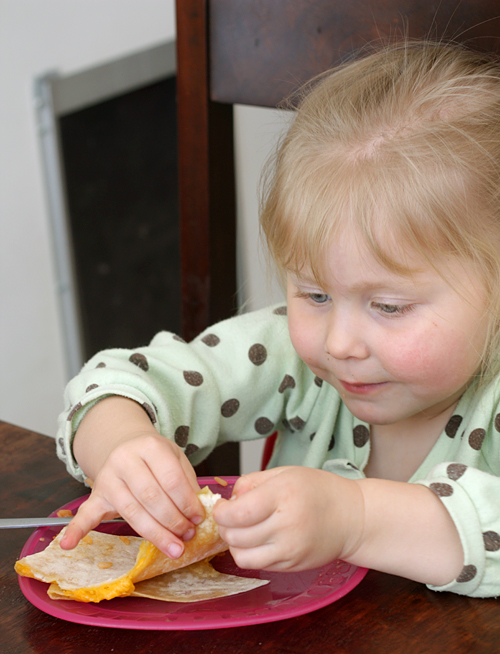 I then handed a small piece to Bug, which she ate with gusto.  I know the woman meant well, but those types of comments sometimes rub me the wrong way.  Too often we set parameters for our childrens' palates—delineating between "kid food" and "adult food"—never giving them the chance to try something new and decide for themselves whether or not they like it.  As I wrote in a guest post for Savor the Thyme about sharing cultural foods with kids, never assume that your child won't like something, you are just setting them up for failure.  Kids don't know whether or not something is "kid food" or "adult food," or "weird" or "foreign" unless we act like it is.  When our children are little, almost every meal is a new adventure for them.  There are so many new flavors, textures, and combinations for them to discover, experience, and explore!  This is one of the reasons I love having kids.  Life is so much more exciting when you experience it through their eyes—life is an adventure.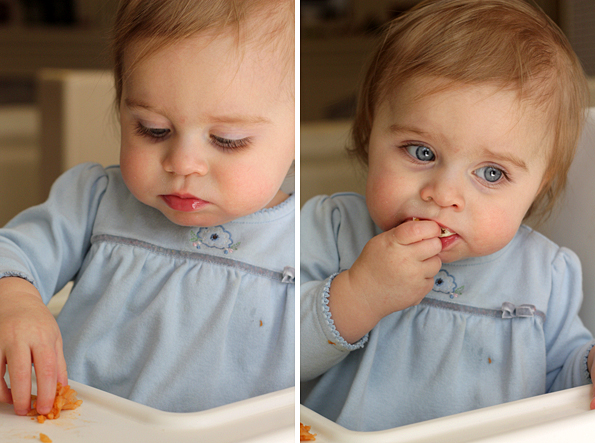 One of the tricks I have learned is to use a few of a child's favorite familiar ingredients when introducing new ones.  If they see something they recognize and love, they are more likely to want to try something new that is paired with it.  I recently received a jar of marinated artichoke hearts and a jar of roasted red bell peppers from Mezzetta to play with (two of my favorites things on my long list of food loves).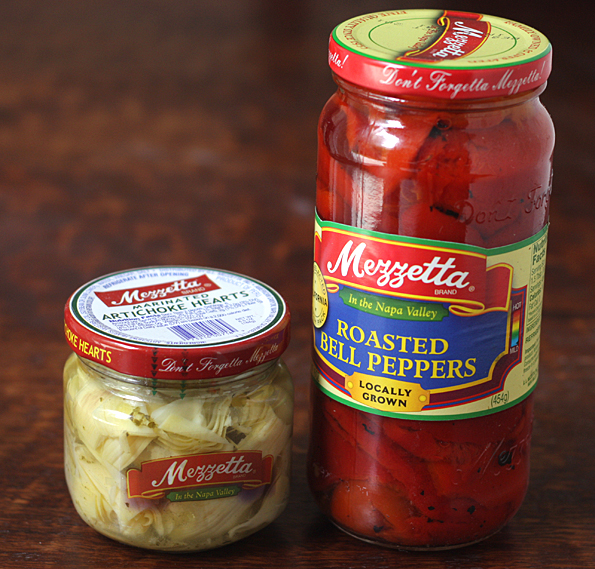 They sat on my counter for a few days as I tried to decide what to do with them.  Then I read a recipe for a Roasted Vegetable Greek Salad on the blog One Tribe Gourmet and I knew exactly what I wanted to use them for.  But how to package the dish so that it would be more likely to succeed with Squirrel and Bug, as some of the ingredients were a bit more unfamiliar for my girls?  The answer?  Feta cheese.  Squirrel has developed a love for cheese—especially feta cheese.  She surprised me a few weeks ago when I placed a container of feta on the counter and she exclaimed, "Oh! Feta cheese! Can I have some?"  Sometimes it amazes me what she can identify.  So I knew that if I put feta cheese in the finished dish, Squirrel would be more likely to want to eat it.
The result was a warm salad that is slightly reminiscent of ratatouille, and combines the tangy flavor of feta cheese, with vinegary kalamata olives and marinated artichoke hearts, and an assortment of delicious roasted vegetables.  This is a fabulous vegetarian dish that makes a great side dish or a delicious light lunch.  And yes, both Squirrel and Bug loved it—feta cheese anyone?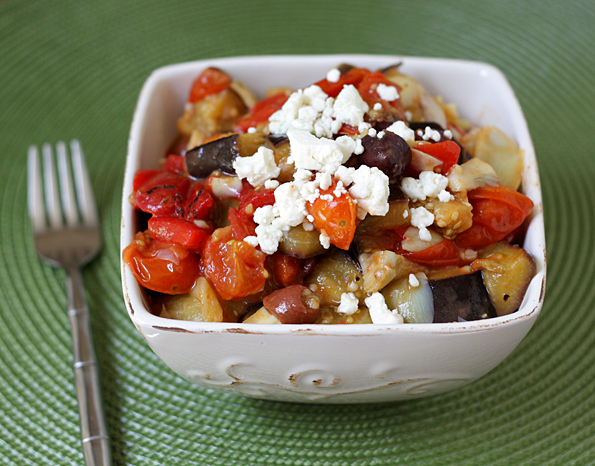 Print This Recipe
Warm Roasted Vegetable Mediterranean Salad
Inspired by One Tribe Gourmet's Roasted Vegetable Greek Salad
Makes 4 to 6 servings
1 small eggplant, cut into bit size pieces
1 pint grape tomatoes, cut in half
4 – 5 cloves of garlic, minced
3 – 4 tablespoons extra virgin olive oil
juice of one fresh lemon
1 1/2 teaspoons kosher salt
1 jar (6.5 ounces) marinated artichoke hearts, drained and roughly chopped
1/2 jar (8 ounces) roasted red bell peppers, drained and roughly chopped
1/4 cup pitted kalamata olives, sliced
1/4 cup feta cheese
1. Preheat the oven to 450 degrees Fahrenheit.  Place the eggplant, tomatoes, and garlic in a roasting pan.  Drizzle the vegetables with the olive oil and lemon juice and then sprinkle them with the salt.  Toss the vegetables to coat them.
2. Put the vegetables in the oven for 20 to 25 minutes, stirring the vegetables every 8 to 10 minutes, until the eggplant has cooked through.  Take the pan out of the oven and pour the vegetables into a bowl.  Add the artichoke hearts, roasted red bell peppers, and kalamata olives, and stir everything together.  Let the vegetables sit for about 5 minutes to cool slightly and to let the flavors blend.  Serve garnished with crumbled feta cheese.