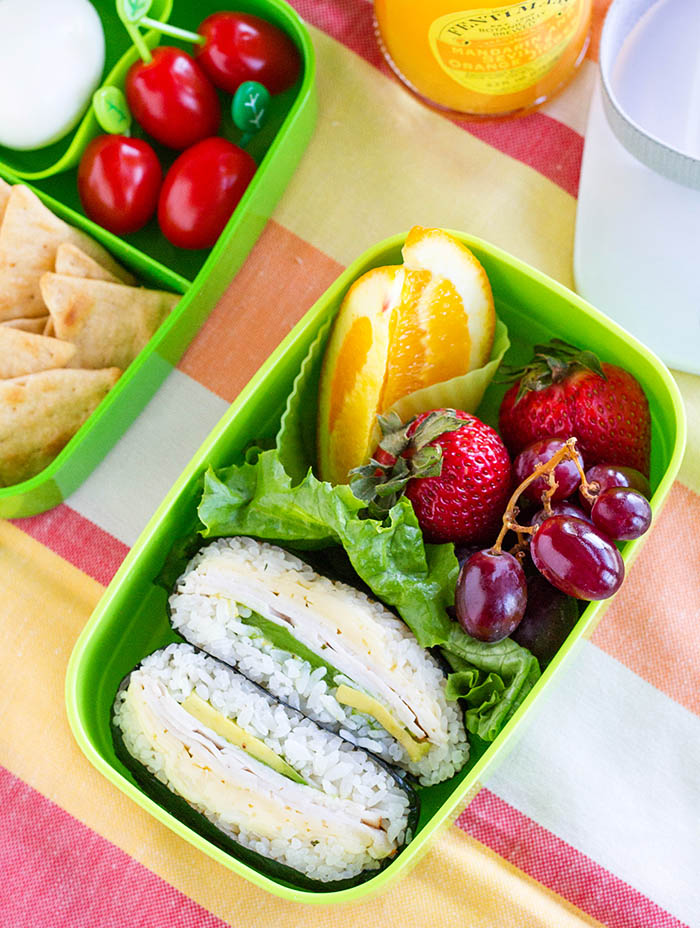 Remember onigirazu, that cousin to onigiri (Japanese rice balls), that I wrote about a few weeks ago?  Well I'm back, but this time with a formula that will set you free so you don't need to look at a recipe when making one!  
Here it is: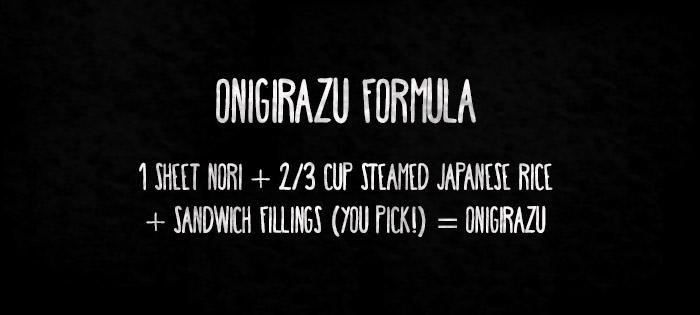 Simple, right?  If you want a step-by-step visual, you can check back to see one on my first onigirazu post.  You can also watch me make one in action during a segment on KSL's Studio 5 which aired today!  I also brought in some of my favorite simple bento and picnic accompaniments to go along with your onigirazu.  (Watch the segment here.)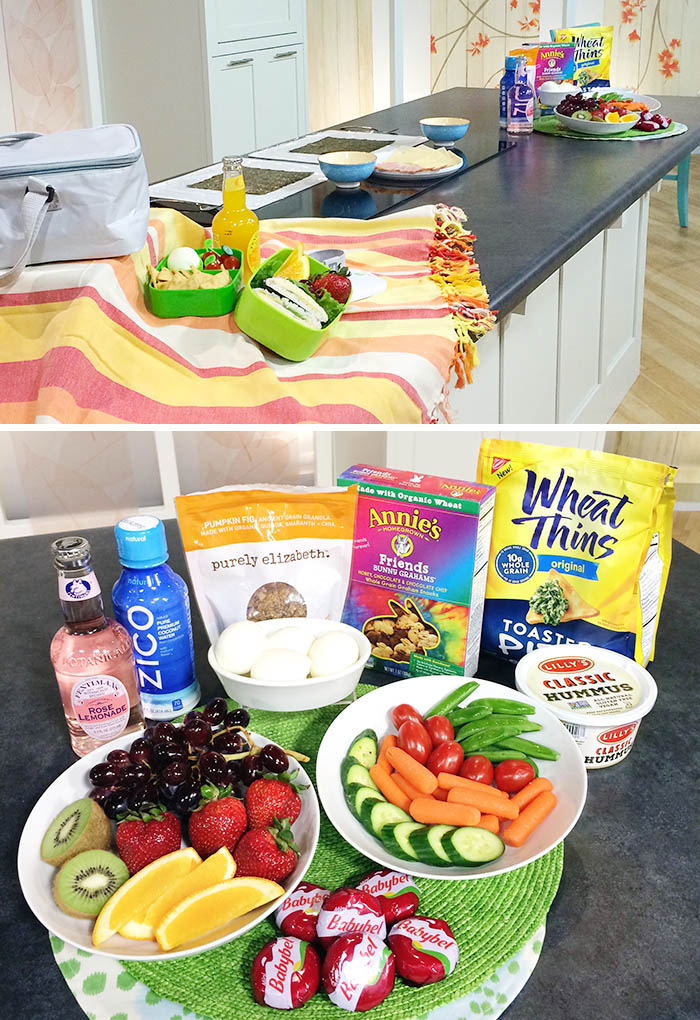 To get those creative juices flowing around what you can put in your own onigirazu, just think about what you love putting in your sandwiches.  As long as it's savory and not dripping wet, it will work in an onigirazu!  Check out a few I made yesterday: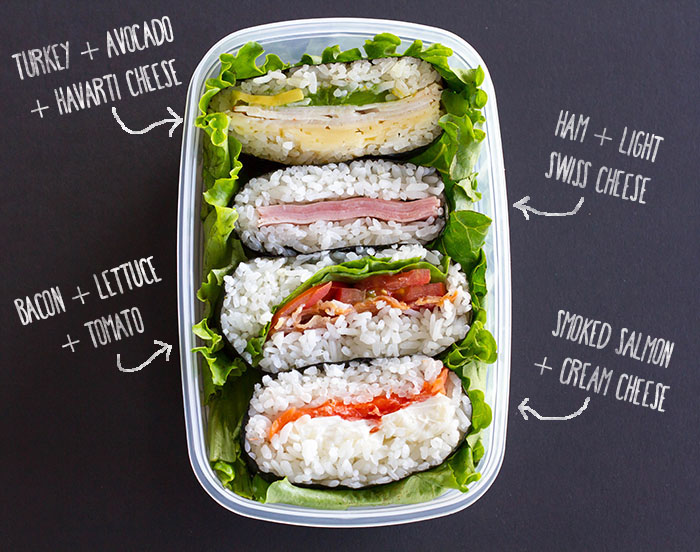 The weather is so beautiful, it's time to take a picnic lunch/dinner outside!