Yesterday I had one of those days where nothing got done.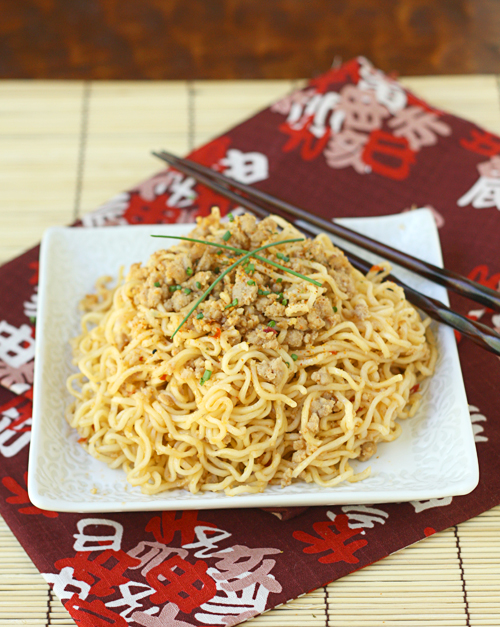 Actually, let me rephrase that.  Things got done, just not the things on any of my "To Do" lists.  It was one of those days where both of the girls seemed to be determined to do every single little naughty thing they could think of, including picking on each other.  Sisters sure know how to push each others' buttons!  I know they usually appear so sweet and innocent,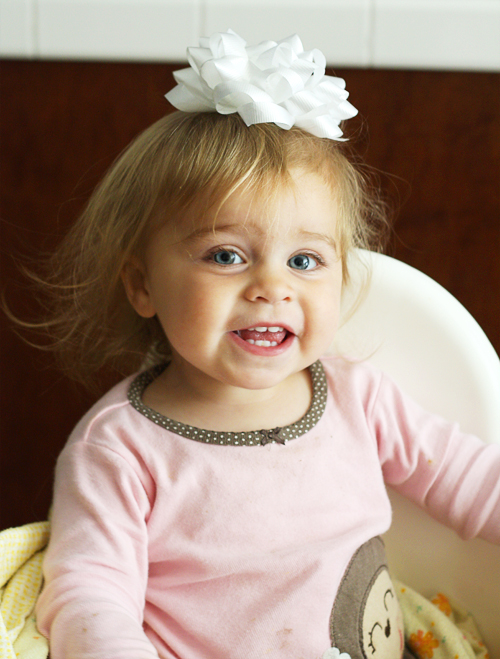 but yesterday they put aside their angelic halos for little goblin hats.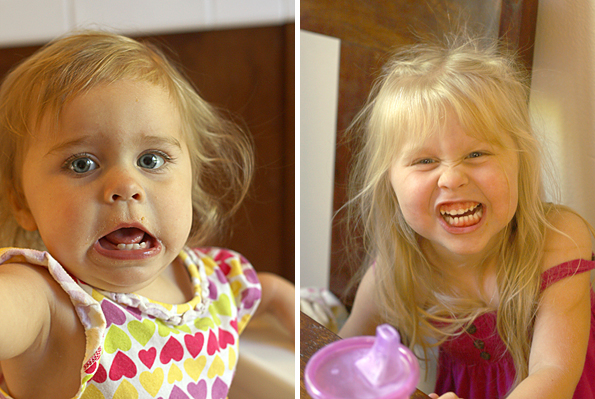 By the end of the day I was tired of cleaning up messes, breaking up fights, and putting Fujilings in time out for jumping off the couch again after I had told them not to.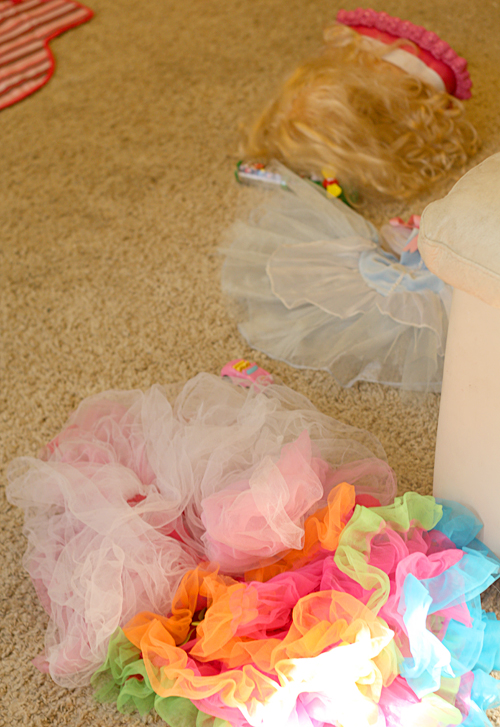 I was finally forced to take a moment and sit down out of sheer exhaustion and exasperation.  It was that moment that I chose to look at the clock.  Somehow it had gone from 9am to 5:20pm and I realized that I hadn't thought of what I was making for dinner.  I frantically thought of what I had in the pantry and refrigerator and got to work.  Thank goodness that I keep the pantry stocked with a variety of things that can always get me out of a pinch, like dried noodles, miso paste, and toban jian (chili bean sauce).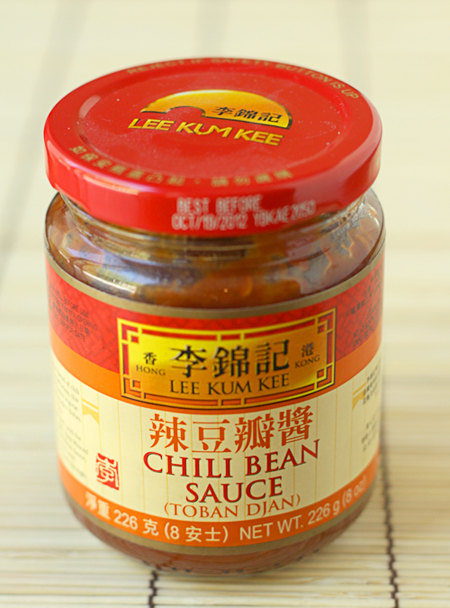 I utilized those resources to make ramen noodles topped with spicy miso pork.  While the noodles were cooking in a pot of boiling water, I cooked some ground pork with a mixture of miso paste, toban jian, sesame oil, water, garlic, and sugar.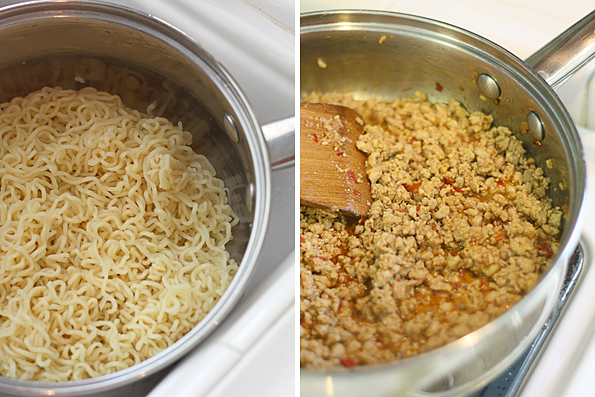 When the noodles were done, I drained them and added them to the meat, tossing them until they were coated, then served them sprinkled with fresh chopped chives from our garden.  20 minutes after I had started, dinner was done and on the table, and the little goblins were filling their bellies with noodles.  Crisis averted.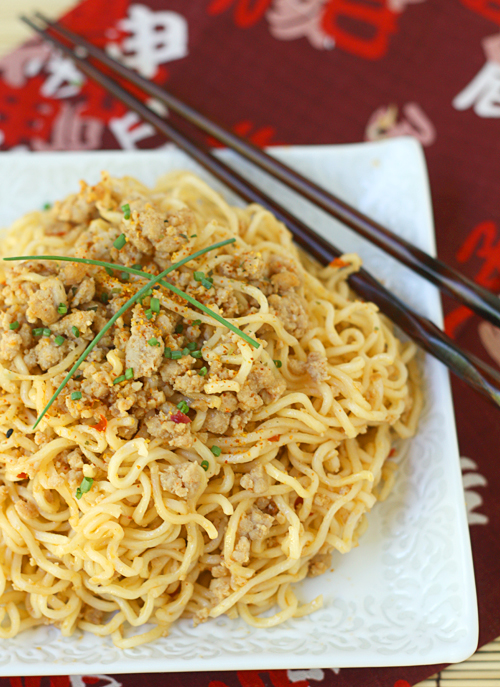 Print This Recipe
Spicy Miso Pork Ramen Noodles
Makes 4 servings
6 — 8 ounces dried ramen noodles (sometimes labeled chuka soba)
10 ounces ground pork
1/4 cup toasted sesame oil
2.5 tablespoons aka miso paste (dark/red miso paste)
1 1/2 tablespoons toban jian (chili bean sauce)
2 tablespoons water
4 cloves garlic, minced
2 teaspoons granulated sugar
chopped chives, to garnish
salt and pepper to taste
1. Cook the noodles according to the package instructions.  Drain the noodles and rinse them under cold water and drain well.
2. In a medium-size bowl, mix together the ground pork, sesame oil, miso paste, toban jian, water, garlic, and granulated sugar with a fork until everything is well-incorporated.
3. Cook the meat mixture in a large skillet over medium-high heat, breaking up the meat into small clusters, until it has cooked through (about 5 minutes).
4. Add the noodles to the skillet and toss them in the cooked meat mixture until they are coated and reheated.  Serve the noodles garnished with chopped chives.  Add salt and pepper as needed.