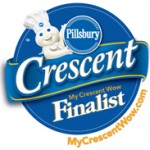 Have you voted yet today? You can vote once every day between now and December 31st!
Help me win the title of favorite Crescent Cook
and be entered for the chance to win $5,000! You have to fill out the entire form below the pictures and set up an account for your vote to count. After registering the first time, you then have to log in for each subsequent vote (log in area is at the top of the page), hit the vote button, then scroll down and hit the "Enter Now" button. You'll know that your vote has been counted if you then get a screen that starts with, "Thank you for entering the My Crescent Wow Sweepstakes!" Thank you so much for your support!!
=============================================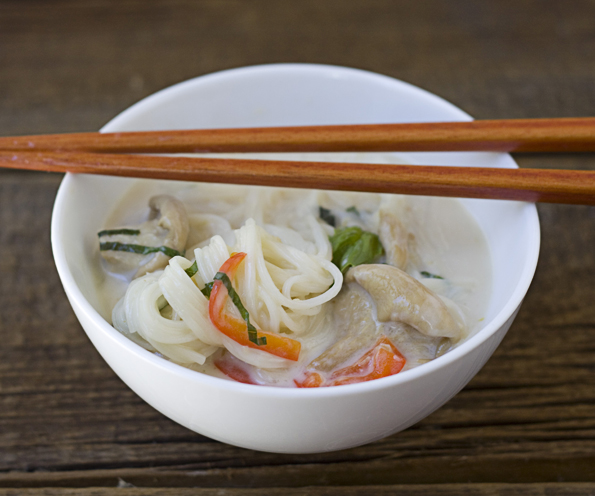 For the past few weeks I have been dipping my toes into the waters of the land of people who eat because they have to, but not because they enjoy it.  I've never understood people who talk about not really enjoying food.  Then on September 3rd I had a tonsillectomy and adenoidectomy and got a peek into what those peoples' lives might be like.  The operation caused me to temporarily lose my sense of taste.  I could taste a bit, but for the most part what I was tasting wasn't what I knew I should be tasting.  Sweet things just tasted metallic and sour, and everything else tasted like dirty gym socks.  Then, a few days after my surgery, my body added an oral thrush infection to the mix, and then instead of things not tasting right or having no taste at all, everything tasted like bread dough that had been left out to rise for 2 days instead of 2 hours.  Horrible and yeasty, like I had a barrel of moonshine fermenting in the back of my mouth.  I can't tell you how depressing it was to look at things and want to eat them so badly because they looked so good, but know that I shouldn't even bother because for one, it would hurt like crazy to try and swallow it down, and two, it wouldn't taste at all like I know it should.  If Dante had written a Foodie Divine Comedy, tonsillectomies/adenoidectomies would have made a great addition to the circles of Hell.
So after my brief vacation into "Foodie Hell", I'm celebrating my return to life.  I haven't quite made it back to normal, as some things still taste a bit off, but compared to where I was, life is pretty good!  As my tastebuds started to "reappear" I got a craving for one of my favorite soups, tom kha gai, a spicy Thai coconut chicken soup.  So I decided to come up with a soup that would have similar flavors, but would be easy for me to eat.  I made a coconut lemongrass somen noodle soup.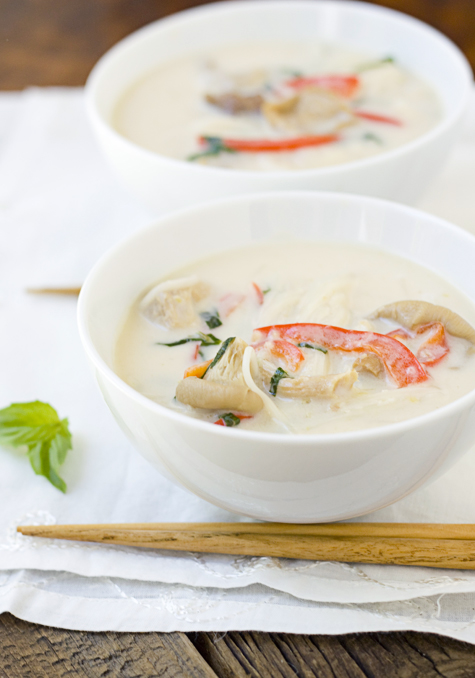 I started with a base of chicken broth and coconut milk (Chaokoh is my preferred brand) and added chopped lemongrass, fresh ginger, fish sauce, thinly sliced red bell pepper, and oyster mushrooms, and somen noodles (very thin Japanese wheat noodles).  If you can't find somen noodles, you can substitute angel hair pasta or vermicelli.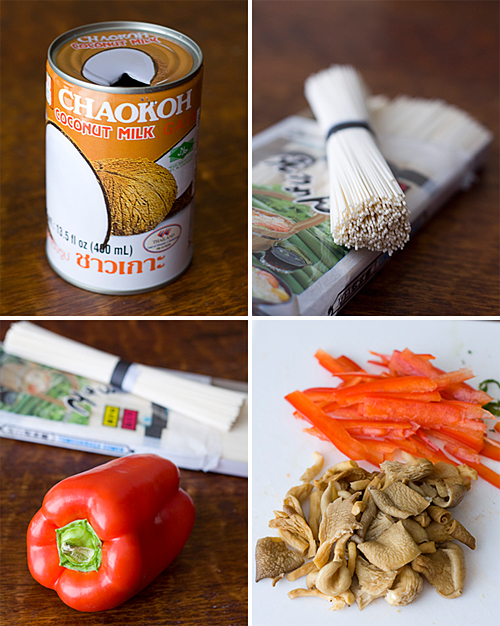 When the soup was finished, I added a bunch of thinly sliced fresh basil.

The finished soup was creamy and flavorful.  The lemongrass added a citrusy brightness without being too harsh.  The red bell pepper added color and a bit of texture.  The oyster mushrooms were perfect, with their slightly sweet taste that adds a subtle flavoring and pairs so well with creamy sauces and broths.  The somen noodles were nice and light.  One of the best things about this soup is it only takes 15 minutes to make.  The perfect addition to a busy fall day!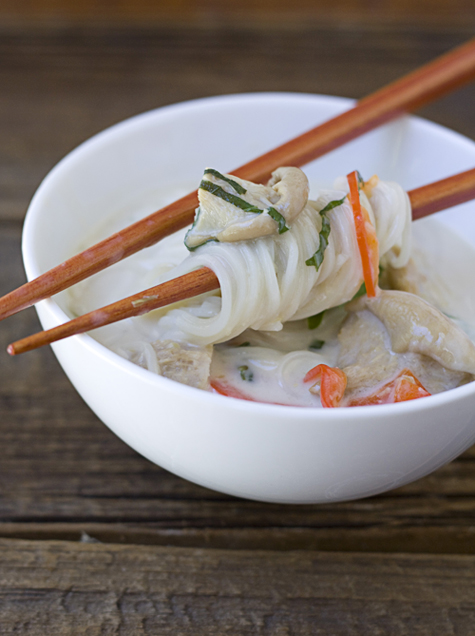 Print This Recipe
Coconut Lemongrass Somen Noodle Soup
Makes 6 servings
4 ounces somen noodles*
3 1/2 cups chicken broth
1 can (14 ounces) unsweetened coconut milk
3 tablespoons fish sauce (nam pla)
2 cups fresh oyster mushrooms, roughly chopped
1/4 cup finely minced lemongrass
1/2 red bell pepper, thinly sliced
1 1/2 tablespoons fresh ginger, minced
1/4 cup fresh basil, thinly sliced
1. Cook the somen noodles: Cook the noodles according to the package directions, then immediately drain them in a fine mesh sieve and rinse gently in cold water.  Set aside.
2. Make the soup: Combine the chicken broth, coconut milk, fish sauce, oyster mushrooms, lemongrass, red bell pepper, and ginger in a large saucepan.  Bring the soup to a boil over medium-high heat, then reduce the heat to low, and cover the pot and simmer for 10 minutes to blend the flavors together.
3. Add the cooked somen noodles and briefly heat through.  Remove from the heat and stir in the basil.  Serve.
* If you can't find somen noodles, you can substitute angel hair pasta or vermicelli.