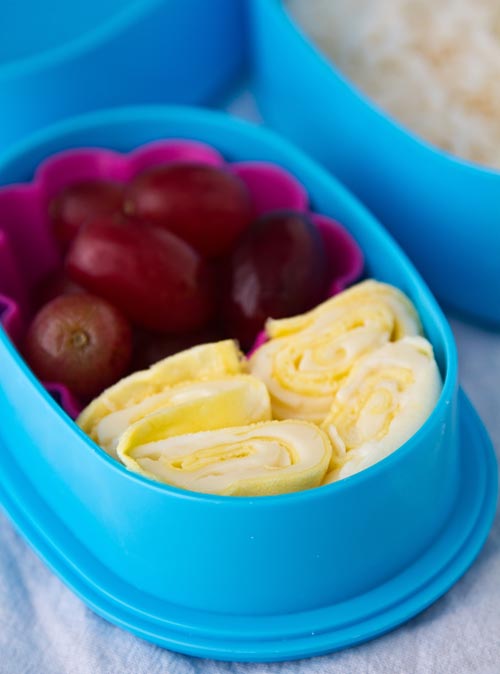 Tamagoyaki (卵焼き), which translates literally to mean "grilled egg," is a Japanese omelette made by rolling up many thin layers of cooked seasoned egg.  Tamagoyaki is sweet and savory and is served for breakfast, as nigirizushi, and is very popular in bento lunches—so it is the perfect dish for my Bento Buddy series!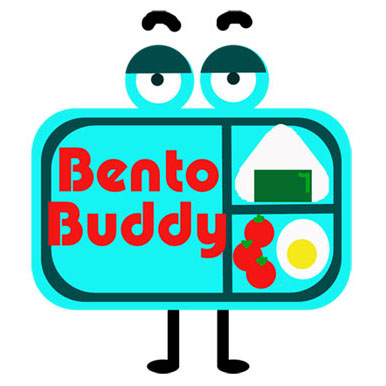 It is also part of one of my new adventures.  I have teamed up with Safest Choice Pasteurized Eggs, one of twelve Ambassadors for Safest Choice Eggs, aka the Darling Dozen.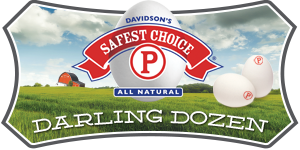 I've written about Safest Choice Eggs before, in my post about Tamago Kake Gohan.  Safest Choice Eggs are pasteurized in their shell—an all natural process in which the eggs go through a series of warm water baths to eliminate bacteria, without changing the way the eggs look, cook, or taste.  The process eliminates the risk of Salmonella in the eggs before they even enter your kitchen!  The questions that I've been receiving most frequently regarding bento meals have been about food safety.  Considering the fact that 4 out of 5 Salmonella food poisoning cases come from raw or undercooked eggs, I thought this post would be the perfect opportunity to briefly cover bento food safety.
Food safety is extremely important, especially for pregnant women and children under 10.  The Food and Drug Administration (FDA) explains that "During pregnancy, your immune system is weakened, which makes it harder for your body to fight off harmful foodborne microorganisms that cause foodborne illness."  Children under 10 are highly susceptible to foodborne illness, according to the FDA, because they are more likely to contract a foodborne illness, and because a child who does get sick may become especially ill.
The USDA recommends four basic steps to food safety in your household:
CLEAN: Wash hands and surfaces often
SEPARATE: Don't cross-contaminate
COOK: Cook to proper temperature
CHILL: Refrigerate promptly
Grocery Shopping Food Safety Tips:
Read food labels.  Make sure food is not past its "sell by" date.
Check for clean conditions wherever you shop.
If you are buying perishable foods (like meat, cheese, dairy products, and eggs), only buy them from a refrigerated display case.
Buy only pasteurized milk, cheese, and dairy products.
When you get home, promptly put away refrigerated and frozen foods.
And finally, when preparing your bento, here are some basic guidelines to follow: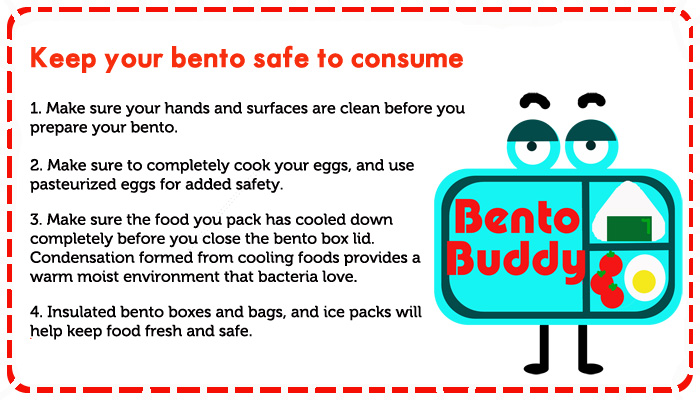 It is interesting to note that although the USDA and FDA say to avoid eating raw or undercooked eggs, the USDA also states that "in-shell pasteurized eggs may be used safely without cooking."  So if you're like me, and you like your poached eggs on the runny side or you like tamago kake gohan, then pasteurized eggs are the way to go!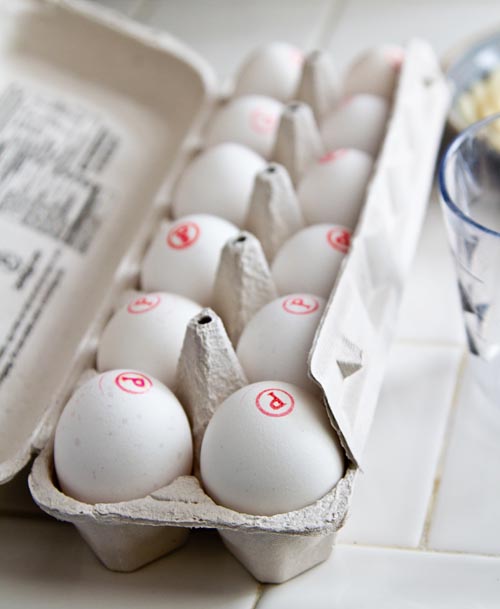 Now that we've covered food safety, let's talk about tamagoyaki!  Traditional tamagoyaki is made in a special rectangular pan, called a makiyakinabe.  The version I'm sharing with you today is a loose interpretation of traditional tamagoyaki—using a regular frying pan to cook the egg, cooking one layer of egg and then rolling, and keeping the ingredient list simple.  To show you how easy it is, I put together a short video tutorial:
See how easy it is?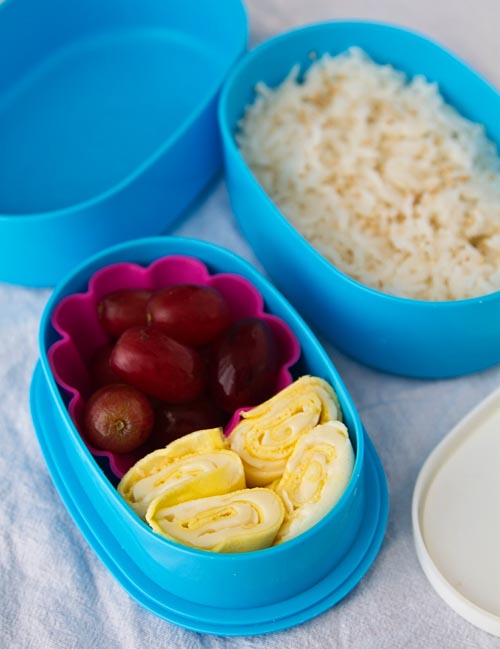 Print This Recipe
Cheater Cheese Tamagoyaki
Makes 1 serving
1 large egg
1 teaspoon water
1 slice of Jarlsberg cheese (or any good melting cheese)
1. Beat the egg with the water in a small bowl.
2. Lightly grease a 10-inch frying pan, then heat over medium low heat.
3. Pour the egg mixture into the heated frying pan, and swirl the pan to evenly distribute the egg mixture over the bottom of the pan. Cook the egg until it has set and the edges are starting to dry.
4. Place the cheese in the center of the egg and let it melt slightly, then remove the frying pan from the heat.
5. Fold two opposite edges of the egg slightly into the center, to create straight edges. Then, starting with one of the unfolded ends of the egg, roll the egg into a roll, remove from the frying pan onto a cutting board, and let the roll cool completely.
6. Once the roll has cooled, cut into fourths and serve, or pack into a bento.
======================================
* If you want to try Safest Choice Pasteurized Eggs for yourself, you'll find coupons, recipes and more on the Safe Eggs website!
Meet the other good eggs in the Darling Dozen!
$5 Dinners
Bakeaholic Mama
Big Red Kitchen
Baked Bree
Buns in My Oven
Budget Gourmet Mom
Family Spice
Fit Bottomed Mamas
Mom's Kitchen Handbook
She's Becoming Doughmesstic
Tidy Mom