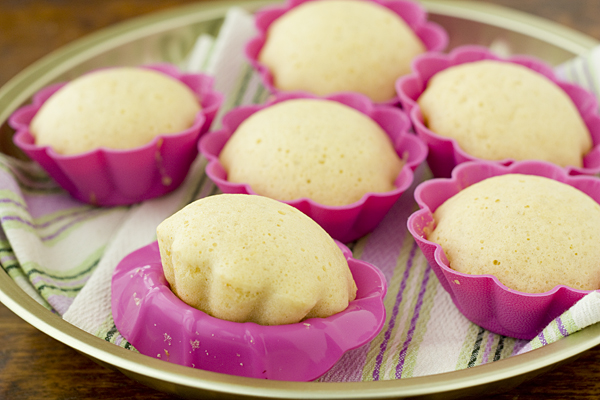 Yesterday morning the Fujilings woke up with eyes sealed shut with eye goop, and faces covered in "nasal goop" (ok, sorry, just trying not to be completely gross here).  They had both been a bit feverish over the past couple of days, but I figured they just had the nasty cold that is going around here.  After taking one look at their faces, I knew it was time for a trip to the pediatrician.  So I loaded them into the car and off we went.  We came out with a diagnosis of pink eye, sinus infection, and ear infection for each girl and a handful of prescriptions to fill.  It was not a fun day.  If you've ever tried putting eye drops in the eyes of a 4-year-old or a 2-year-old, you'll know what I'm talking about.  The two things that saved me yesterday were my iPhone and a batch of Mini Milk Muffins.  (I posted the recipe for the Mini Milk Muffins over on The Family Kitchen if you're interested!)  The muffins filled the need for a bit of homemade comfort food.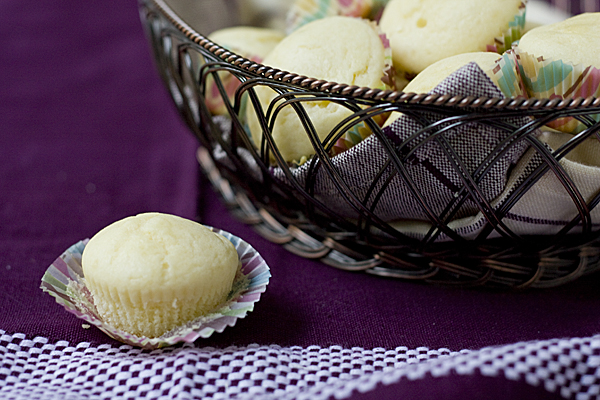 The iPhone is what got me through the visit to the doctor's office.  It actually got me through part of the afternoon as well.  I had recently been contacted by ScrollMotion (a media and technology company that develops electronic platforms for books, children's books & magazines) about helping to review some kid's iPhone applications, and had just downloaded the 3 applications they sent for me to review that morning to my iPhone.  I distracted the girls with the applications while we waited to be seen, taking their minds off what they knew was coming.  Phew, crisis averted!  (If you're interested in trying these applications out for yourself, I'm giving away iTunes downloads of the applications we tried, as well as a $50 Visa Gift card, courtesy of ScrollMotion!  To enter, see my giveaway post!)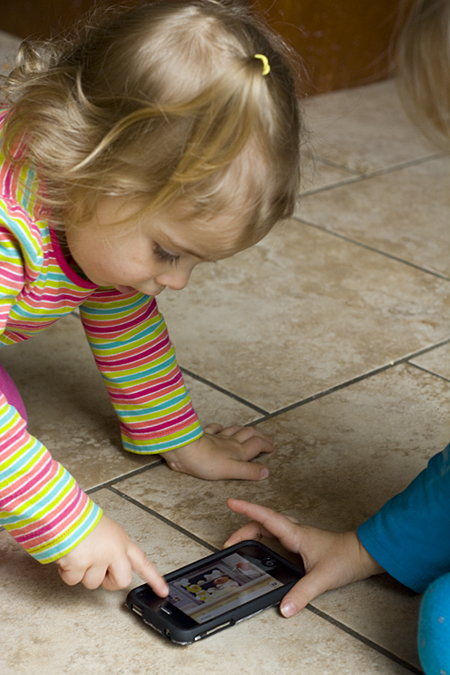 This morning when I woke up feeling less than stellar, I decided I needed to make more comfort food.  I already had an open can of sweetened condensed milk from making the Mini Milk Muffins, so I decided to use it to make some Japanese style steamed egg buns (aka, "mushi pan").  I've been on a bit of a steaming kick lately, but I just can't help myself.  Steam baking produces such a great texture and is so easy, that once you start it's hard to stop.
The batter mixes up in less than 5 minutes, and then you spoon it into silicone baking cups, or small ramekins lined with muffin paper liners.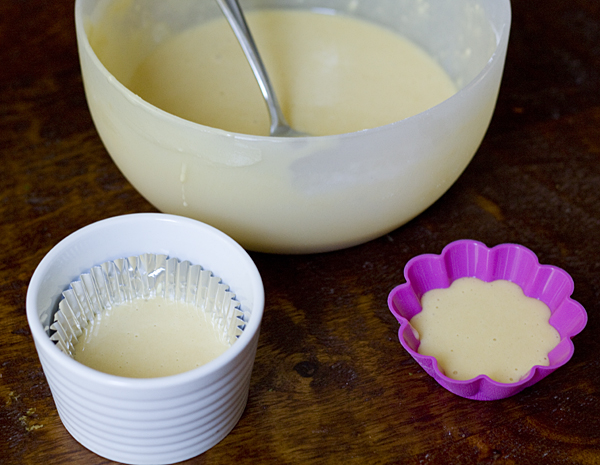 Then off they go for a steamy little 15 minute vacation.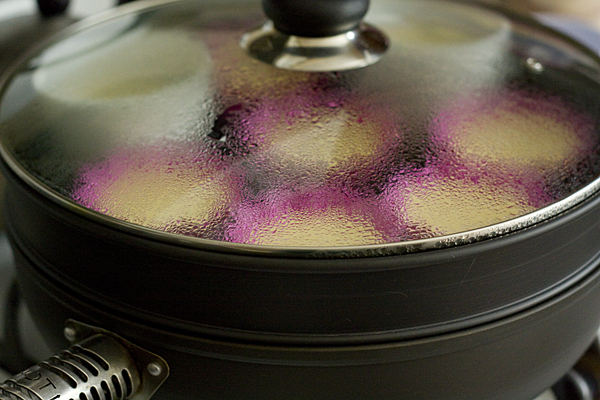 When they're done they are all beautifully soft and puffed up, with a lovely airy spongy texture on the inside.  I'm already thinking it's time to make another batch, because this one disappeared all too quickly . . . .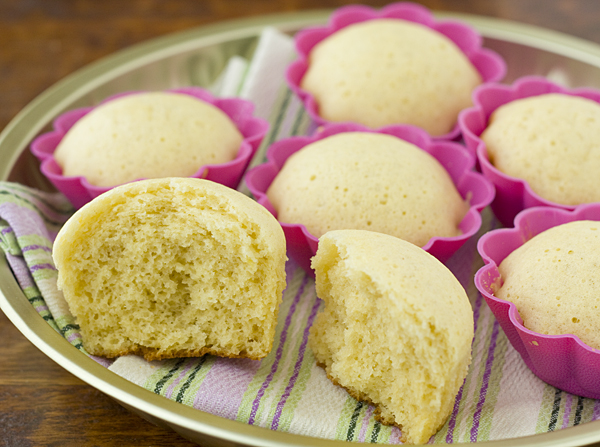 Print This Recipe
Japanese Steamed Egg Buns (Mushi Pan)
Makes 8 buns
2 eggs, beaten
3 tablespoons granulated sugar
3 tablespoons sweetened condensed milk
2 tablespoons milk
2 tablespoon vegetable oil
1 teaspoon vanilla extract
2/3 cup all-purpose flour
2 teaspoons baking powder
1. Preheat a steamer filled with water on high heat.
2. Whisk together the beaten eggs, sugar, sweetened condensed milk, milk, vegetable oil, and vanilla extract in a medium-size bowl until smooth.
3. In a separate bowl, whisk together the flour and baking powder. Fold the flour mixture into the egg mixture, just until incorporated.
4. Fill 8 silicone muffin cups (or 8 small ramekins lined with paper muffin liners) with the batter.
5. Place the cups in the steamer and cover.  Steam over high heat for 15 minutes, or until a skewer inserted into one of the buns comes out clean.